Thought you've got all the luxuries for your furry friend? Wait till you watch this amazing custom-built deluxe doghouse by David Tanner from Council Bluffs in Lowa, US. Tanner wanted to build a special doghouse for his adorable Siberian Husky named Aaron, who came into his life after the dog couldn't stay with his then-owners in Omaha.
Tanner's previous dog (16 years old) had passed away, and to fill the void he happily brought Aaron home. To make his new pet feel special, he decided to build a deluxe doghouse that offers all the comfort and luxuries to the adorable pooch.
Being a steel mechanic and hardware manager at Bomgaar's Supply, Tanner has always been into creating handmade things for fun. So, it was not really difficult for him to create a DIY doghouse. It comes as no surprise that he has created the coolest doghouse that suitable for all types of weather conditions.
Retractable roof of the doghouse can be raised for increased ventilation and closed to keep outside elements away. The framed windows of the doghouse lets the dog enjoy outside views. Even plastic rain stoppers are installed to prevent water from getting through the entrance.
There is also a heater to keep the doggy warm in winter and a fan near his bed to keep him cool during summer season. Moreover, it lights up at night, unlike most doghouses. After seeing this amazing doghouse, anyone can figure out how much Tanner loves his dog, so much so that he is ready to do anything for the adorable canine.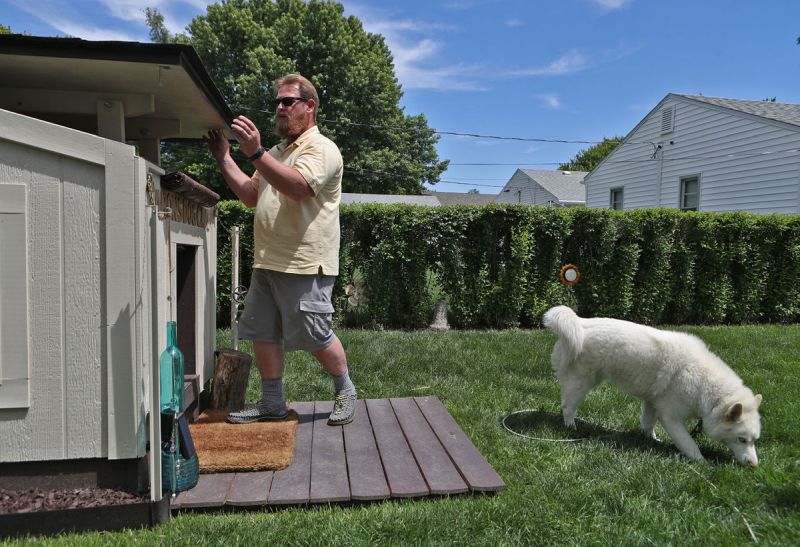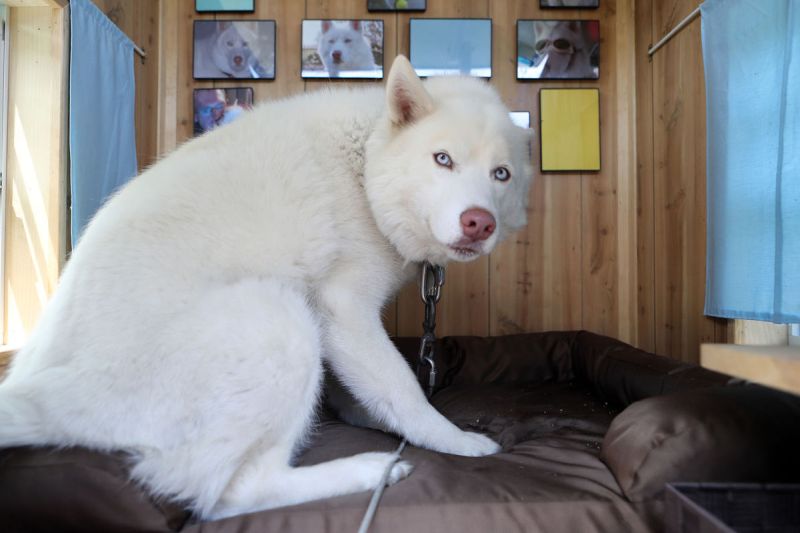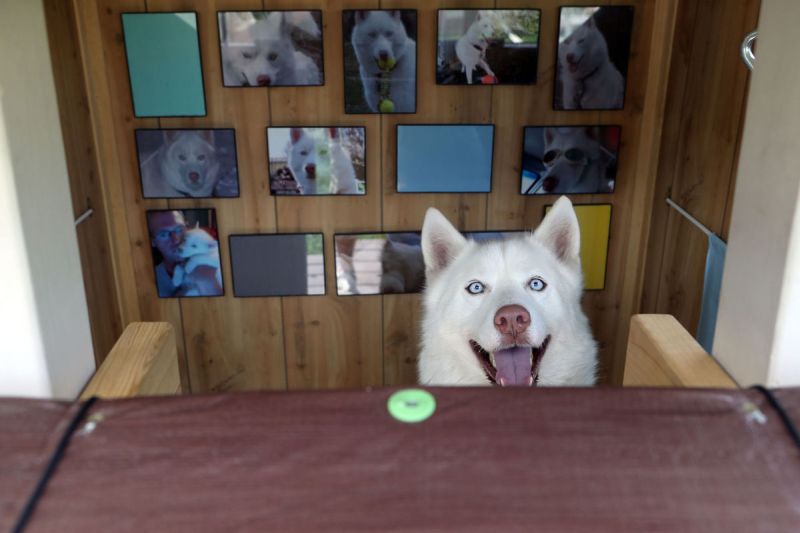 Via: Omaha