BLux Group located in the Basque Country, in the north of Spain is renowned manufacturer of designer lamps, satisfying trendy lighting needs of customers for years. The company is all set to unveil decorative lighting collection at Fuorisalone, a set of events held during Milan Design Week 2017. The event will display the creative work of Stone Designs, Fabien Dumas and David Abad, who will showcase C_Ball, A_Forest, and Speers lamp, respectively.
Italy's largest cathedral Domo Milano Interior will be hosting the event on Thursday, April 6 from 7:00 pm – 11:00 pm. All these designs are impressive, but the C_ball pendant lamp is the most spectacular lighting fixture amongst them. This hanging lighting features ball-shaped light source that is secured to a golden frame. This illuminating ball looks like that it is balancing freely on the golden frame. You can use it as bedside lighting or affix in the lobby or study room.
On the other hand, the other one dubbed as A_Forest is an attractive LED wall lamp with lighting bodies in natural forms. This wall-mounted lamp is designed to offer sober and warm illumination in the space. In addition, colorful finishes make it a sophisticating lamp to light up the interior space in style.
The remaining one named Speers lamp is a suspended lamp that is made of copper or brass and uses LED source for illumination. It has a glass lens that focuses the light to enhance output efficiency of the lamp. This ceiling lamp is also designed in different finishes to match varied preferences. All these models will share the spotlight with Blux's new decorative lamps throughout the Milan Design Week.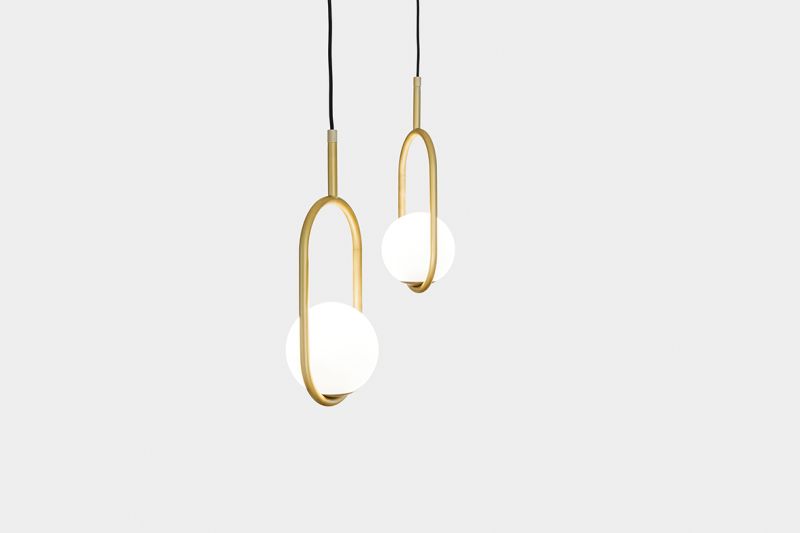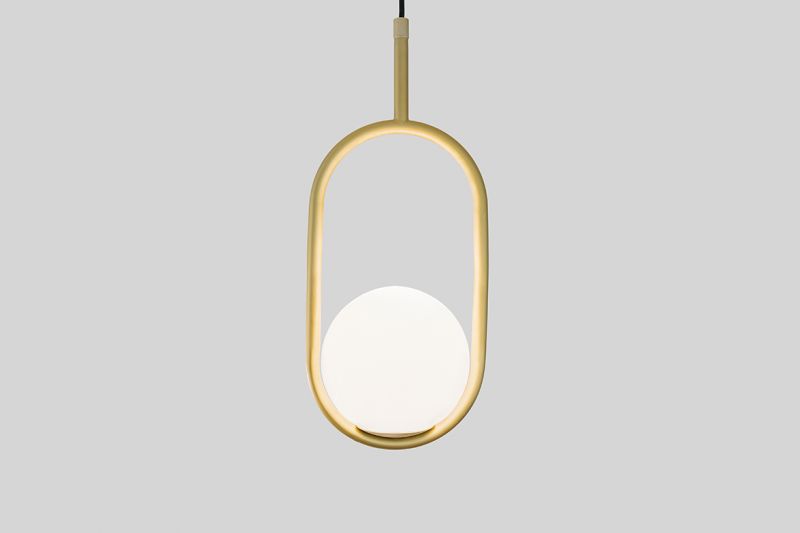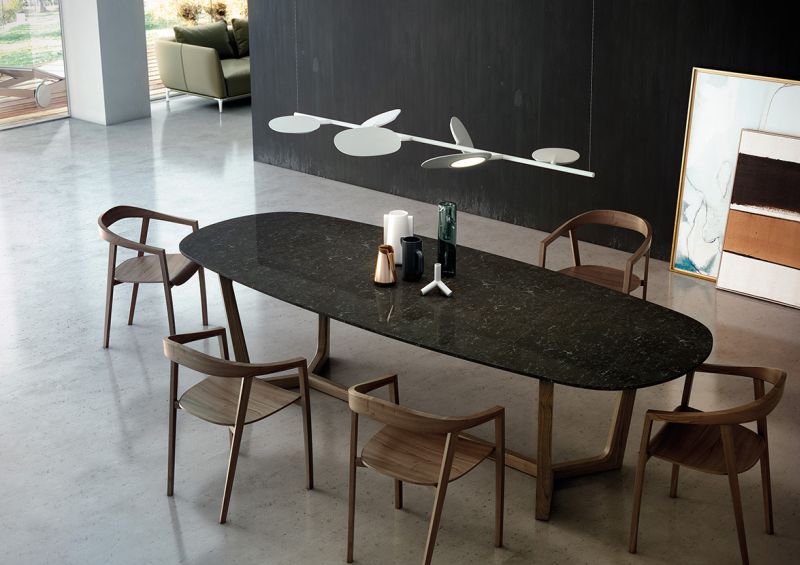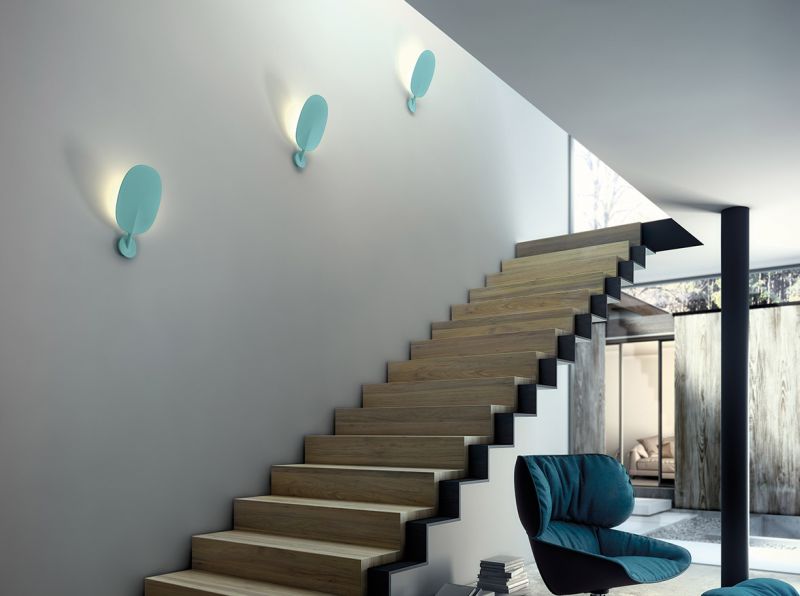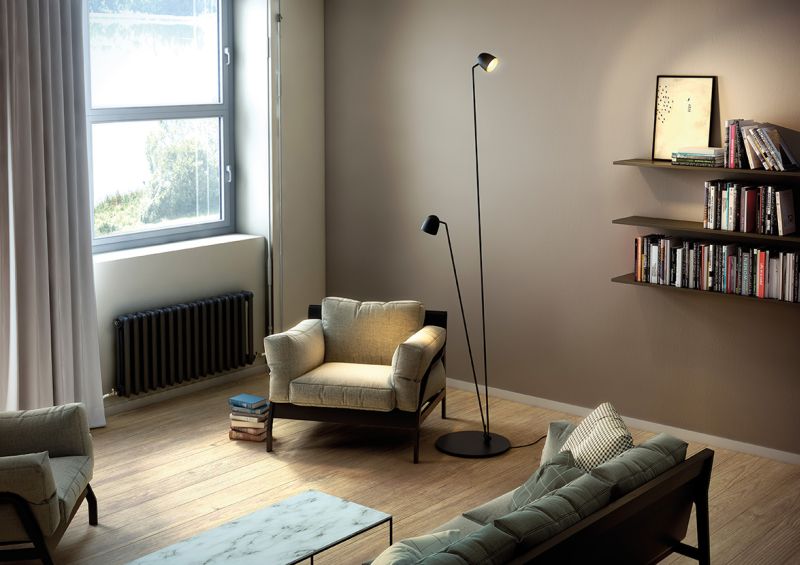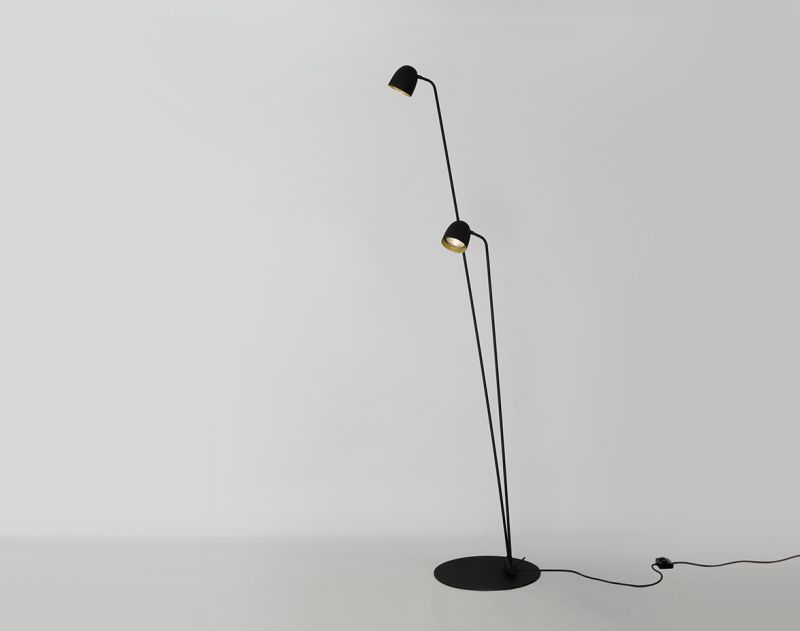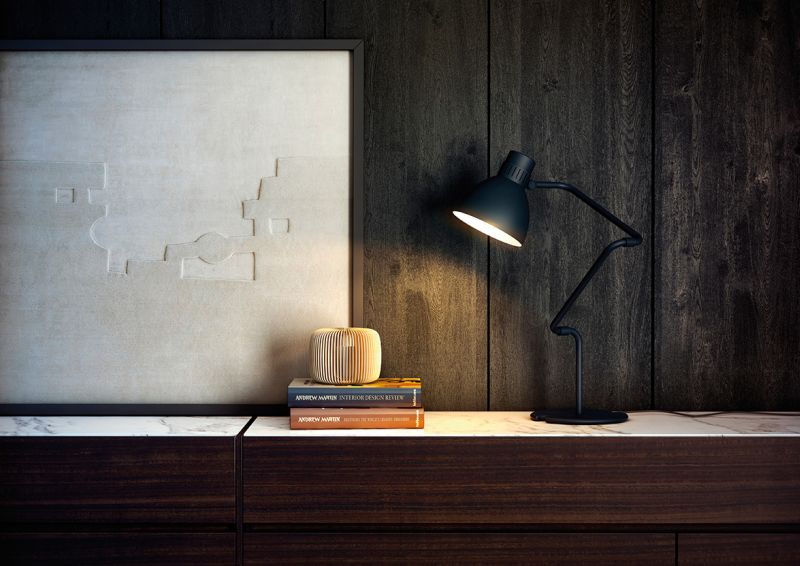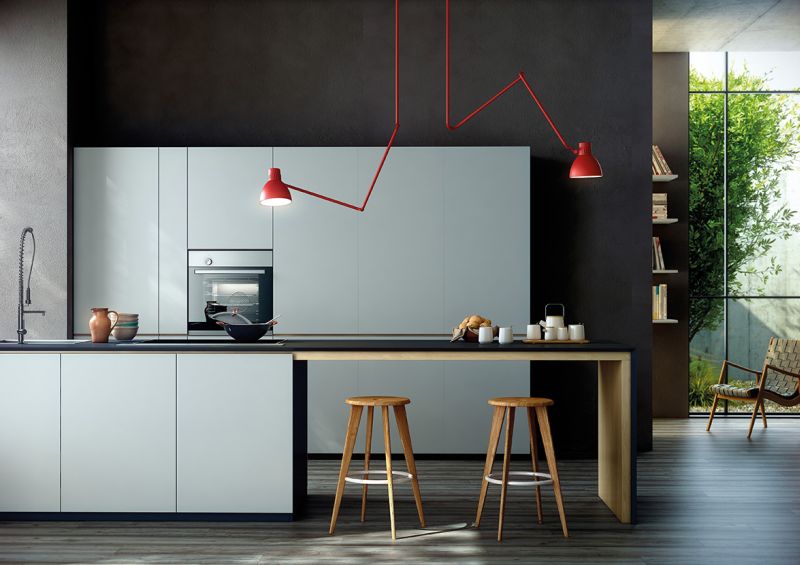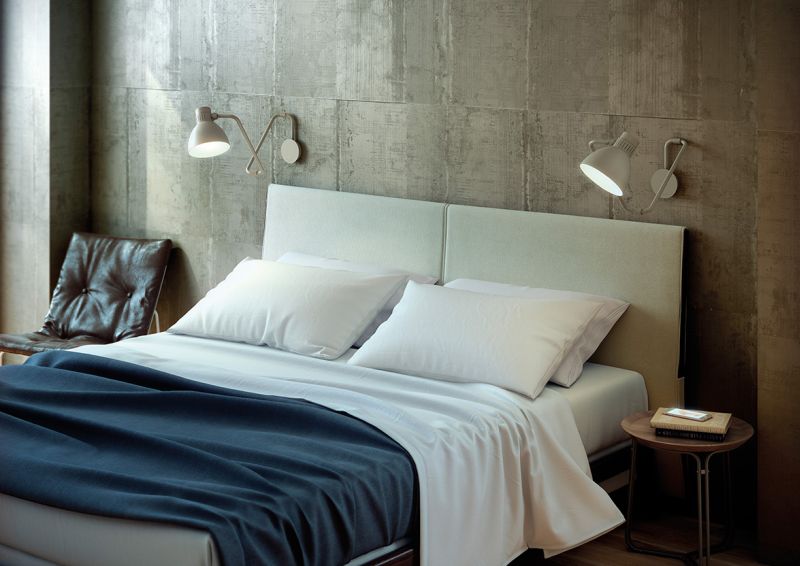 Via: Infurma