Manufactured by German-based company Deparso and designed by product designer duo Matthias Lauche and Martha Frieler, the Bocker is a multi-talented and resourceful seating option that also doubles as home decor object. The duo also runs their own design studio form|knast, which means hungry and both the designers are hungry for creating something new, exciting and innovative
Bocker is also another innovative and fascinating home decor product by the designer duo, which truly explains the company's concept of designing. Base of the seating unit is made from steel and is powder coated to create hard finish and to reduce environmental footprint, whereas the cover on top of the seating is made from medium-density fiberboard (MDF).
The seating system is not only practical, but user friendly as well, adding value to any home interior. Bocker is an ideal seating with the removable cover lid on the top, which is used to hide unwanted material and also as a table. The multifunctional  seating option is ideal for both contemporary office or home, giving any interior an ultra-modern look.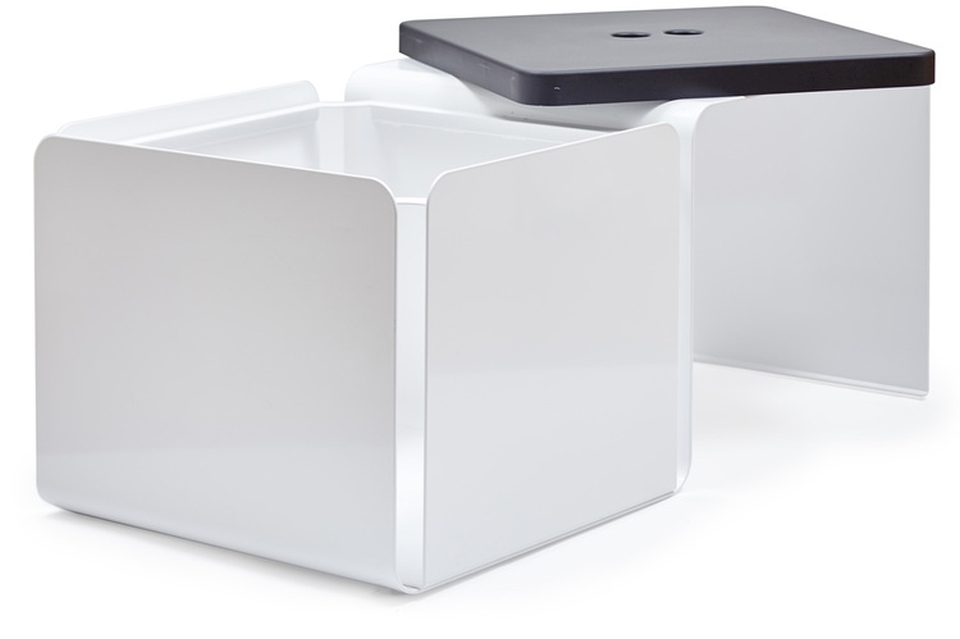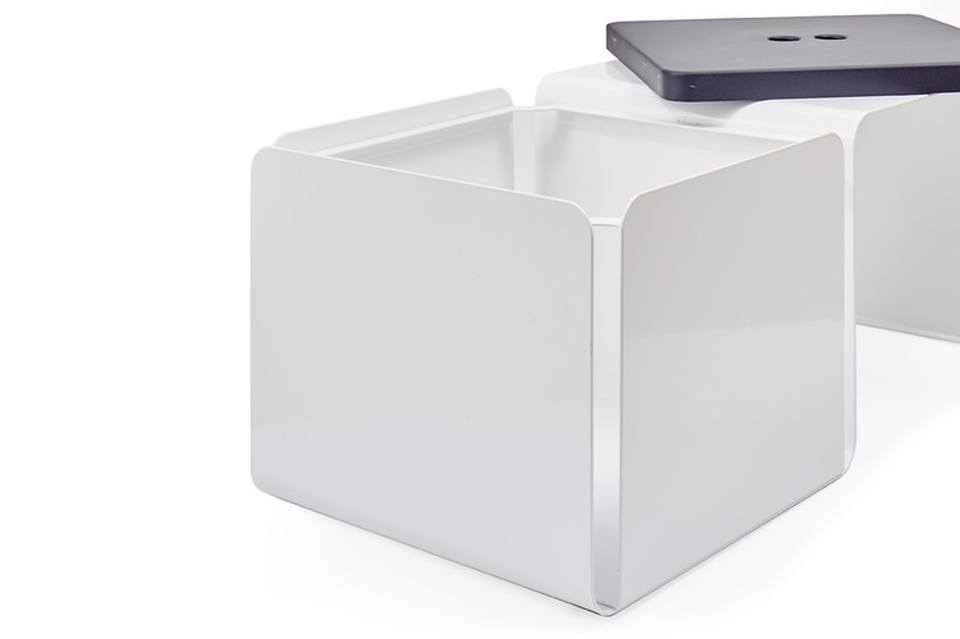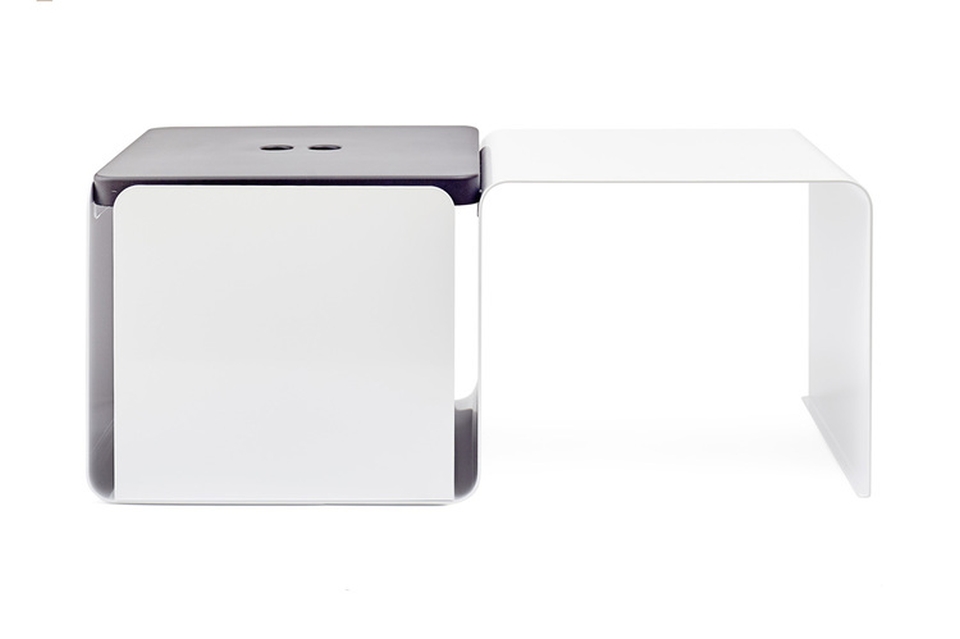 Via: Designspotter