Luxury car manufacturer Lamborghini has signed up a four-year partnership in agreement with South Korean massage chair company Bodyfriend. This collaboration aims to combine health benefits of massage chairs with luxurious designs of Lamborghini's supercars. They are expected to launch the first Lamborghini-inspired luxury massage chair by the end of spring 2018. Bodyfriend has showed off a variety of massage chairs including REX-L and VR-compatible Aventar earlier this year at CES.
Park Sang-Hyun, CEO at Bodyfriend said;
This collaboration with Lamborghini is a new opportunity for both companies. We are very proud to be associated with our new partners in Italy. Collaborating with the team known for creating some of the most iconic designs in the car industry will help us expand the global market and change the perspective of Americans about massage chairs. Great innovation is born where design and functionality work hand in hand without compromise.
Also Read: Tatami multimedia bed has built-in massage chair and pop-up table
These luxury massage chairs resembling the aesthetics and design elements of Lamborghini supercars are royal additions to any home as they not only bring lavish appeal, but also add practical functionality to space. One of the REX-L model features an ergonomic S & L frame that delivers massage to entire body, while a built-in heating function enhances relaxation. From head and hand to legs and back, this luxury reclining massage chair can offer complete comfort and relaxation. Furthermore, there are embedded touch switches for quick control and Bluetooth-powered speakers to listen to your favorite tunes.
The appealing design and smart functionalities of these Lamborghini inspired luxury massage chairs can surely help Bodyfriend to reach its potential customers in North America and Asia.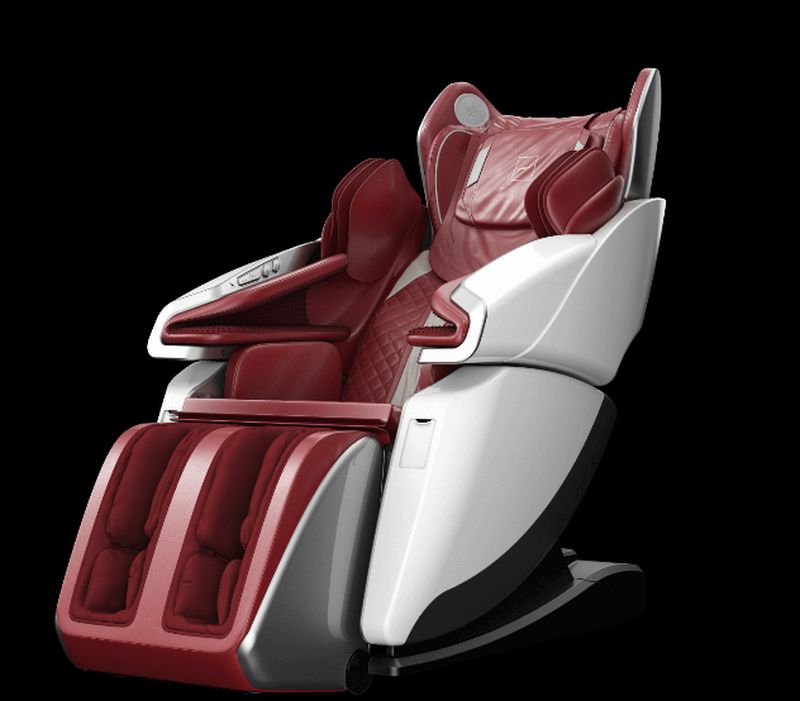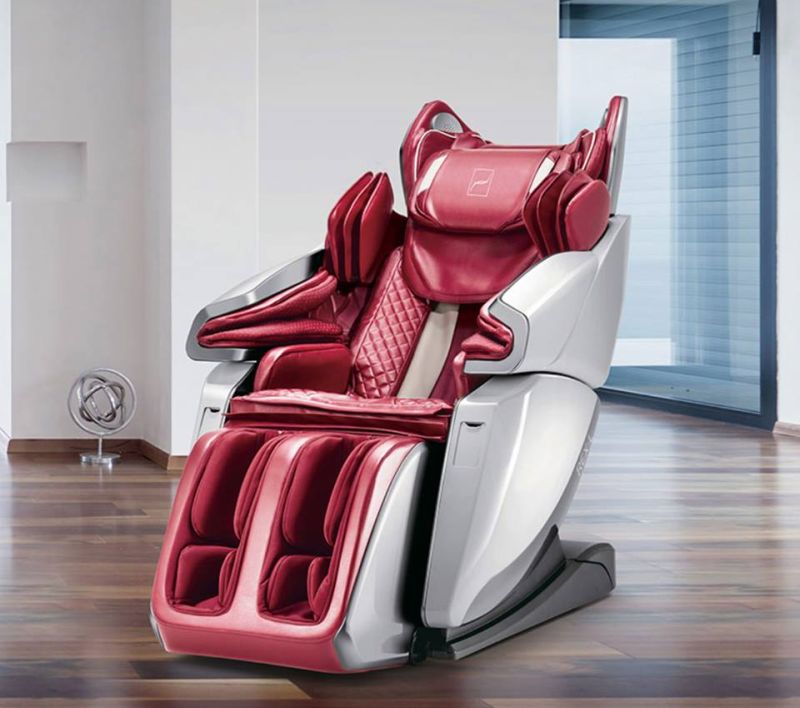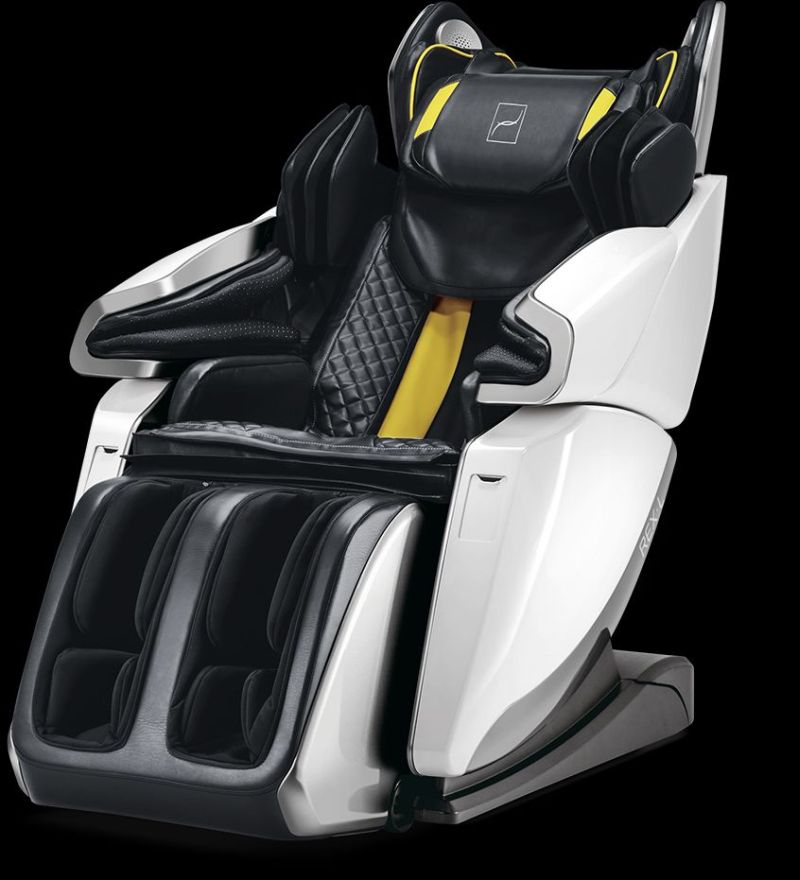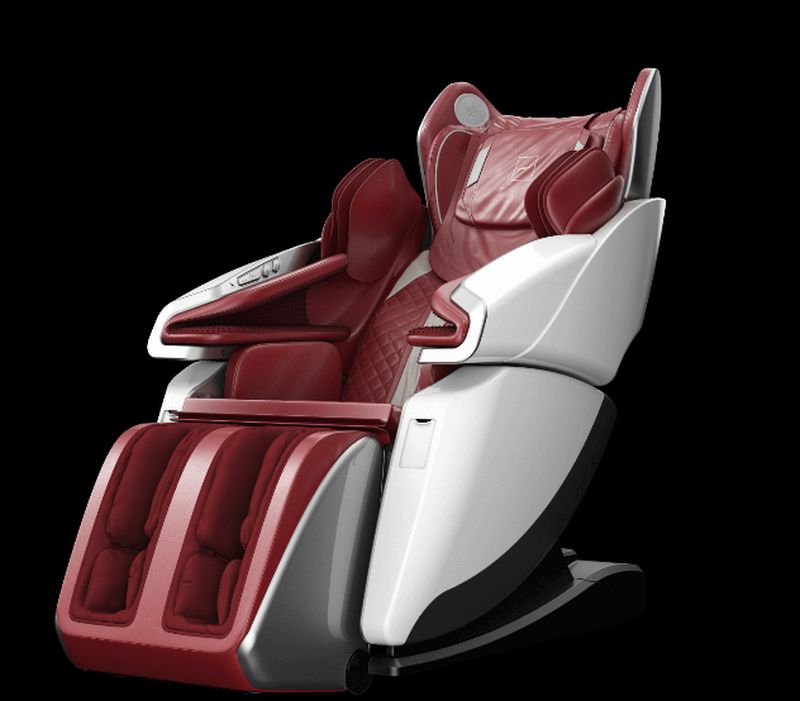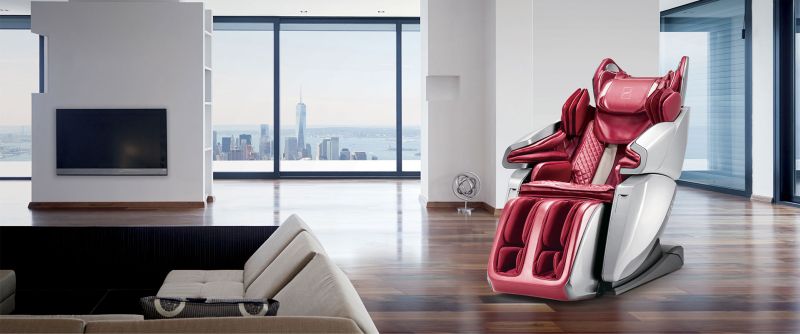 Via: LuxuryLaunches/PressRelease