There's nothing compared to the feeling of soaring through the sky in an airplane. If you'd like to bring the same exciting feeling into your living room, then this aircraft-inspired Jet Engine Coffee Table is the next best thing you'd come across after jetting.
The base of this stunning coffee table is handmade from engine fan blade of Boeing 737 Pratt & Whitney JT8D. Gorgeous fan blade further rests on a circular metallic part to provide extra strength to hold a tabletop. Talking of tabletop, you can place a circular, square or octagonal glass surface atop the silvery base.
Glass tabletop will add a touch of transparency to the coffee table, meanwhile revealing finely crafted aesthetics of its industrial base. The highly mechanical base gives contemporary appearance to this piece of furniture, which will fit well in a minimalist living space. This unique jet engine coffee table will surely take you to a whole new height and can be purchased for US $4,650.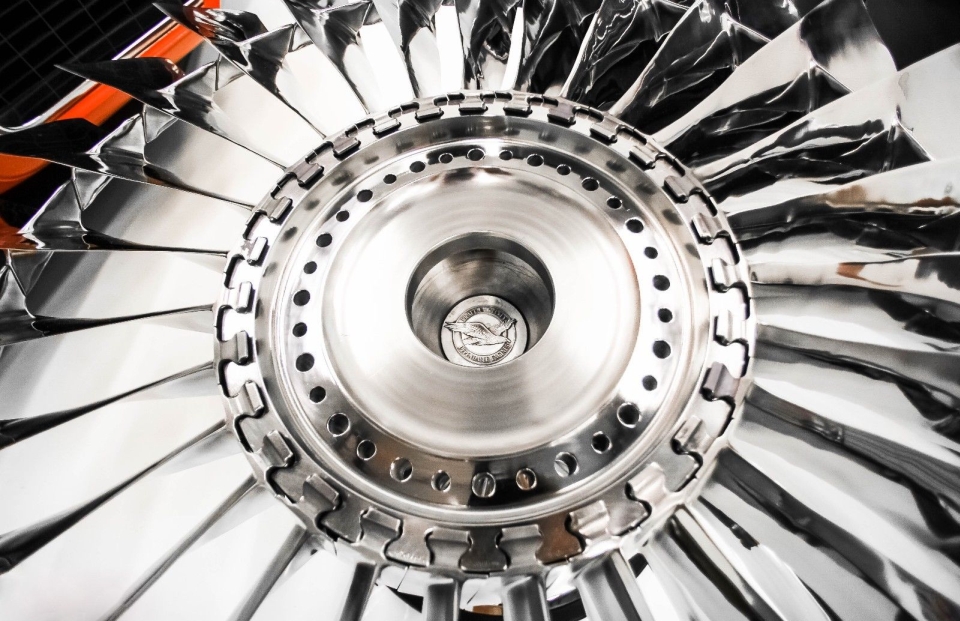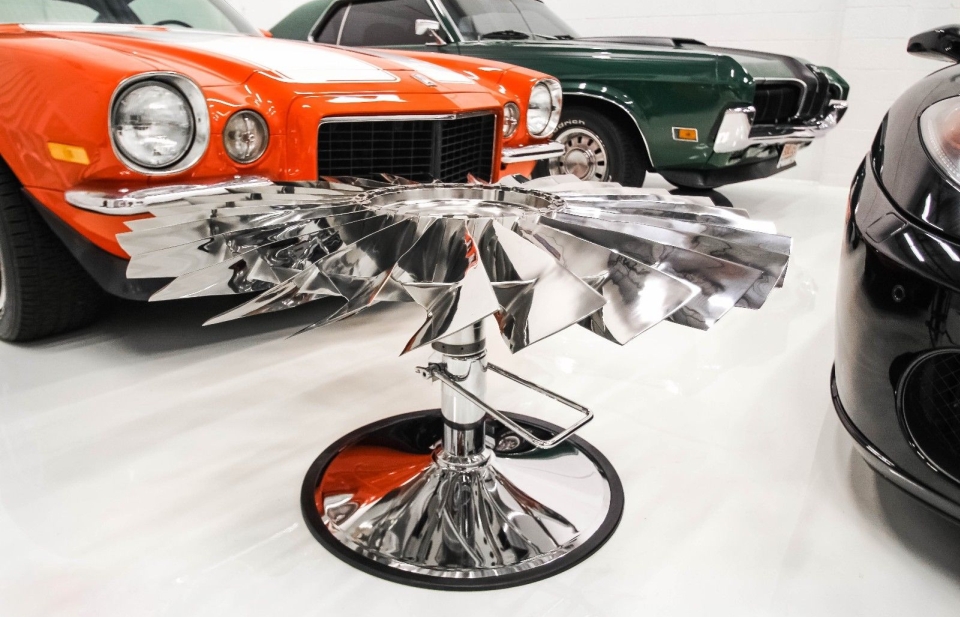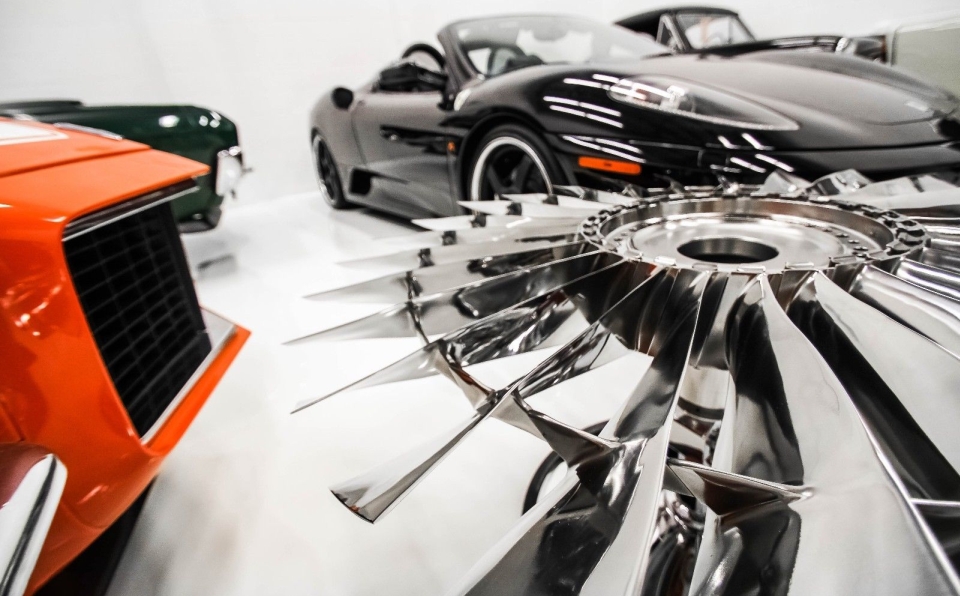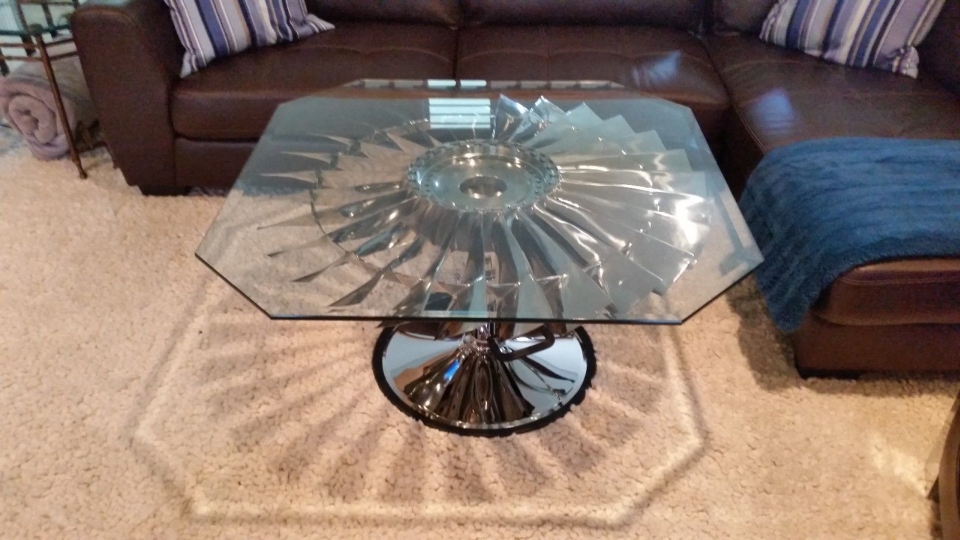 Source: Ebay