Henry Frank is an award winning product designer from Oxford, who has created Bog Standard, a hybrid, ultra-modern and unique toilet seat for his research project 'Humour in Design.' The basic idea behind this unconventional yet stylish toilet seat is to bring humor while improvising the already existing objects.
The crossbreed toilet seat is made from oak wood and comes with tissue roll holder. According to Frank, placing the tissue roll in front of the toilet seat will hopefully bring awareness among people on how everyday products could be enhanced and if not, the daily usage will at least bring smile on the user's face.
This innovative seat and roll in front can also be used as a handle for lifting the toilet seat, meanwhile raising an altercation where a tissue roll holder should be located. Just imagine, how interesting it will be to experience such a thought provoking discussion  regarding everyday products. However, we're looking forward to experience a light-hearted and quirky debate on the location of loo roll holder. If you are interested in having this unique, idiosyncratic toilet seat, feel free to contact the designer here.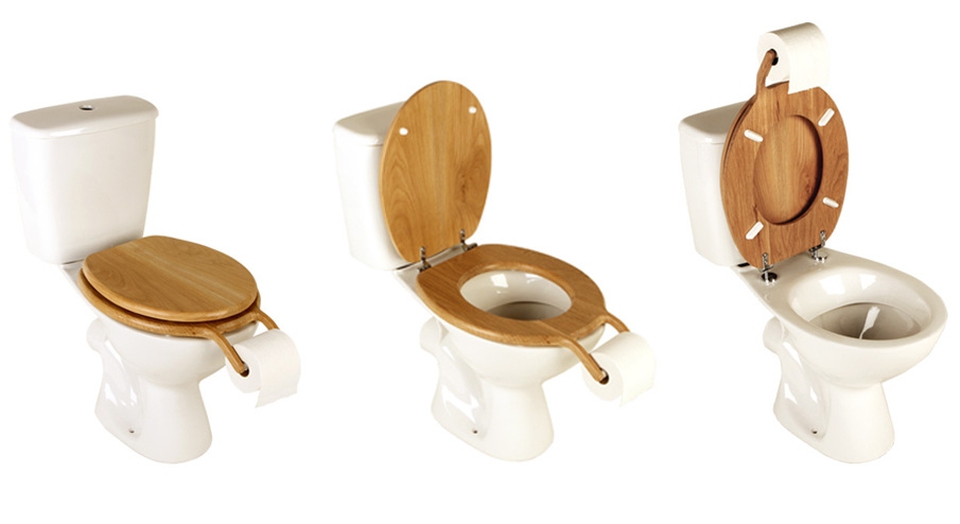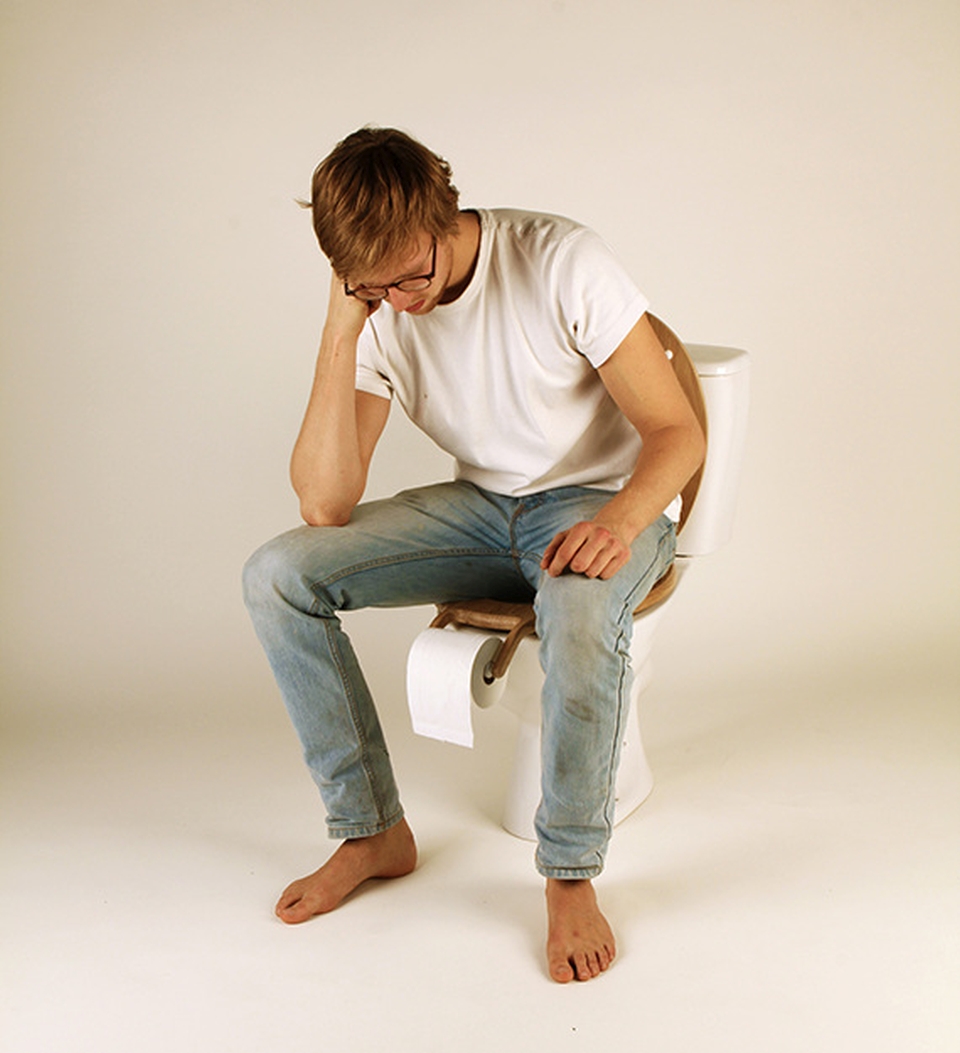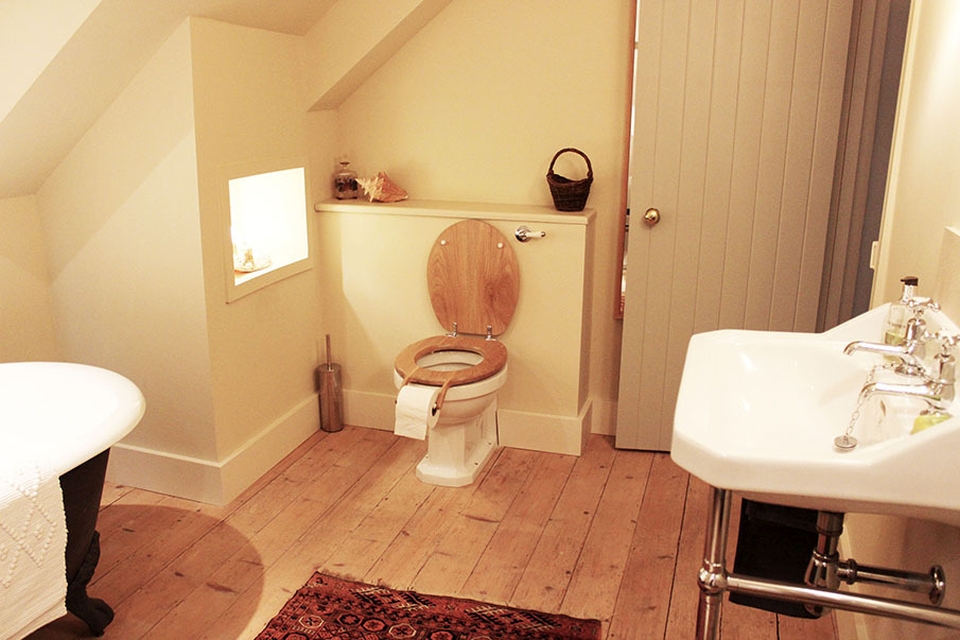 Via: Neatorama