We've seen various camping tents that are comfortable and also offer you stunning views of the landscape, but none of them are able to withstand harsh thunderstorm and lighting. Now, Finland-based industrial designer Kama Jania has come up with a brilliant solution to protect inhabitants from even worse climatic conditions. The Bolt Tent is a protective shelter that's able to combat thunderbolts and fiercest of storms.
Bolt is a portable lightning protective shelter that is built from lightweight, collapsible materials. This means one can easily carry it around to any desired location to enjoy off grid living, without worrying about climatic changes. Just like a conventional tent, you can easily setup this foldable shelter and enjoy surrounding environment. However if the weather starts to get nasty, you can immediately get inside the tent, and it will bravely rescue you from lighting strikes, storms and other drastic climatic conditions.
The protective tent comes in three versions, i.e. Bolt-Half, Bolt One, and Bolt Air. Bolt-Half is lightweight tent for longs trips and to face difficult situations in unsuitable places, like ledges, ridges, etc. Bolt One is also made from lightweight material and can easily accommodate one person. It is also lighting protective and suitable for long trips.
The third tent Bolt Air is ultra-lightweight, pneumatic tent with groundsheet protecting from injuries due to step voltages. It is designed for a day-long trips and additional weight along with this tent wouldn't be recommended. Overall, all these three tent models are aimed at increasing the safety of people caught out in the open during a thunderstorm. These tents are must-have camping gears for active campers and trekkers.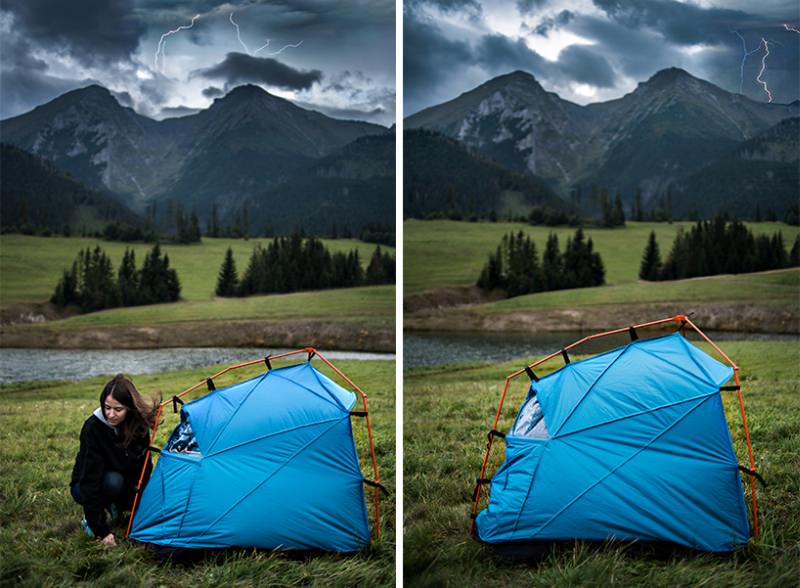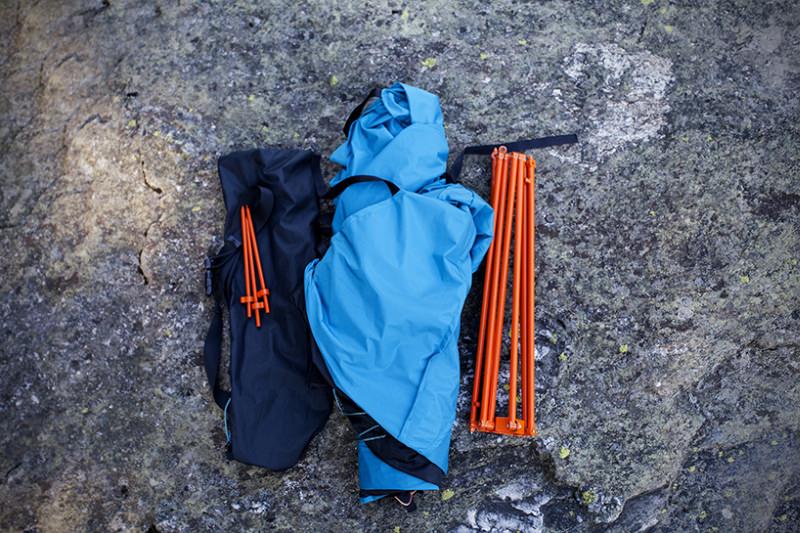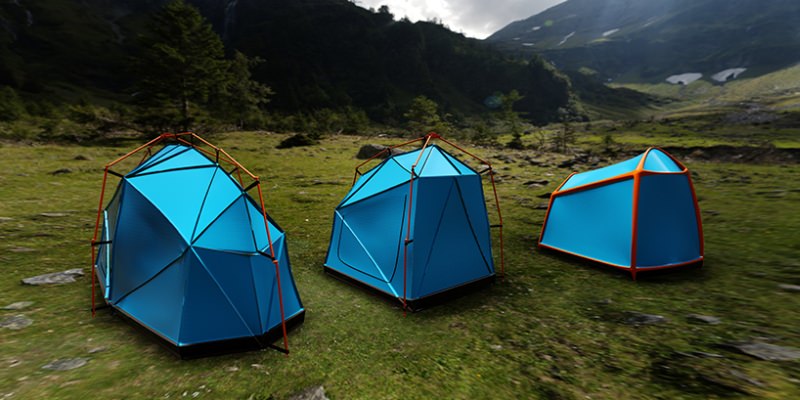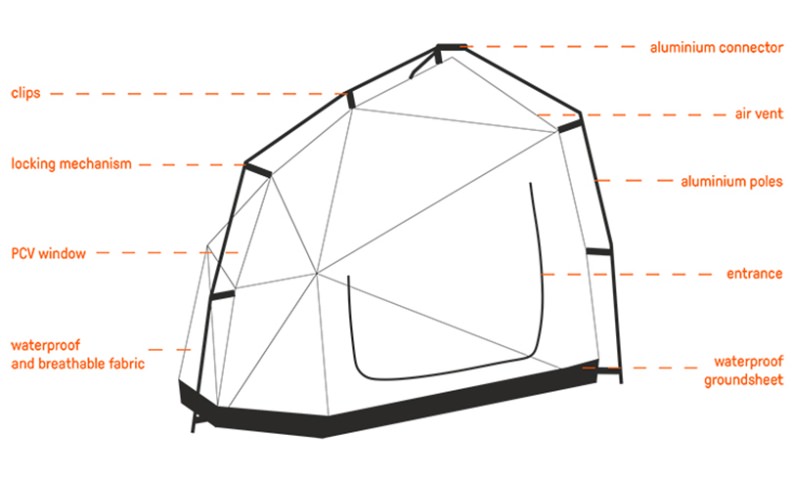 Via: RefinedGuy