There are many designs which strongly carry out their function as well as present themselves as decorative objects at home. One such design is the Acquacarica created by Federico Rossi under design studio Bongio. This is a collection of quality designer taps on offer at very affordable prices.
The collection features swivel spout inspired from the old days of toy evolution. This tap integrates within a swivel key to control the water level which is a very cool idea. The Acquacarica comes in different colors and finishes such as strawberry, supersky, black chrome, light nickel, platinum, etc. Its metallic finish beautifully resembles the colorful swivel spout which will make you go nostalgic.
The Aquacarica actively performs its basic function, and when in-active it retains eye-catchy presence through its imposing looks. It is a wonderful tap that reminds you lovely toys of old days that gets motion through the swivel key.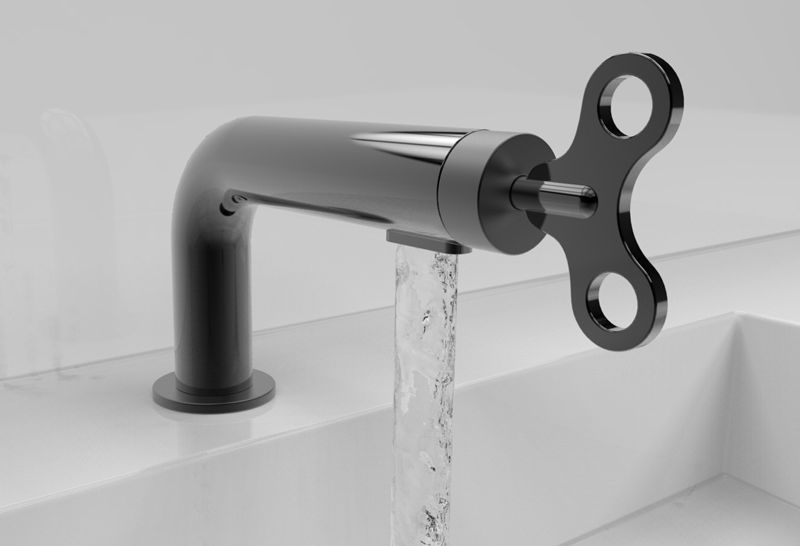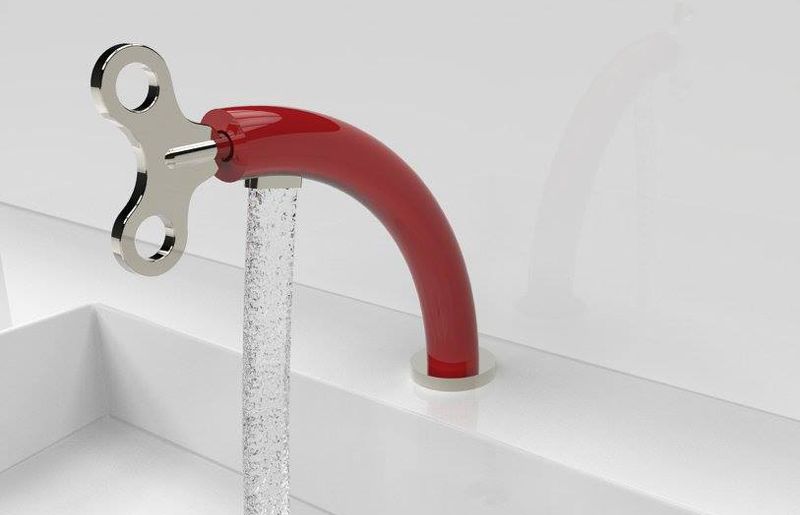 Via: DecoNiche