France design house Holi has created an artificially intelligent (AI) alarm clock, titled 'Bonjour' to make your mornings smarter than ever before. Instead of buzzing a classic radio alarm, this voice-controlled device is designed to act as your personal assistant by learning about your daily schedule, habits, and other relevant personal information.
Smart features
Besides an elegant design, the AI-integrated alarm clock come with substantial speakers to play your favorite Spotify playlist. Every morning, Bonjour takes a look at the traffic conditions before buzzing the alarm. In case there's a traffic jam due to bad weather conditions or other circumstances, Bonjour will automatically push your alarm ahead of the scheduled time so that you can get up early and avoid being late to work. Or, if you've planned for a morning run and it's raining, the smart alarm clock will push the alarm back and let you enjoy your sleep.
There is a USB charging port on the back of the clock to let you plug your phone right into Bonjour without taking up an additional outlet space. It also has the ability to integrate with your calendar for automatic alarm setting and make some smart choices for your daily schedule. Furthermore, it reminds you about your meeting schedules for the day.
Connectivity with other smart home device
Bonjour is able to integrate with your other smart home devices, as well as connect your mobile applications, such as iCal, Google Map, Uber, Spotify and more. When synchronized with smart home devices, this smart alarm clock can turn your lights on when the alarm goes off. It can also raise or lower Nest thermostat's temperature as per the current climatic conditions. Plus, it can even turn on your coffee machine through WeMo switch.
Pricing
The Bonjour Smart Clock can be preordered from its Kickstarter page for $109, and you can expect the shipment by June 2017.
Check out the video below to learn more about this AI smart clock.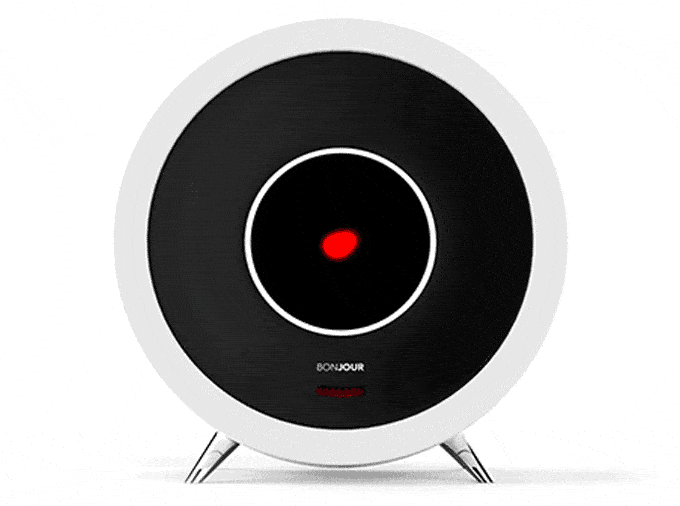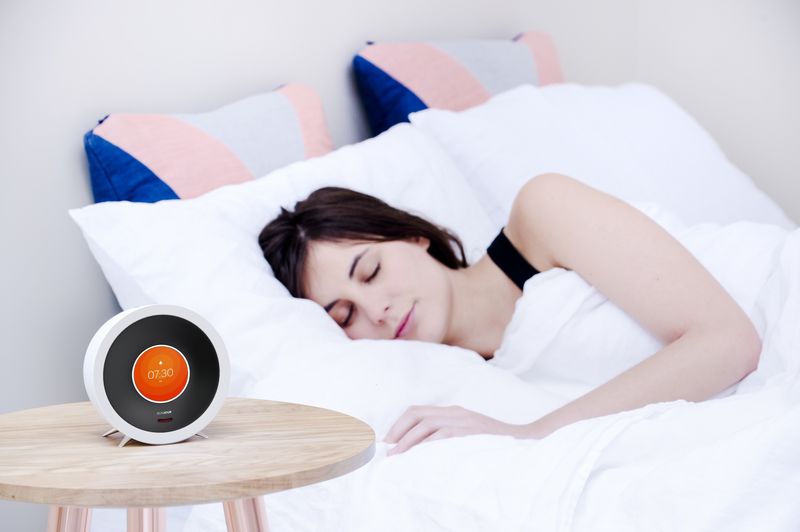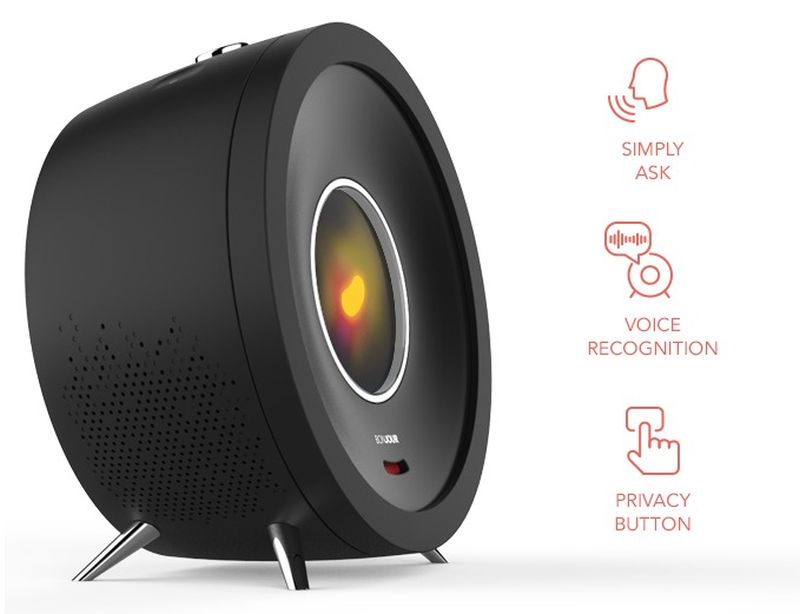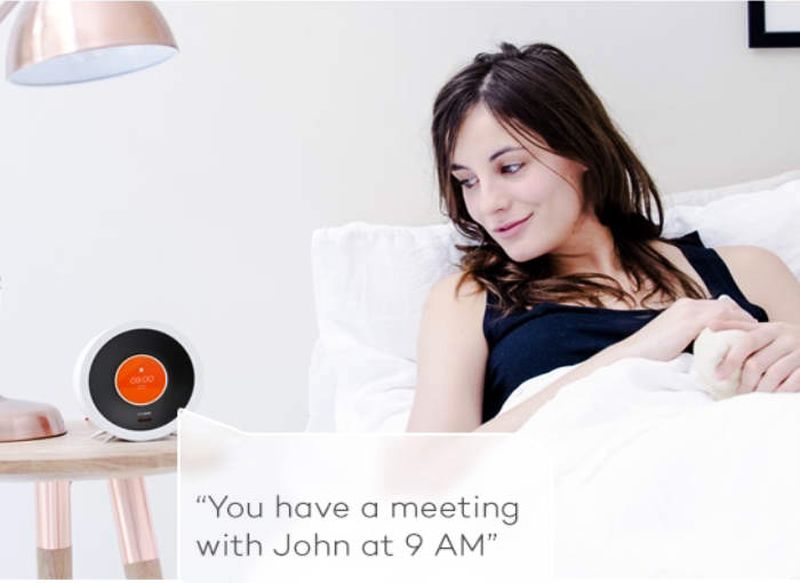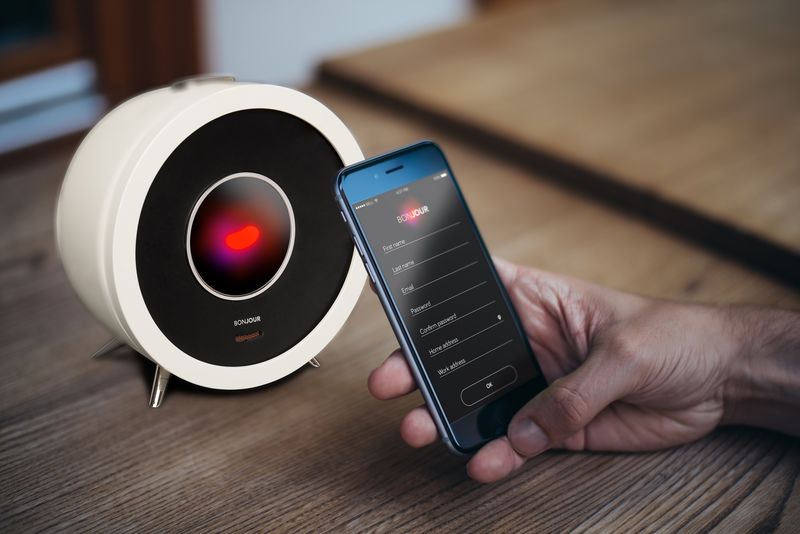 Via: TheNextWeb