Going to sleep with your book, is a very common habit and every book lover has experienced this beautiful relation with his/her bed and book. However, what if you get a chance to stay in a hotel, which is designed and fabricated especially for the bookworms.
The Book and Bed hotel in Tokyo, Japan is designed to give extra pleasure to those who prefer to travel with their books and novels. Located in Tokyo's Ikebukuro neighborhood, the hotel is designed to attract foreign tourist and their love for books. Suppose Design Office is currently designing the newly conceptualized hotel, while Shibuya Publishing & Booksellers are selecting the books for the hotel.
Book and Bed hotel is created for all bibliophiles and begin by the end of September. To create the most comfortable experience for book reading and sleeping, the place will be fashioned with communal beds and attached bookshelves. Still there is no clarity over the price of each room in the hotel, but surely they will come up soon with all the details related to the hotel.
We have to admit that now even literature admirers got one big reason to explore Japan, and it is the love and respect for books. So if you are planning to visit Japan in the end of September, do visit Book and Bed Hotel and do not forget to share your insight over the same.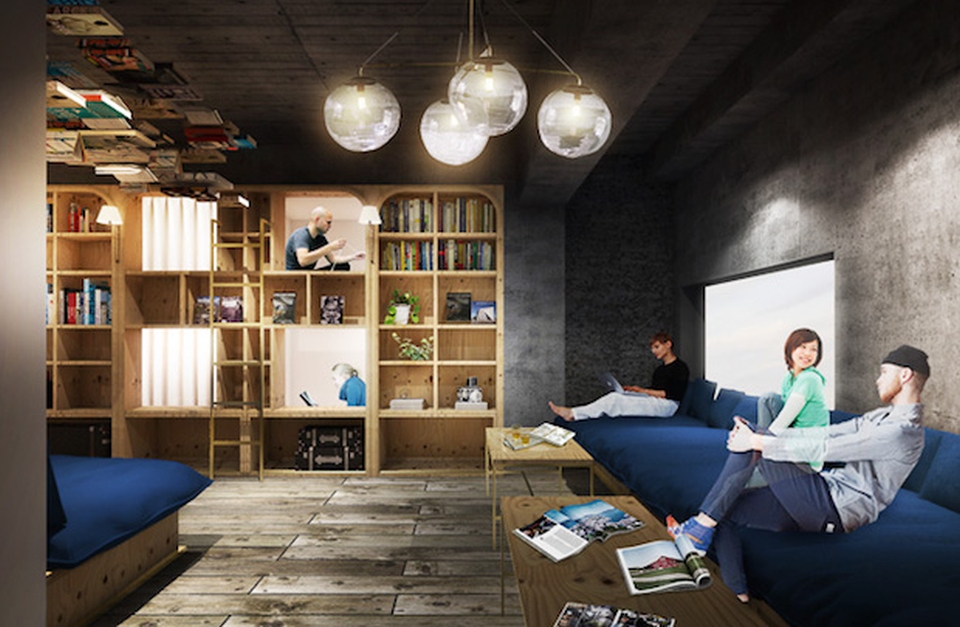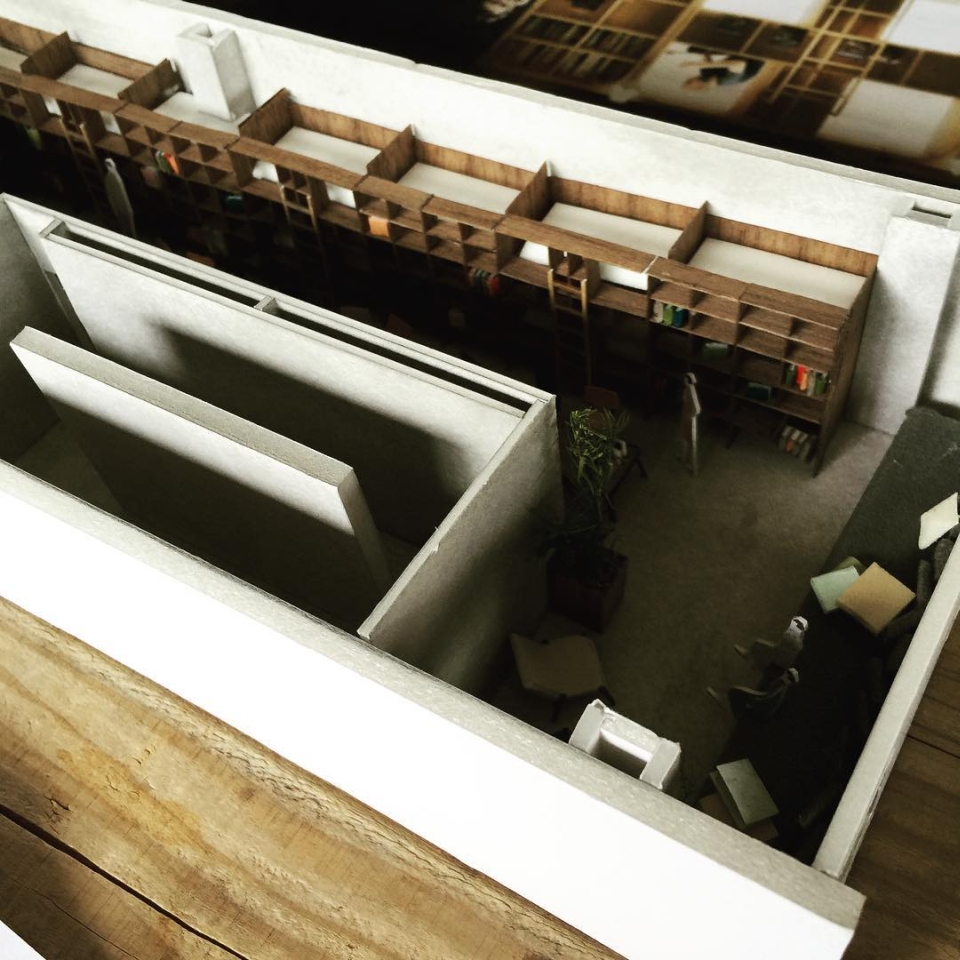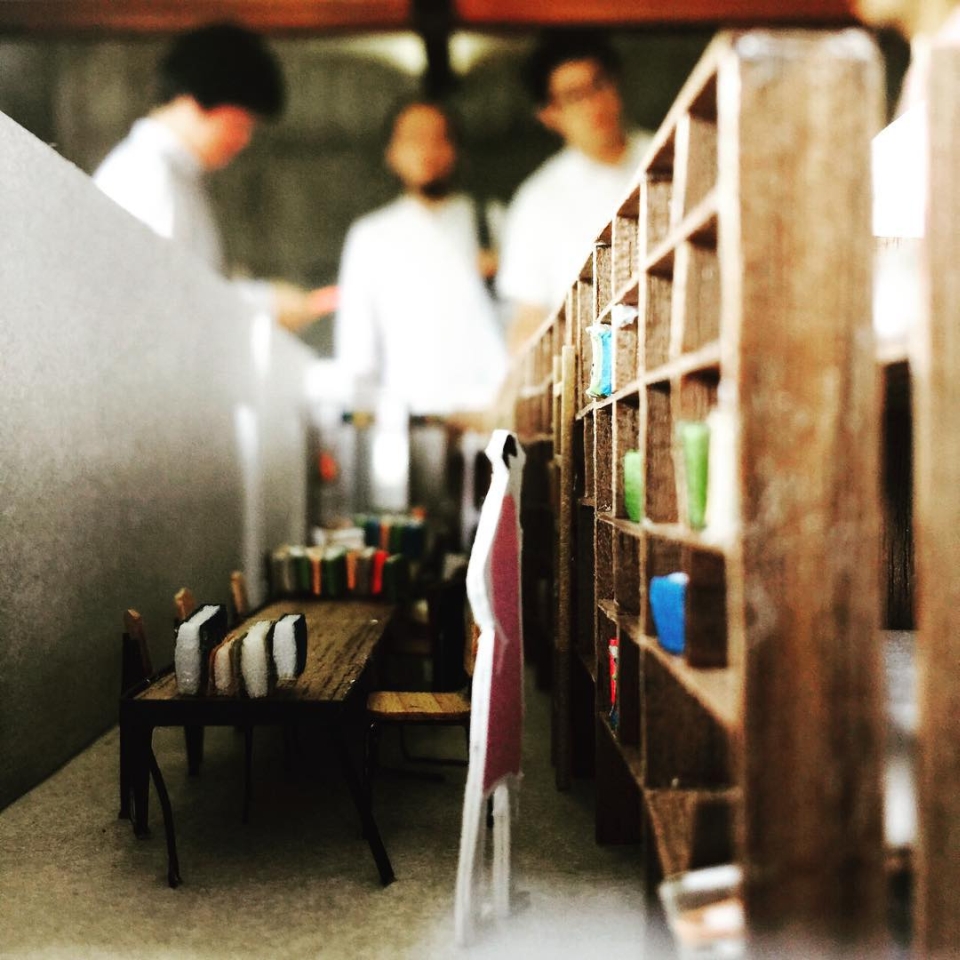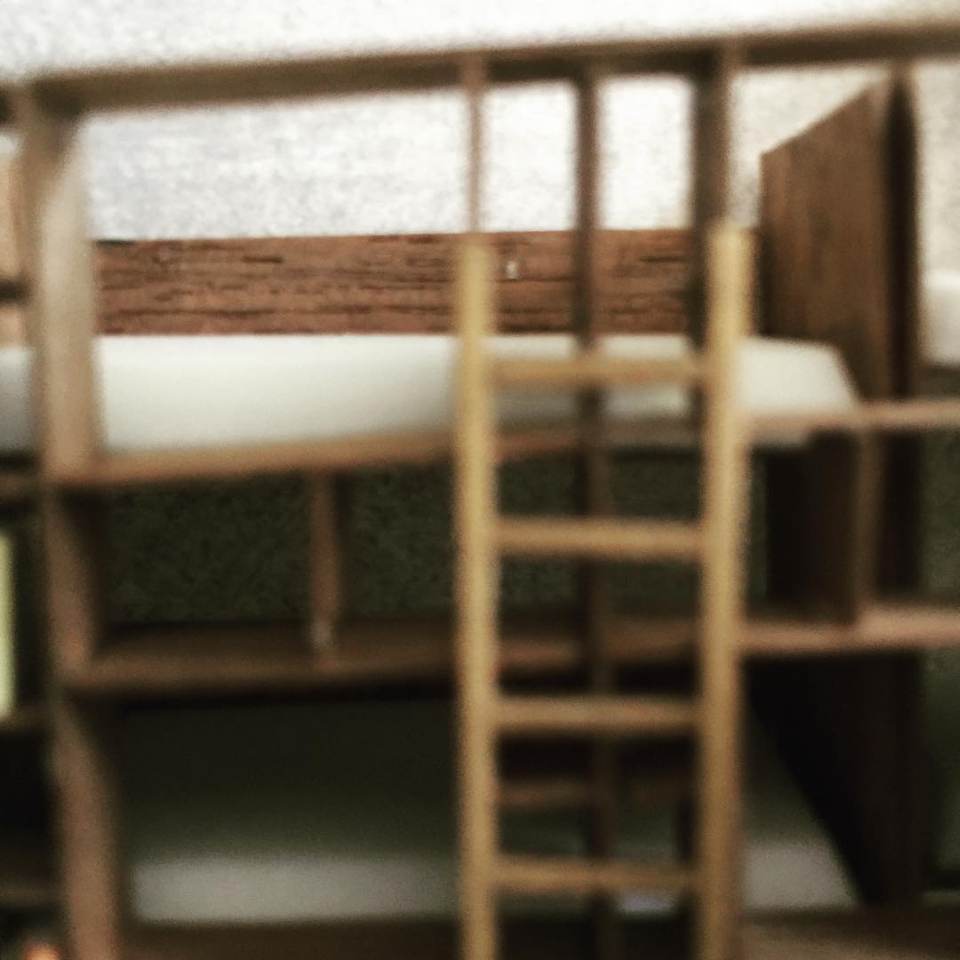 Via: Spoon&Tamago / Images: JapanTrends