Bork, international household appliances manufacturer, has recently unveiled the latest air cleaner-humidifier A802 Rain on the Russian market. The highlighting attribute of the device is its unique touch-responsive control panel. The control panel instantly responds to slightest touch of the user and change settings depending on the user's desires.
The vessel-shaped air cleaner-cum-humidifier can smoothly change its working time, micro-climatic parameters such as humidity, purity of air and temperature within your home. Aside all basic features of a conventional air purifier and humidifier, the system also controls its sound and brightness according to preferences of the user.
To use the device, you need to pour water into it through the top opening. After that, the device automatically starts evaporating the water to maintain moisture level as well as air purity within your room without any hassle. The humidification occurs through the natural evaporation of water, so deposits of white calcium plaque (due to water) are not formed on furniture and other household objects.
The device also comes equipped with enzyme filter that cleans the air of bacteria, viruses and mold. So, you don't have to worry about its purity of air in your home. Furthermore, the device itself turns off if water level within the system is lower than required, preventing excessive loss of energy. Overall, it is a user friendly device and available online for RUB 49,990 (approx. USD $762).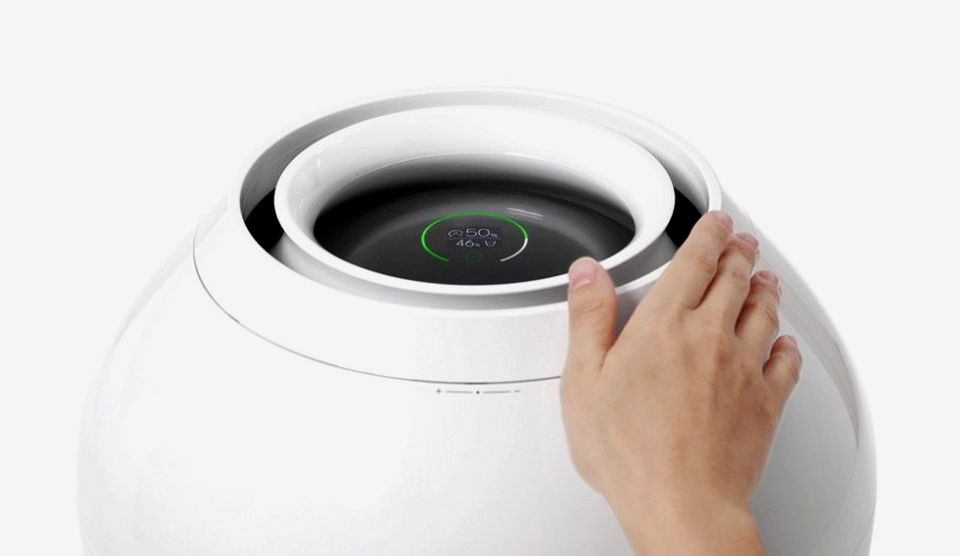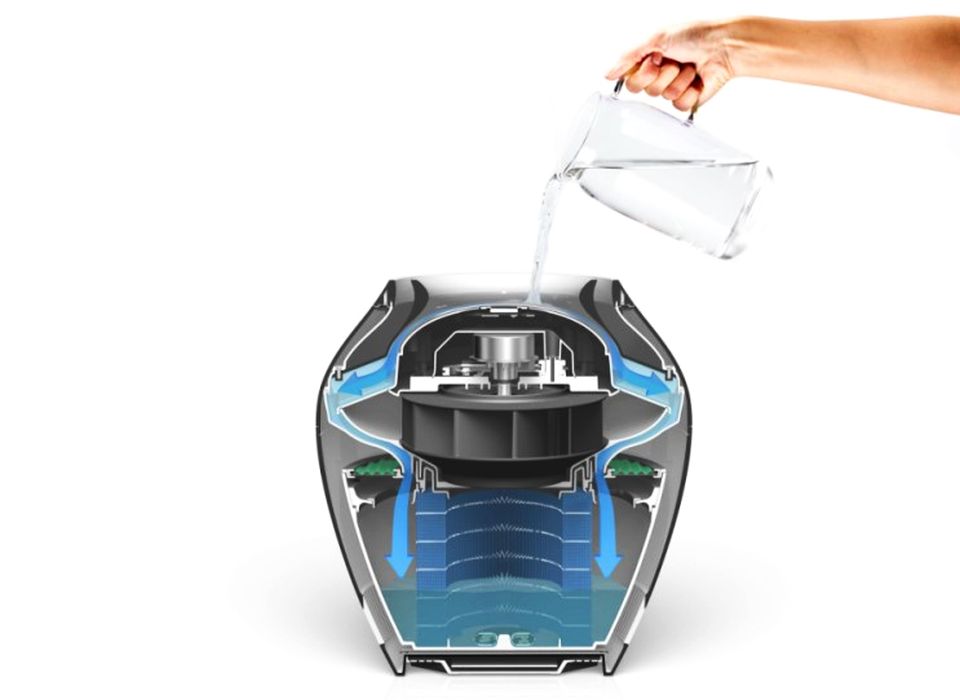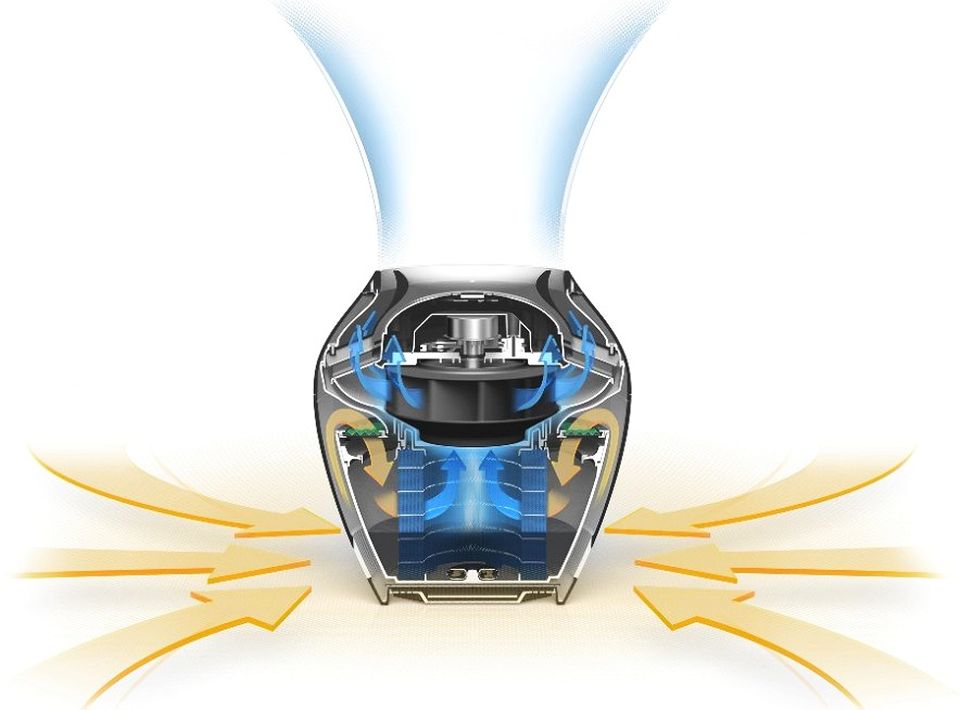 Credit: HiTech