Do you often overstock or understock certain food items in your refrigerator? Well, you are not alone. Most of us forget to buy certain things or purchase in excess, as we are not always sure what's inside our fridge at a particular time. But to solve the problem, tech company Bosch is coming up with a new gadget that will allow shoppers to see inside their fridge via mobile app anytime, anywhere.
The firm will be selling mini-cameras that can be installed inside the fridge. These mini-cameras will be connected to a mobile application on the owner's smartphone. This way it will make it easier for you to see exactly what is inside the refrigerator – no matter if you are at your office or local supermarket.
Using these smart gadgets, you will be able to check the items in your refrigerator at the time of purchasing, so that you don't forget to buy the things that are about to finish. For instance, you can instantly click on the respective app to check how many eggs, fruits or vegetables are already present in your fridge.
Besides that, these mini-cams will also be equipped with face-recognition technology. This means, when installed at your door the gadget will automatically activate the app on your smartphone to let your know who is at your doorstep.
Steffen Hoffman, president of Bosch UK, stated,
All of this is regarding safety in the home. If you're in the supermarket a person can check the fridge, or even when you have lost your wallet a person can check when you have left this on the table. We get this outdoor camera which means through wherever you are, you may talk to someone at the doorway, for example, the delivery man. People might me much a lot more comfortable having that kind associated with control, often when they are becoming older.
So not just your appliances, but these smart gadgets will be keeping an eye on your entire home. Other products within the range include controls to get heating, lights and cameras monitored by making use of an app on a smartphone.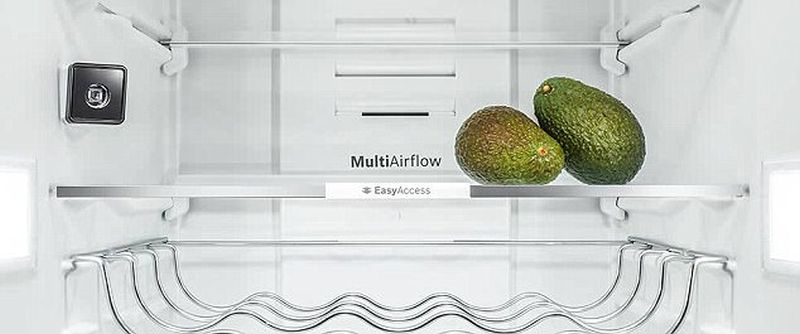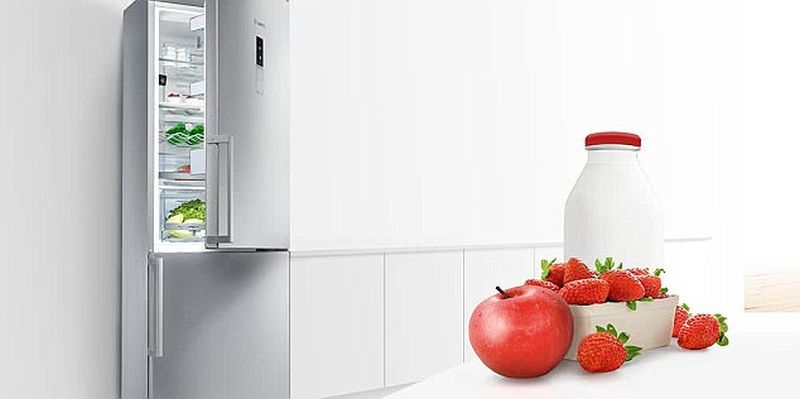 Via: DailyMail