Recently, Bose has launched two new wireless Bluetooth speakers: Soundlink Revolve and Soundlink Revolve Plus to deliver remarkable 360-degree sound. Both the speakers boast a compact cylindrical design and made from a single piece of aluminum. All thanks to the cylindrical shape, you can place these speakers anywhere in a room to get the same sound, as there's no 'front' or 'back.'
Inside the new cylindrical bodies of these speakers, dual-opposing passive radiators are integrated with an ultra-efficient transducer facing downwards to produce clear and loud sound. The Revolve speakers also include a new patented acoustic deflector and a pressure trap to prevent distortion.
These models are designed to withstand daily rigors without affecting the sound quality. So, you can take these speakers to anywhere indoors or outdoors. The speakers are even IPX4-rated to withstand rainwater, splashes around the pool and accidental drop. These speakers can also be connected to your iOS or Android devices using the Bose Connect app. Both can instantly connect to compatible NFC devices, and even understands voice commands using Siri and Google Assistant.
The only difference between the two the size and battery capacity. The standard Revolve speaker measures 152 x 82mm and weighs 0.66kg, and it can play music for up to 12 hours on a single charge. On the other hand, the dimensions of Revolve Plus are 184 x 105mm and it weighs 0.9kg. This version can last longer than the standard version with a 16-hour battery life.
Available in two colors – Triple Black or Lux Gray, the speakers can be preordered now from the official website. The SoundLink Revolve sells for $200 while the SoundLink Revolve Plus is priced at $300.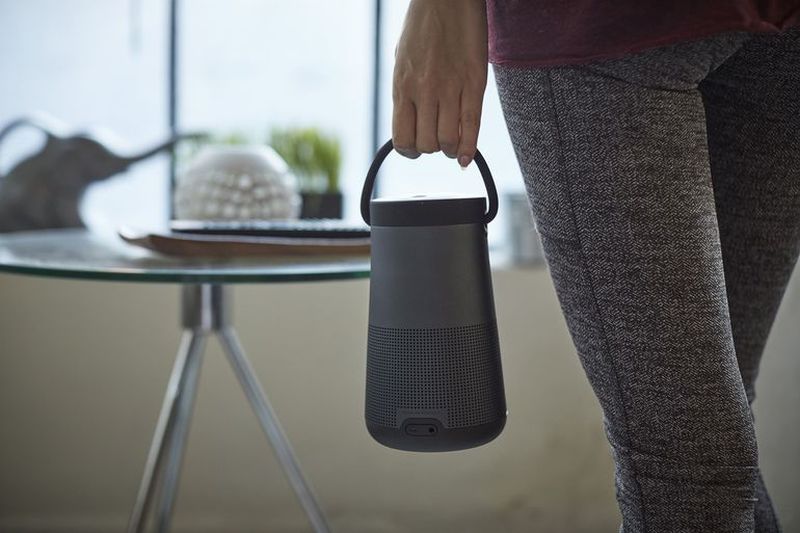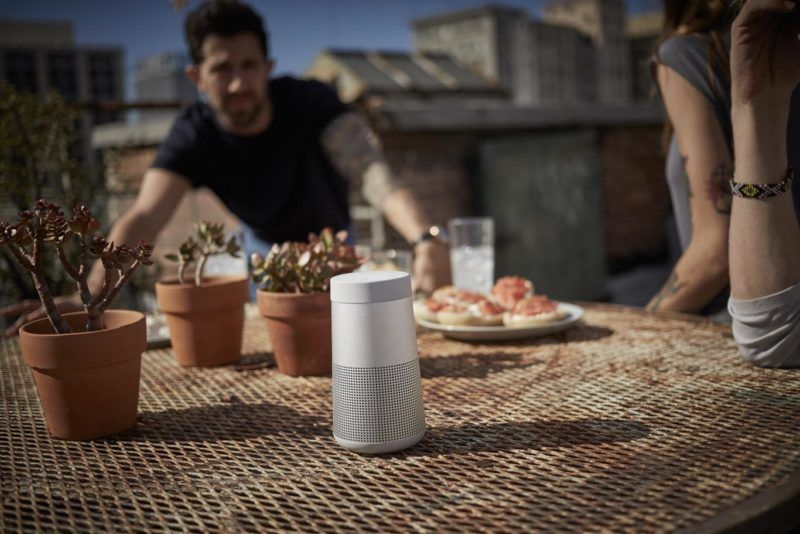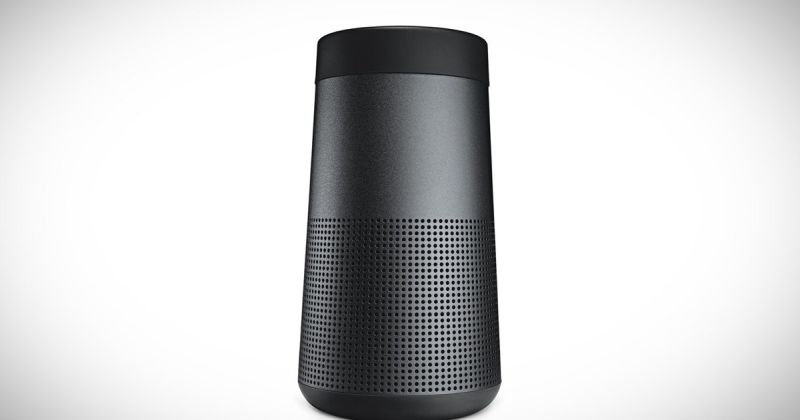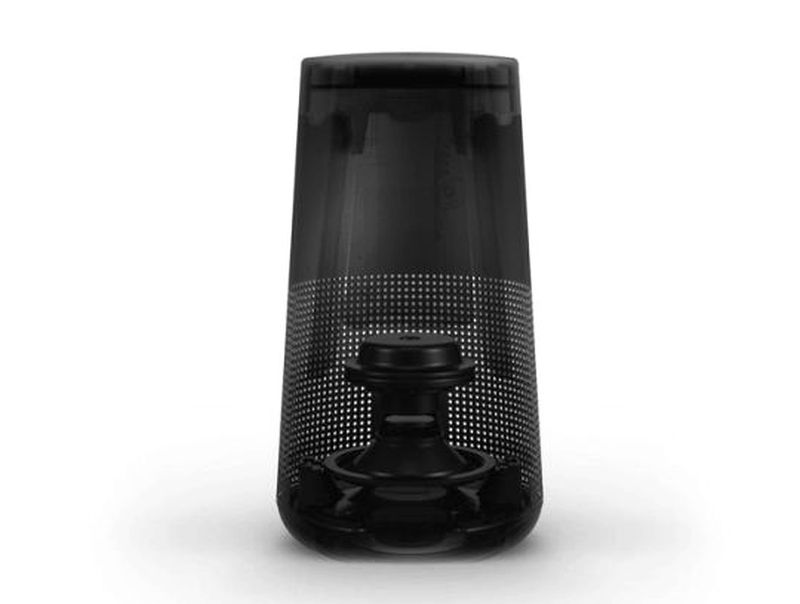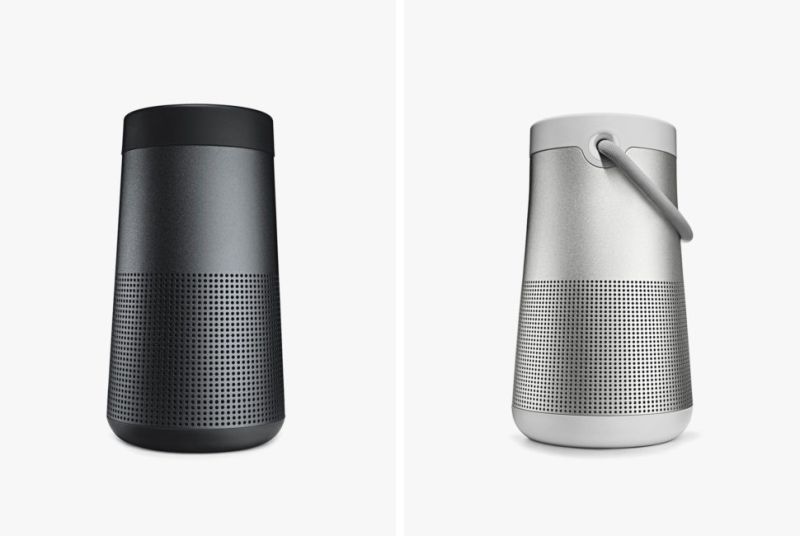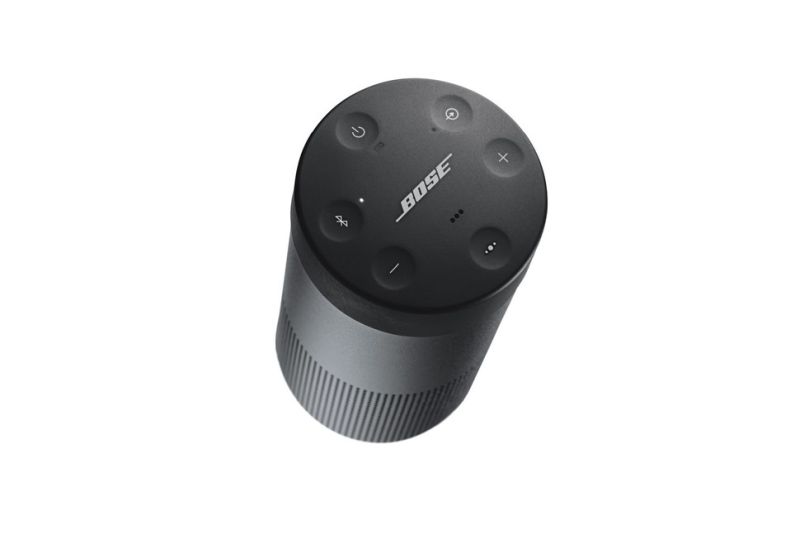 Tag: PocketLint