If you see growing plants at home a struggling task because of busy life, then automated hydroponic planters can be an effective solution for you. With these innovative accessories, you need not worry about keeping your plants alive. Although, you may find different kinds of indoor gardening products out there, but Botanium created by the team of innovative designers Rasmus Tretow, Johannes Roselius and Mario Sanchez is a good-looking hydroponic pot to grow plants without much effort. All you need to do is fill in water, growing medium, seeds and nutrients to let the tiny planter take care of your plants. But you will need to connect it to an electrical outlet.
As it doesn't require any special lighting equipment, you can put it under a standard CFL, fluorescent lamp or LED for optimal growing conditions. It looks like a flower vase that is ideal to grow herbs like basil, chillies, strawberries, oregano or mint at home. As you put it on table, shelf or any flat surface, it enhances the looks of the space and provides fresh organic produce for a healthy diet.
It is equipped with an automatic watering system that lasts up to a month. So, once you have filled the water tank and other supplies, you can leave Botanium on its own.
It is a fast, simple and effortless way of growing plants indoors. Botanium Hydroponic planter kit includes growing medium, nutrients, wall plug and user guide in case you need help.
Currently it is available for purchase through Kickstarter. If you want one then back the project for US$50 and get the product delivered to your doorstep in July 2017.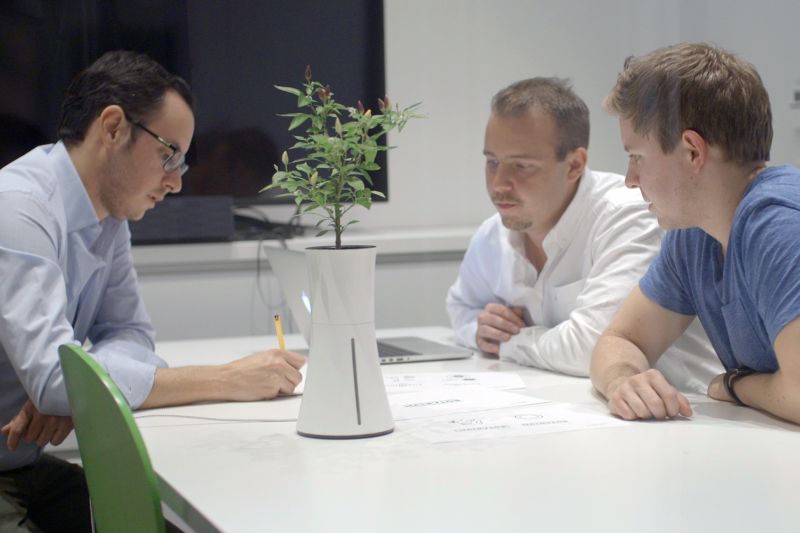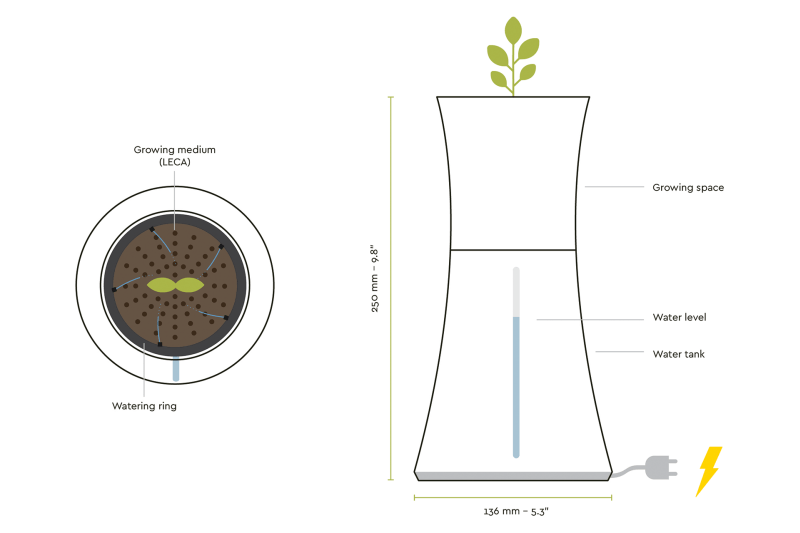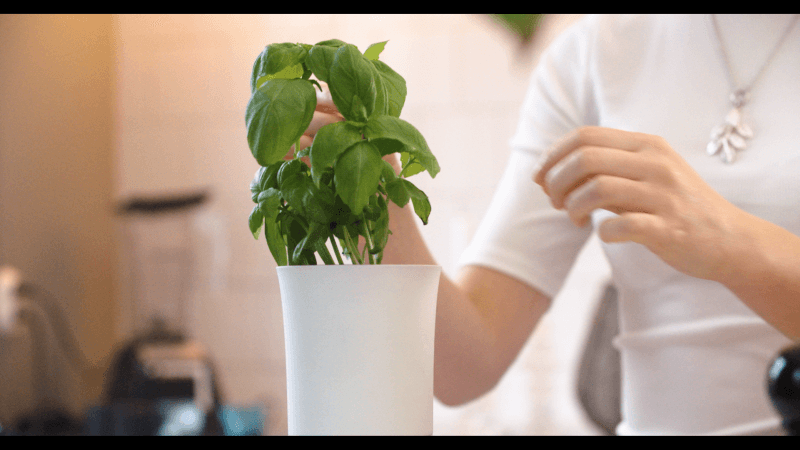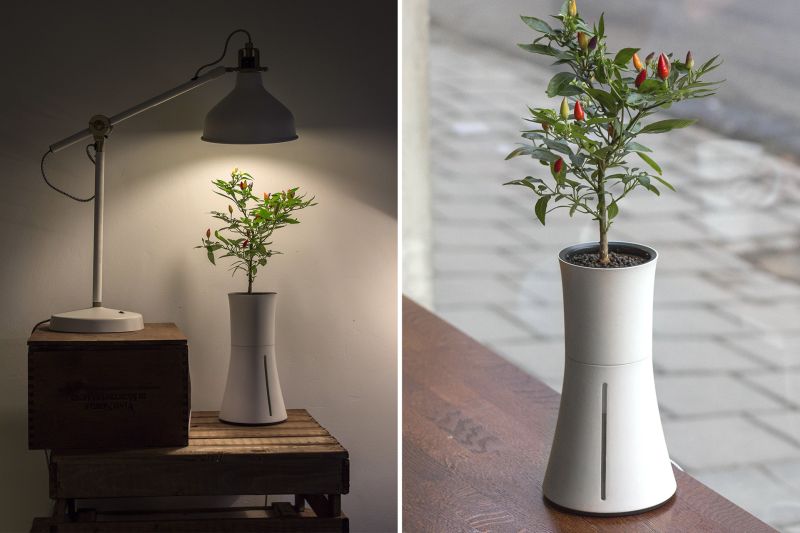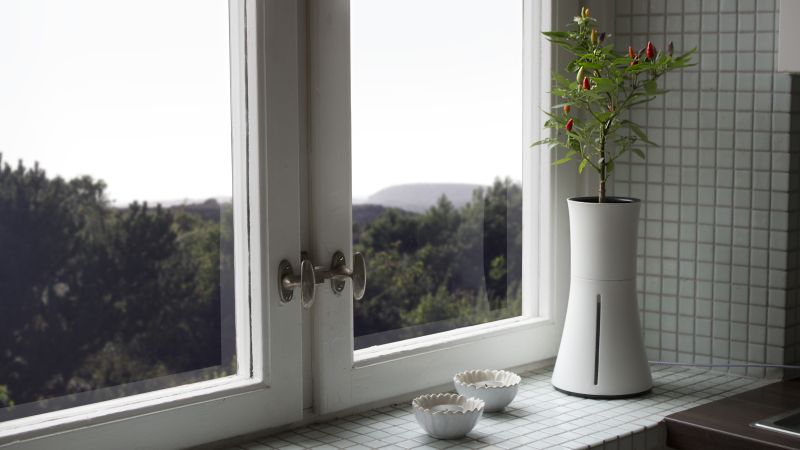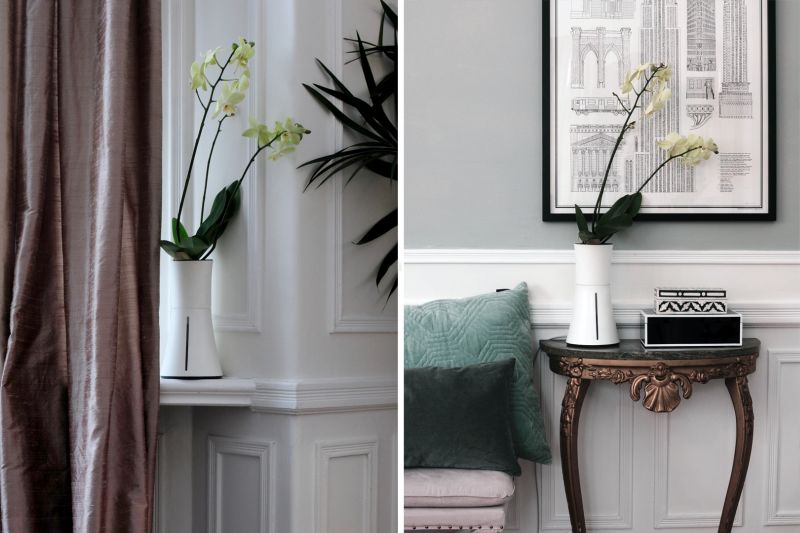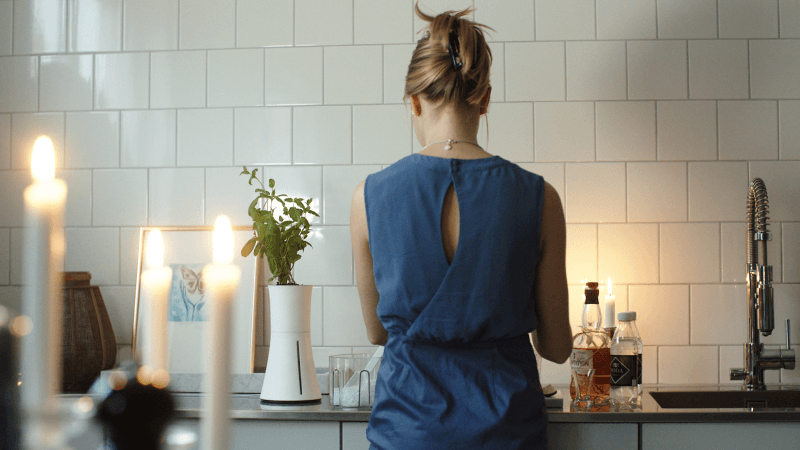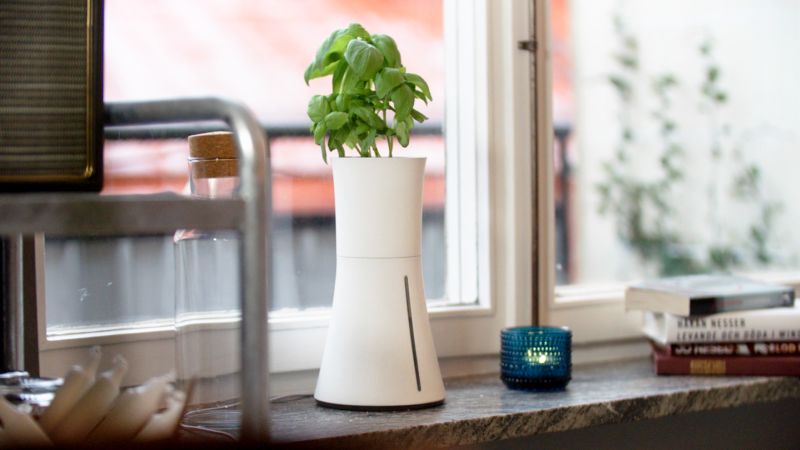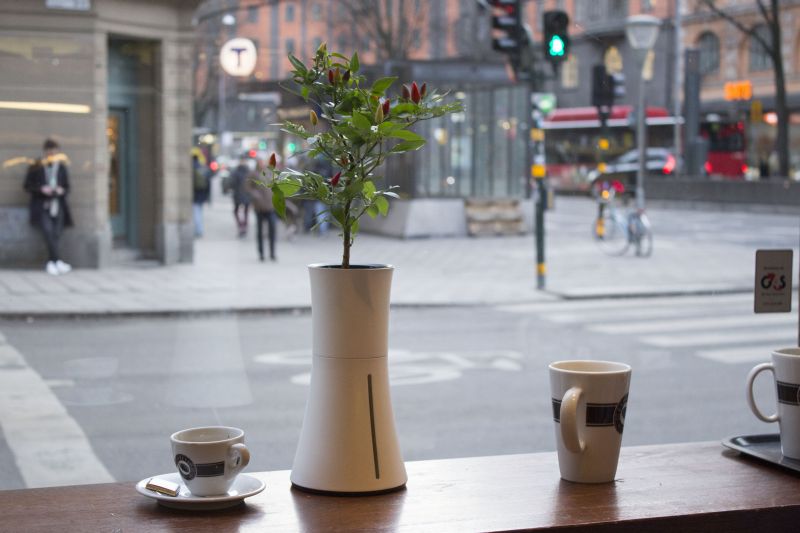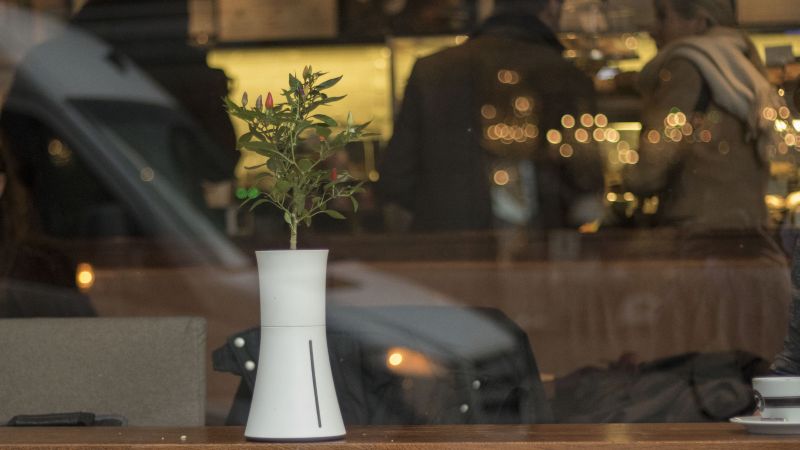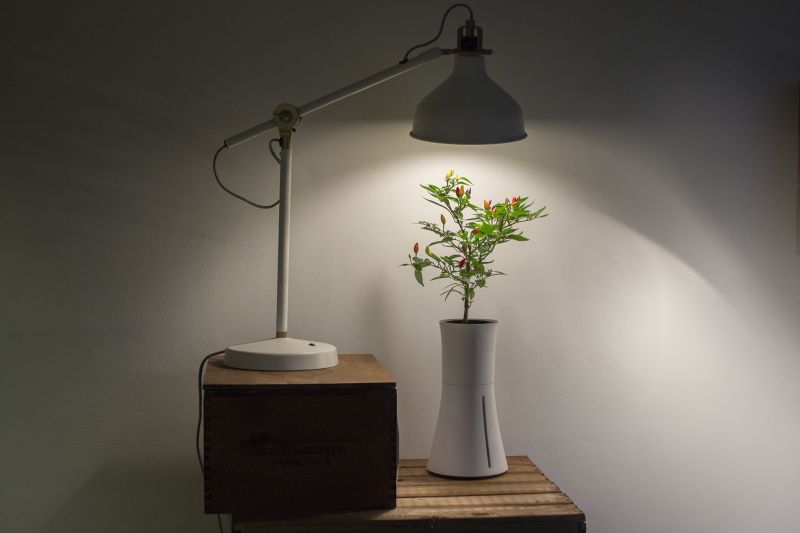 Via: Dornob