Portuguese design studio Delightfull creates mid-century modern lighting accessories for homes, and its Botti Chandelier is one unique type of ceiling lighting fixture. It is a chandelier that carries visual details of wind instruments to add the sensation of a music concert at a party or any room of your home. Handmade from brass and finished in a golden mantle, this suspension lamp perfectly reflects unique design approach of Delightfull's experienced artisans.
You can hang up it in your living room, lounge or bedroom as a monumental piece that draws attention by itself. Botti suspension lamp consists of multiple trumpet bells that look perfect for those having an inclination for the jazz culture. You need to plug a 24 x E14 Bulb in each bell of the trumpet chandelier, and it will become a modern rustic décor piece for your luxury living room.
If you have fancy for musical instruments, then choose the size and finish for your product, and you can get smaller version for $13,668 and the larger version for $27,168 at Lightology. It can also be used in restaurants, night clubs as well as in the modern industrial sector offices.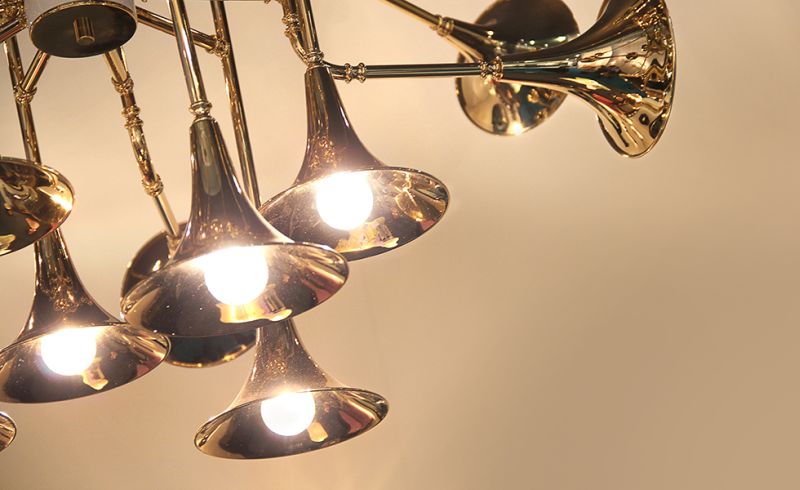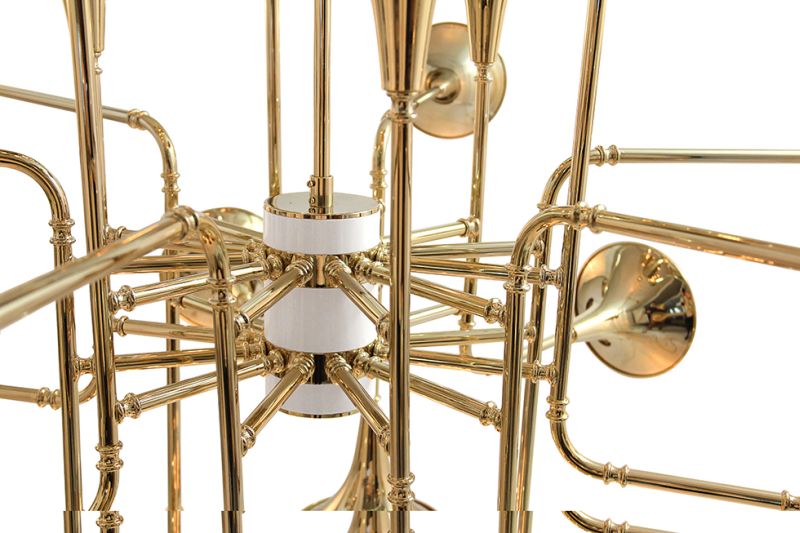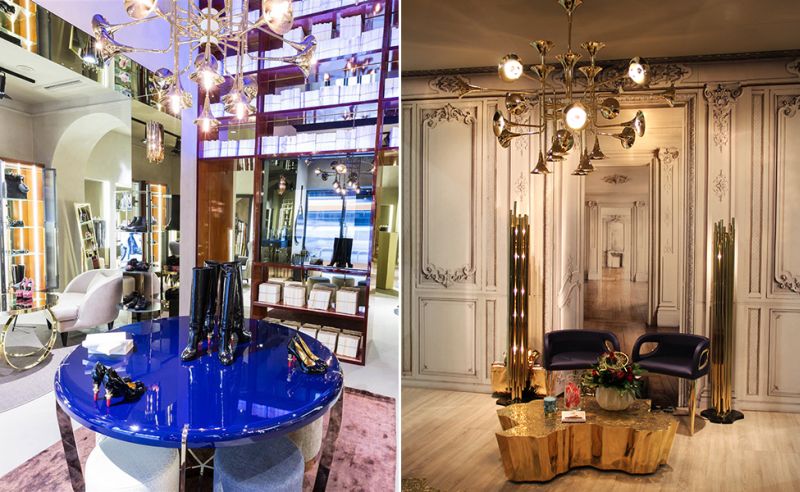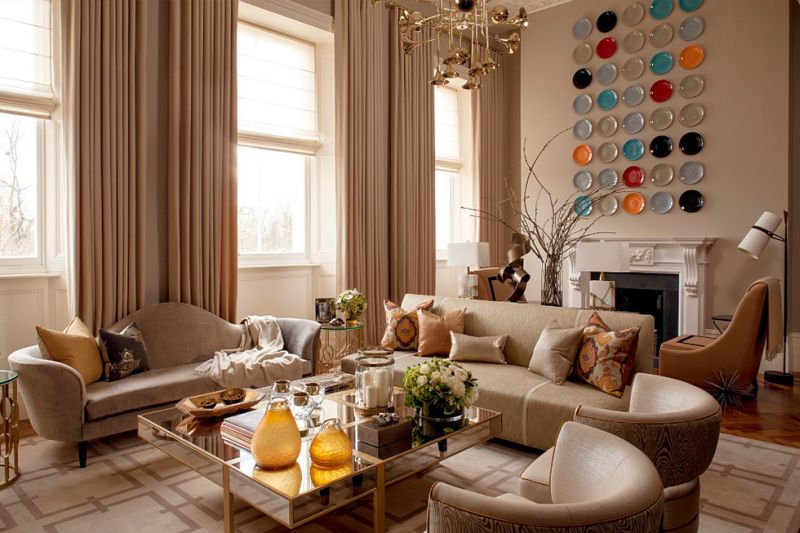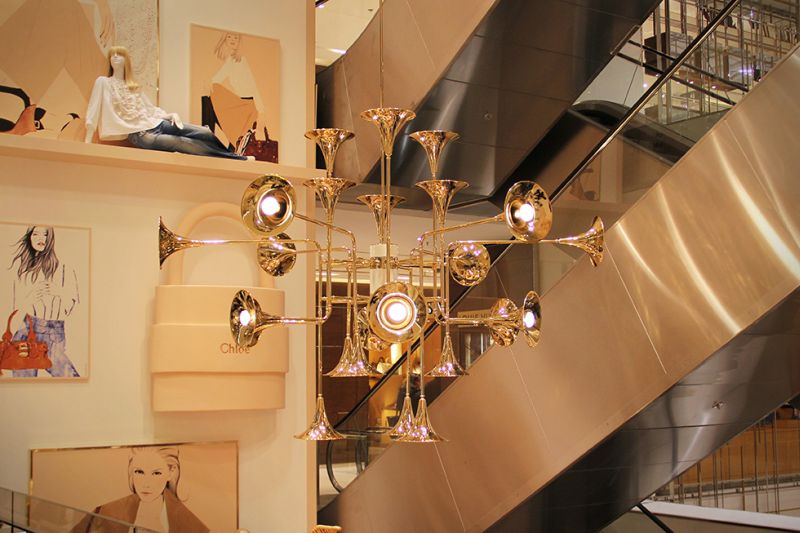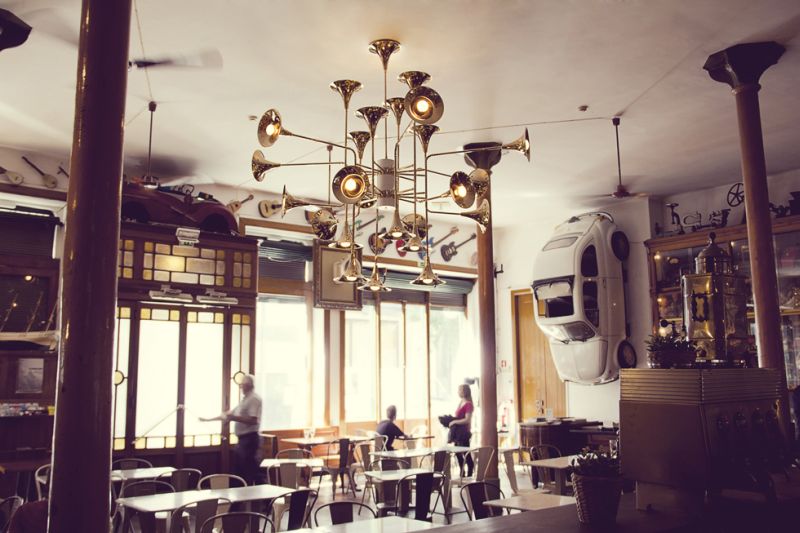 Via: Luxuo