Karman, an Italian design studio uses newest unconventional materials to design unique lighting to dress up homes or offices stylishly. In its latest Bacco collection by in-house designer Matteo Ugolini, there are two table lamps and a metal basket to carry them along. One among these floor lamps is the Bacco CT143 1B INT that can make a perfect spot for dinner or to have a bottle of wine.
As its name suggests, the idea to make it is inspired from traditional wine making methods, and this wine bottle-shaped lighting comes with a sophisticated white frosted glass diffuser, and a 250-lumen LED to offer illumination like a moon. The bulb, charging and the On/Off mechanism is integrated into the removable aluminum base. There are rechargeable batteries that allow using it continuously for 6 hours.
The metal basket is designed to carry six Bacco rechargeable table lamps, so if you are planning a small party at home or beach. It can be carried along with to create inviting atmosphere easily. You can place it on a table, shelf or floor to light up the area in style.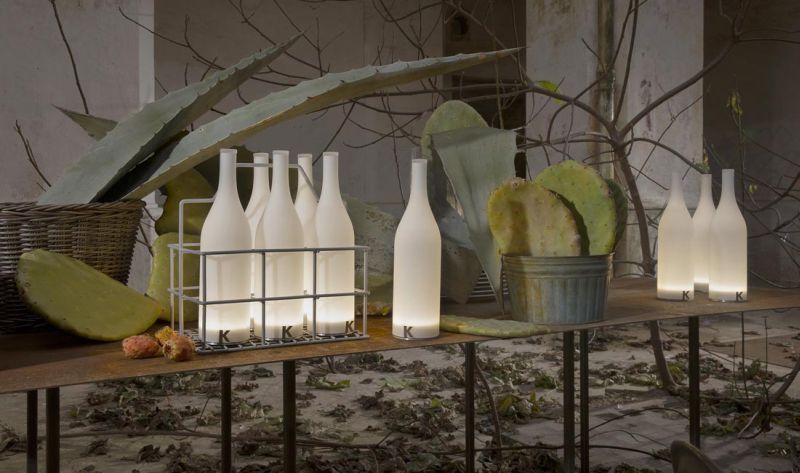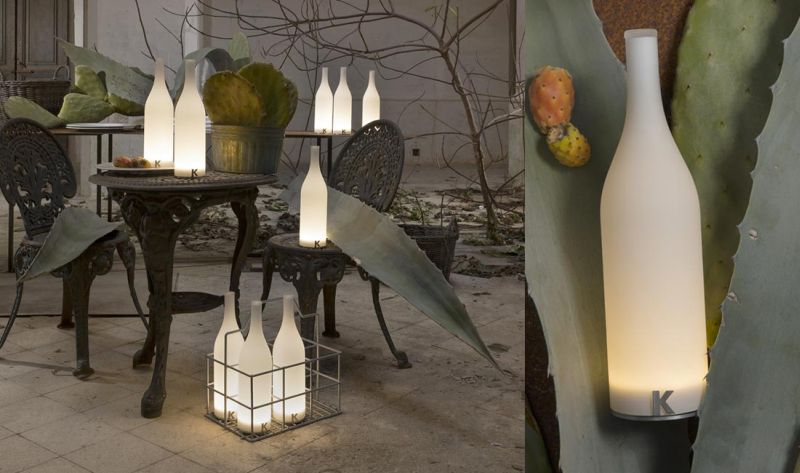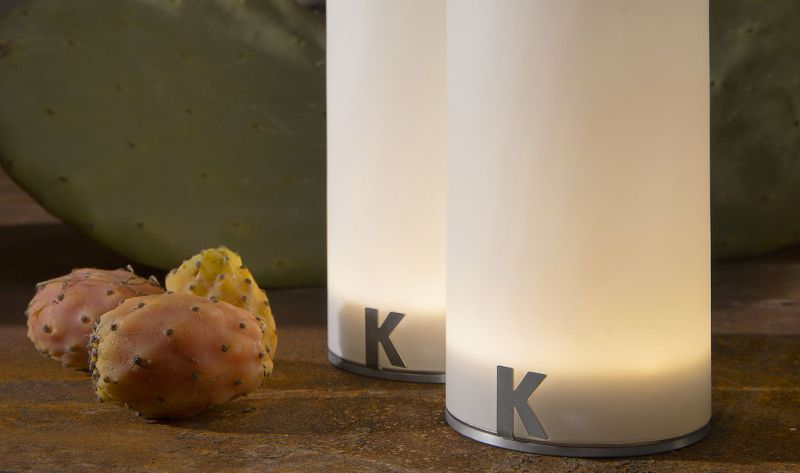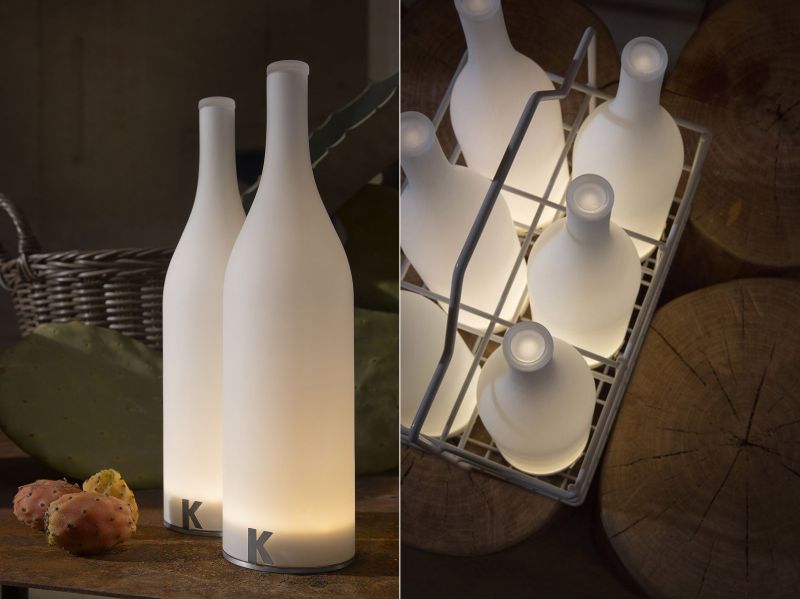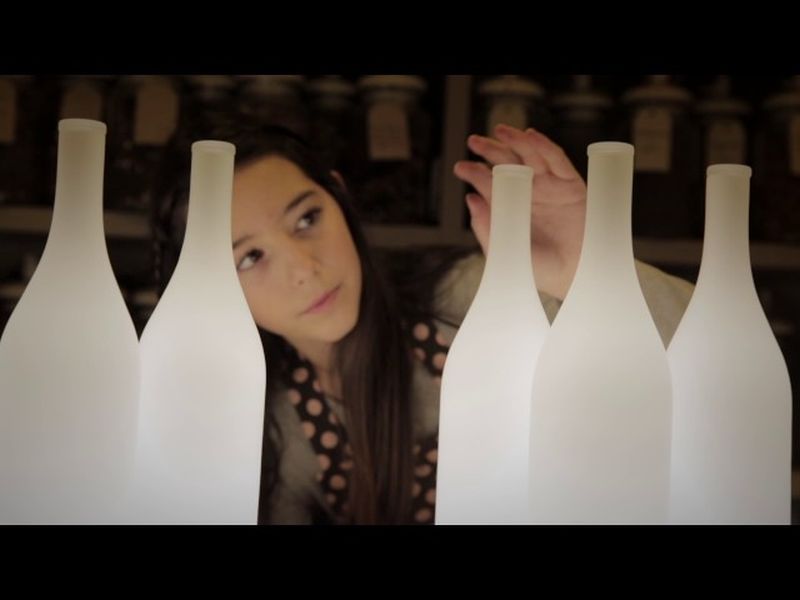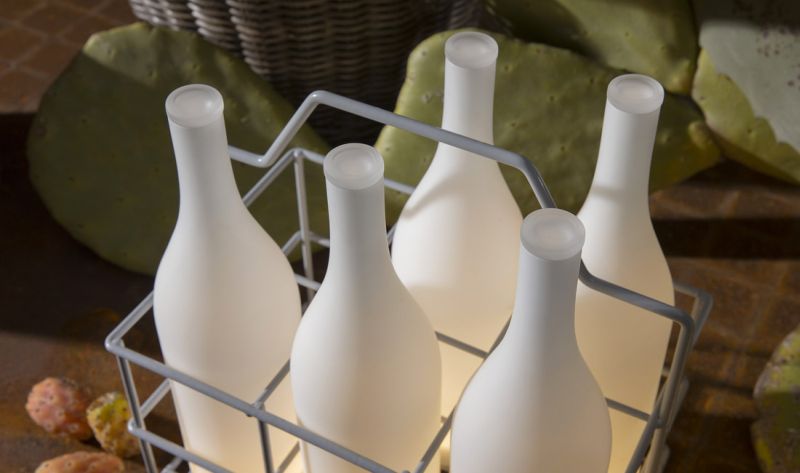 Via: DecoNiche