New York City-based Bower Studios specializes in decorative and functional mirrors that can add dimension and texture to any space. The design studio has recently come up with new creatively shaped mirrors under its Melt collection. Featuring a meandering design and shiny surface, these one-of-a-kind glass mirrors are so amazing that you will definitely wish to own one.
The Melt series of mirrors come in a variety of colored and antiqued tints. They are produced in-house and framed with solid black walnut or white oak. The studio has built four different iterations, each sporting a distinctive form.
These mirrors are hung on the wall using wooden dowels. You need to install the dowels on the wall and simply hang up the mirror. The Melt mirrors are available for pre-order now, with delivery slated for March 2021. There are various customization options available on request. Keep reading below to know more about the mirrors in the Melt collection.
Melt Mirror I
This extraordinary glass mirror slumps over a thick wooden dowel mounted to the wall. The exposed edge of the mirror keeps the form light and delicate.
Price: Starts at $1,700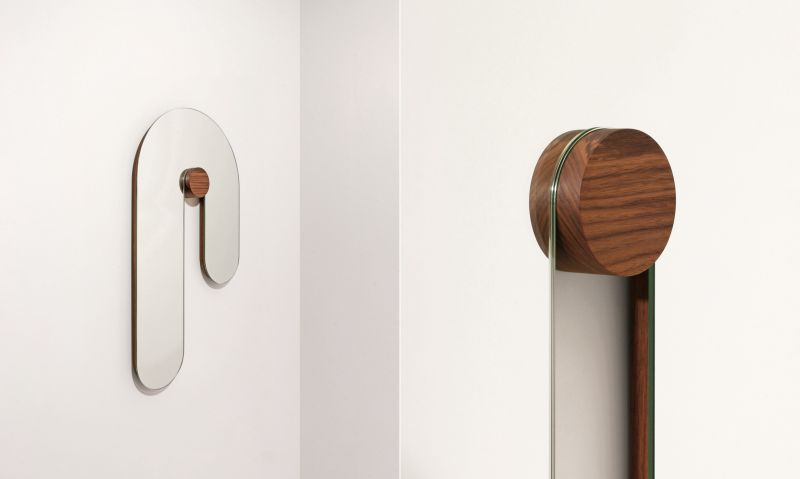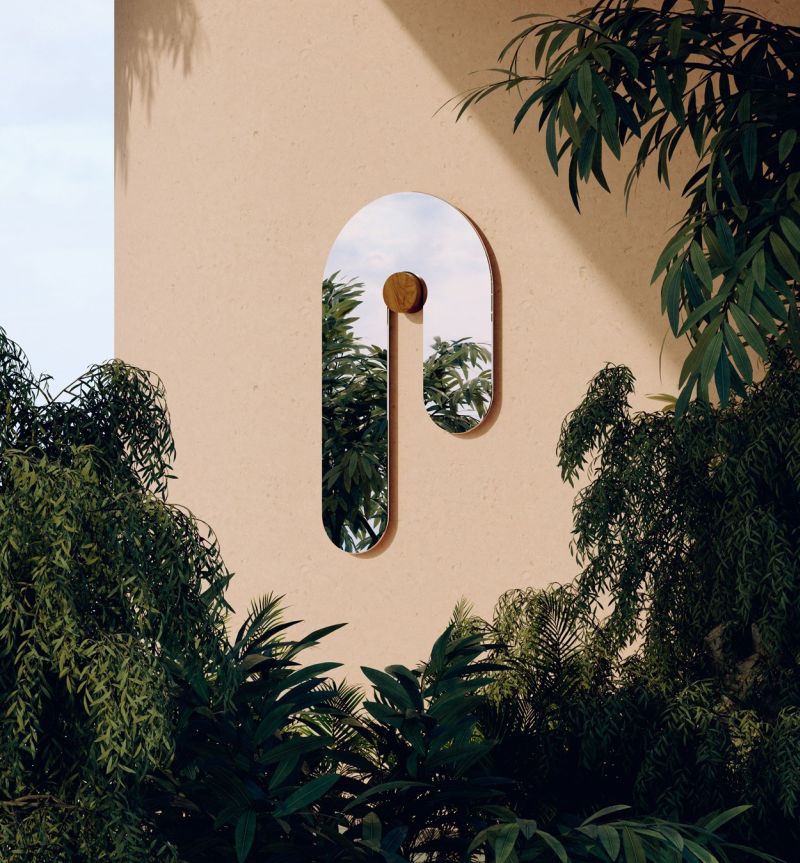 Also Read: SafeWood Makes Doors and Windows from Bullet-Resistant Wood Panels
Melt Mirror II
This glass mirror dangles from a wall-mounted dowel with one end draped on the floor.
Price: Starts at $2,900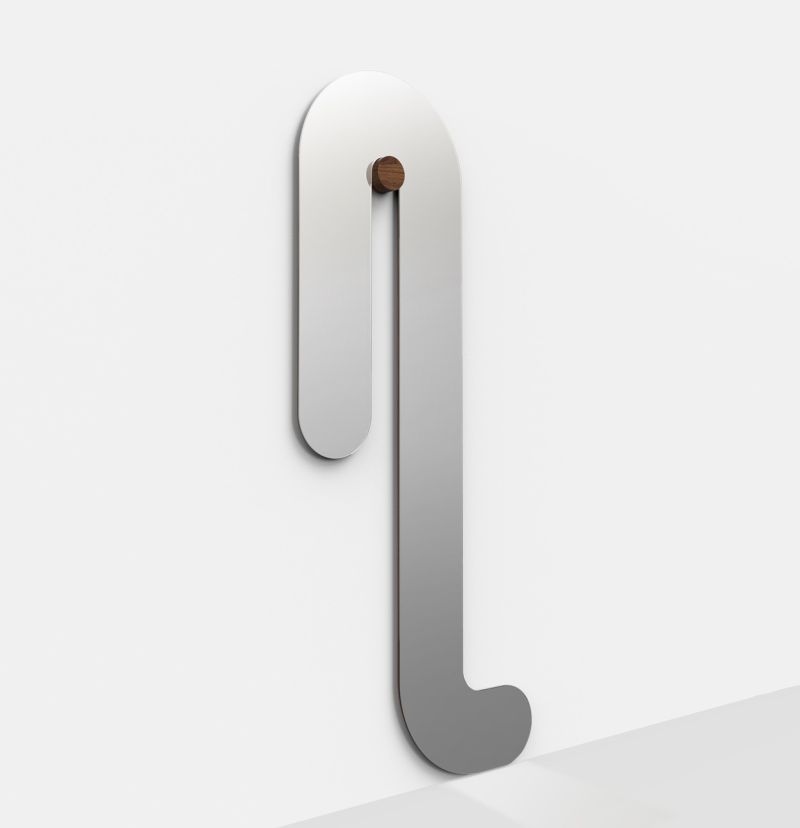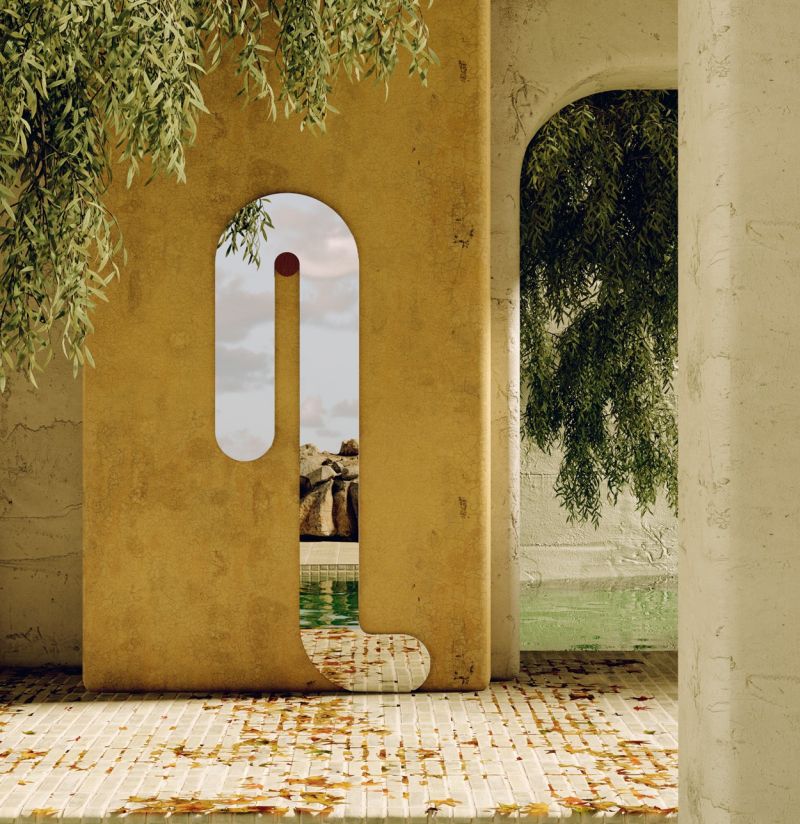 Melt Mirror III
This elongated mirror stretches across two wall-mounted dowels and hangs down at the ends, creating an uncanny tension that catches attention outrightly.
Price: Starts at $3,800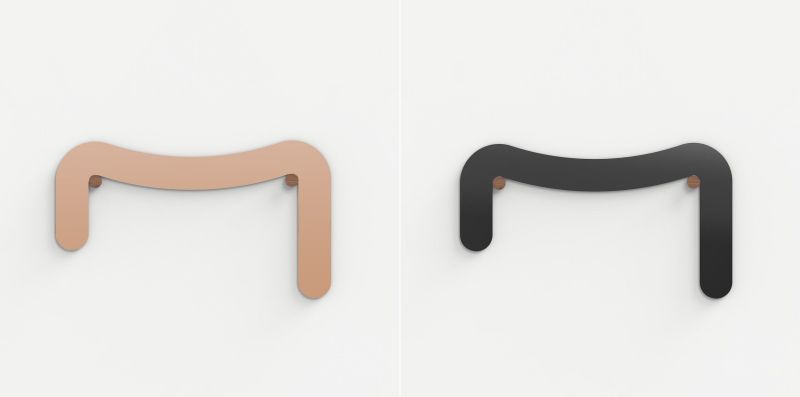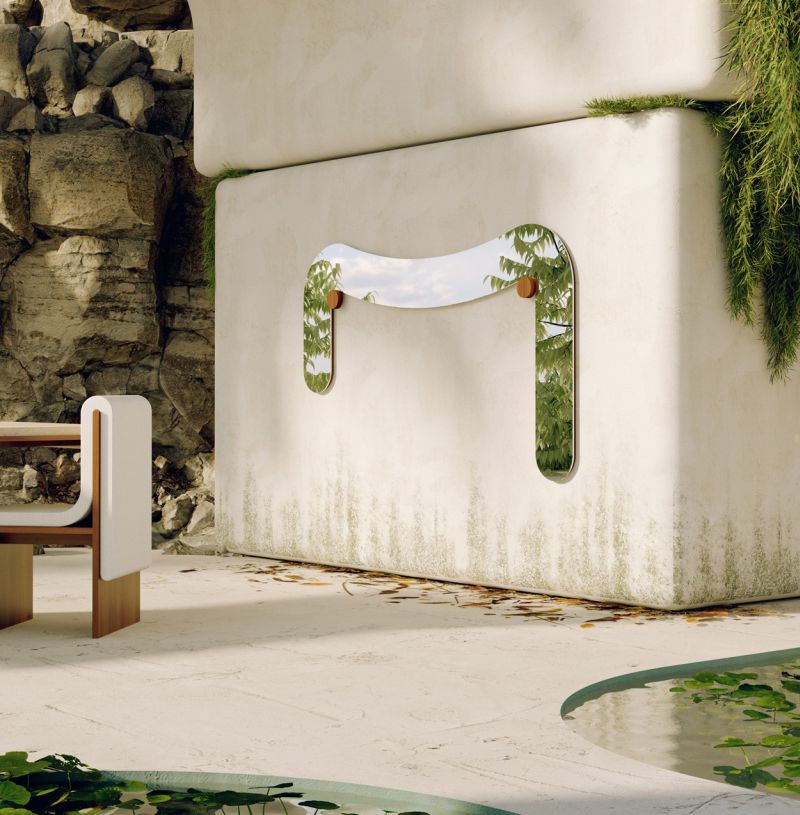 Melt Mirror IV
It is the meatiest version of the Melt Mirrors. This mirror covers a large wall space with its soft graceful draping effect.
Price: Starts at $4,300