A team of cardboard manufacturers and designers has created a modular and playful version of the cat house that can fit into any space gracefully. Designed to be extremely flexible, Box Kitty can be re-arranged according to space and your kitty's preference.
Made from premium quality double-layered cardboard which is especially imported from New Zealand. Free from harmful chemicals, and being recyclable in nature, the Box Kitty is a ready-to-assemble furniture supplied in pieces packed into a flat box.
Easy to build, Box Kitty features seven different box designs that provide maximum play and building options for your cat. Customizable in nature, the hook and loop tabs lets you achieve different shapes and build new designs like castle, skyscrapers, table, etc.
Now on crowdfunding site Indiegogo, the functional feline cat house is priced at $65 and is expected to ship in June 2016.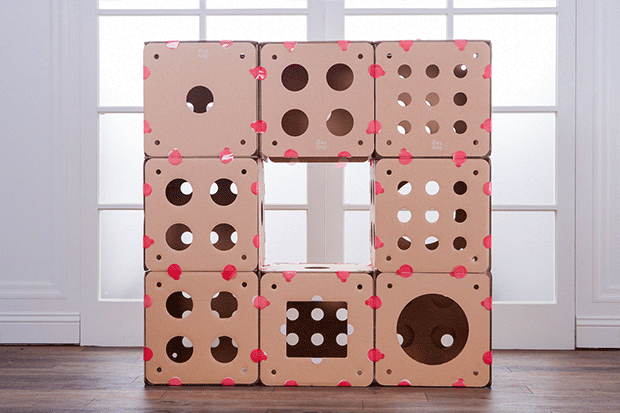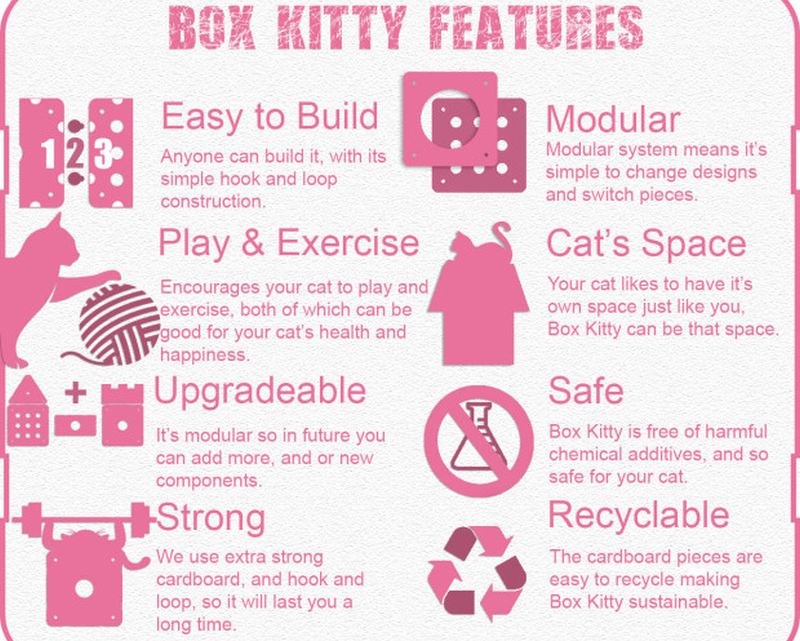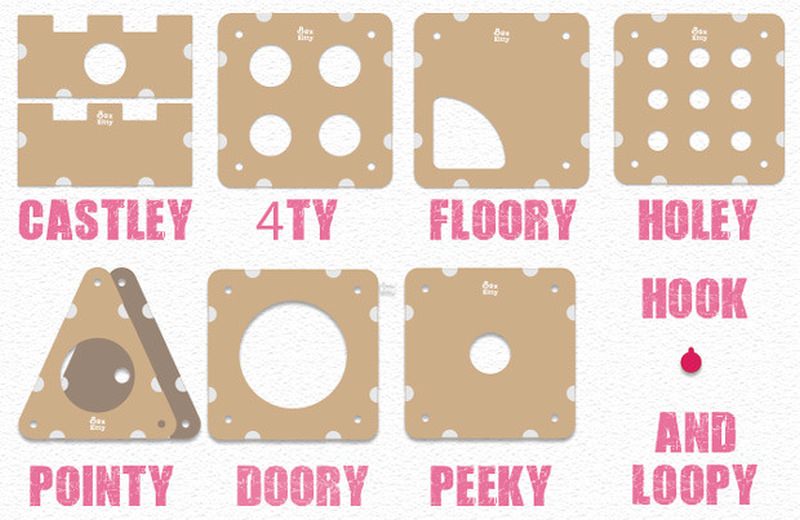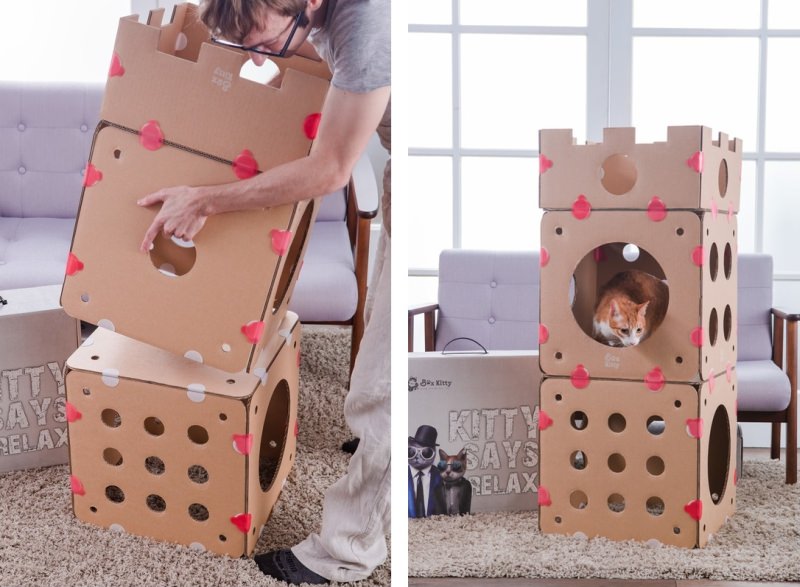 Via: Inhabitat