Coffee tables are the centerpiece of any living room, as they add extra grace into space. This is the reason we always look out for a coffee table, which is not only beautiful but practical at the same time. However, stubborn coffee stains on the surface may ruin its appearance, leading to extra cost for maintenance.
But not anymore, as Arizona-based designer Brandon Gore has handcrafted the latest Orson Coffee Table with built-in saucers, providing plenty of safe space to place a beverage cup. It is made out of highly engineered composite concrete and finished with a reactive sealer that is resistant to liquid stains.
Due to these embedded saucers covered with stain-resistant polish, you don't have to worry about guests using a coaster for their hot beverage. Furthermore, its steel base is crafted in-house, and carefully cut and fitted – forming the finest framework.
The concrete coffee table is indeed a great piece of furniture that adds elegance to any household with its minimalist yet functional design.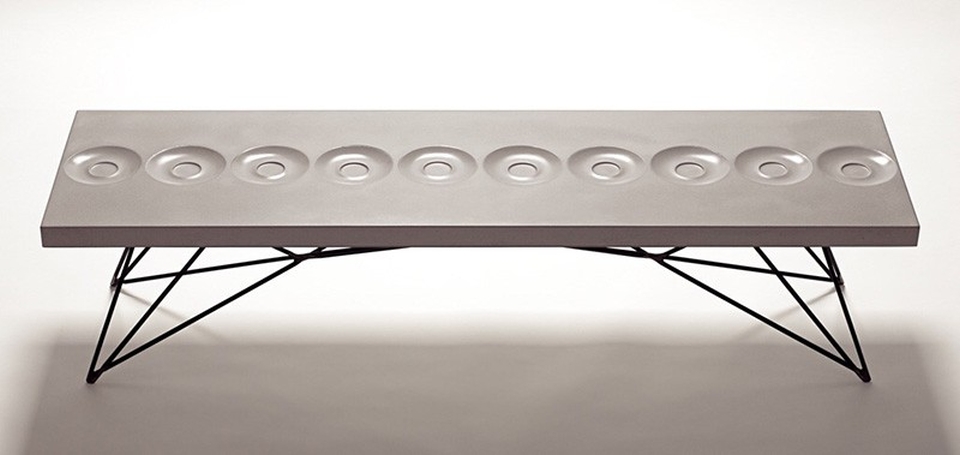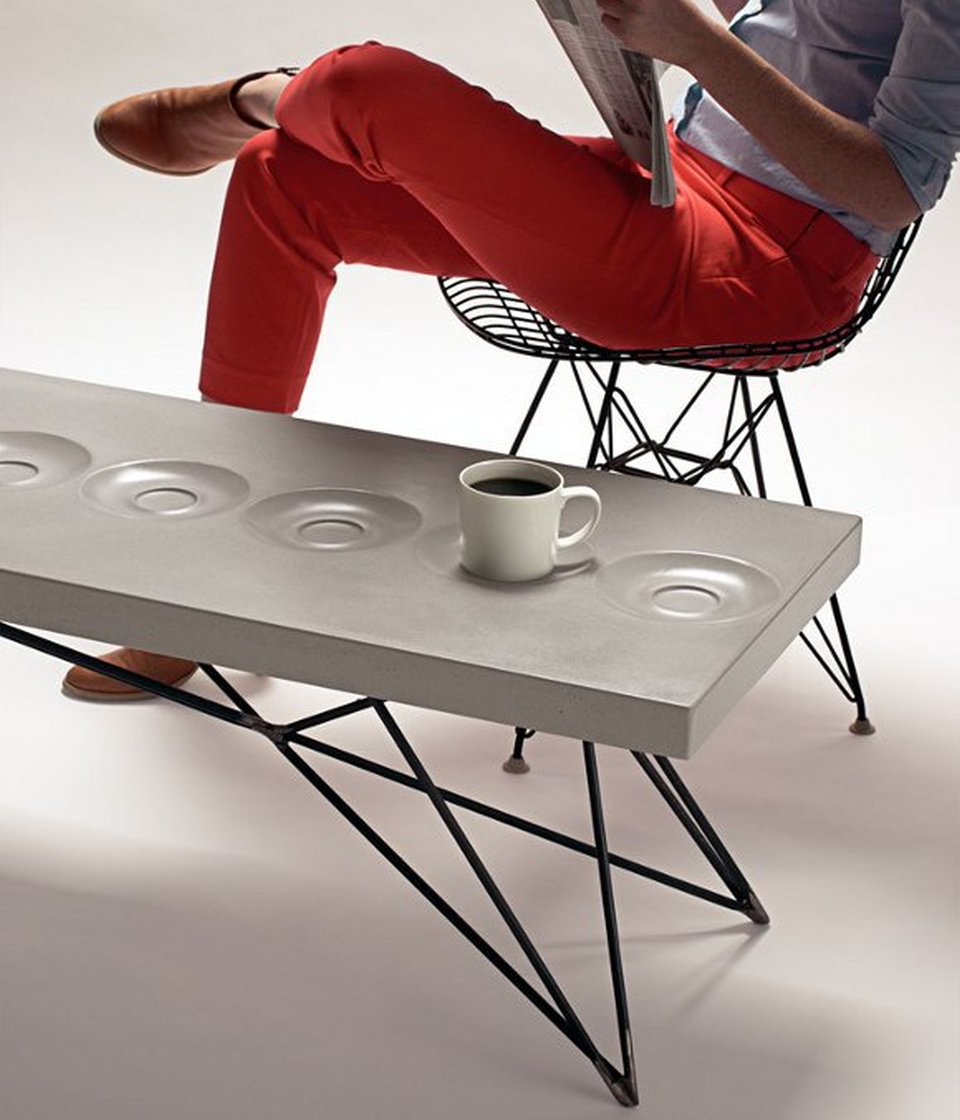 Via: Contemporist