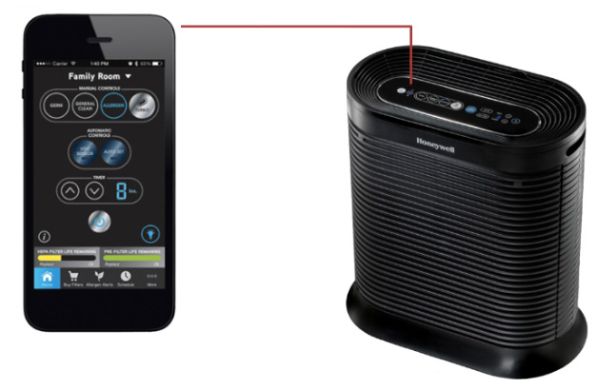 We cannot control allergens, pollens or dust particles in the environment which are the major cause of allergies, watery eyes and cough during spring season. But, now we can surely control these inside our homes and breathe in allergen free air – all thanks to Honeywell's HPA250B Bluetooth enabled air purifier. The Honeywell HPA250B filter uses HEPA filters to remove all allergens from air, which is nothing new for an air purifier. What makes it unique is its internet connectivity through Bluetooth to any Android or iPhone handsets via Honeywell mobile app.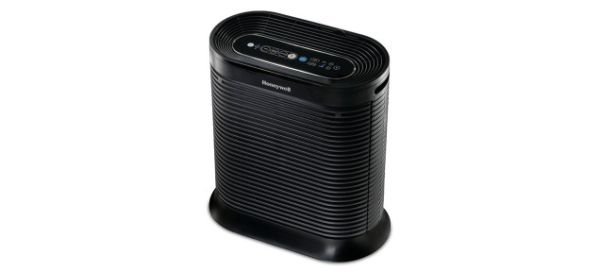 Once connected it uses your smartphone's network to monitor allergens in a room. The smart air purifier, after tracking pollen and allergen alerts, adjust the levels of fan and HEPA filters automatically. The fan and filter levels are adjusted according to the amount of allergens present within a room. So, now you can completely rely on Honeywell's Bluetooth enabled air purifier to control air cleaning levels when you enter a room.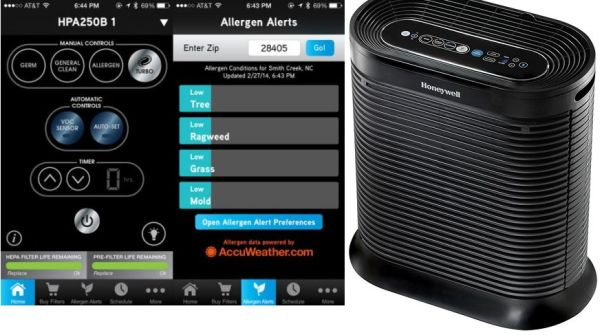 The smartphone-controlled device is small but can effectively purify air of rooms up to 310 square feet, which shows that it is sufficient even for large spaces. You can easily install it within a room to make spring season more enjoyable with a breath of clean air. Honeywell's Bluetooth enabled air purifier is available for purchase online for $249.99.
Via: AndroidHeadlines