We all understand the importance of clean and healthy food for our body, and same goes with the air we breathe-in. 'Super L air cleaner' by Dongwook Yoon is one sleek, chic and innovative air purifier that help in keeping your indoor air fresh, healthy and properly humidified.
Designed to be ethically pleasing, the air purifier compliments any interiors, no matter where you placed it. Super L propels powerful gusts of clean air to every corner of the room. Polluted air is drawn from the lower front and clean air is expelled for the top vent of the machine, making your indoors clean and healthy to breathe-in.
A curved display on the top reflects the air pollution level in four different colors, which can be seen from a distance. The air purifier through its smart artificial intelligence detects the air quality indoors and automatically adjusts itself to purify and remove polluting airborne particles systematically from the surroundings, leaving your indoors fresh and in fine fettle.
Its smart A.I. technology continuously monitors the air quality and preserves the data to predict the pattern of time when the air needs to be cleaned for maximizing the fresh air for and your loved ones.
Super L is perhaps the cutest air unit, and if synced with a smartphone app, its GPS function can even detect when the user is on the way home and starts to purify the air.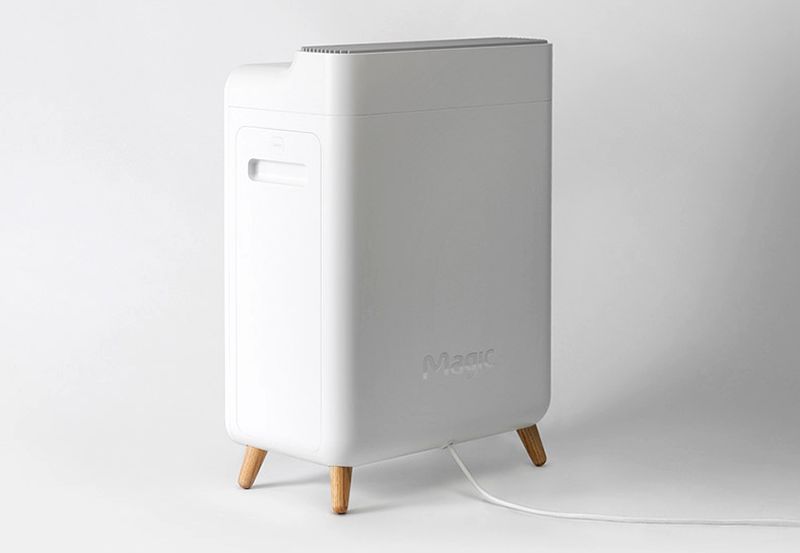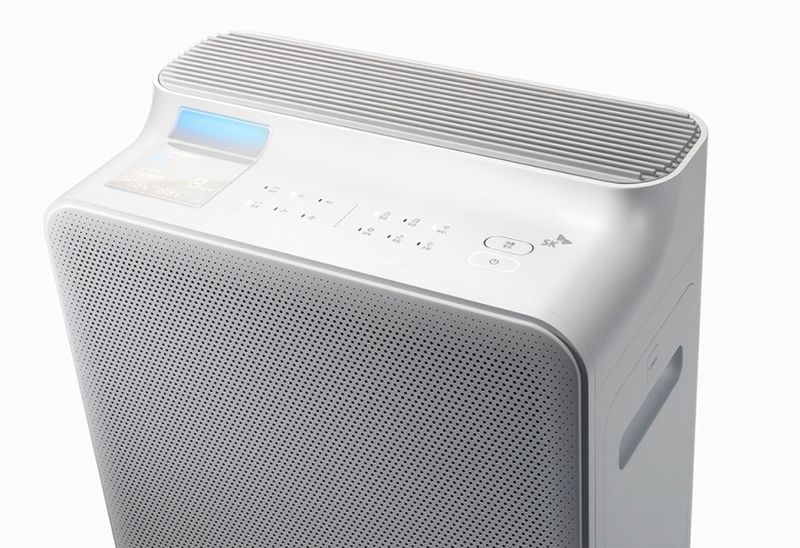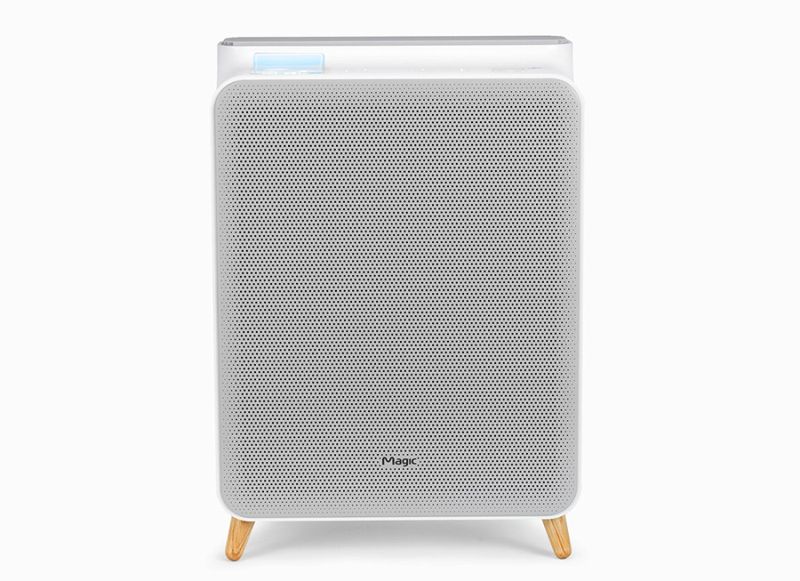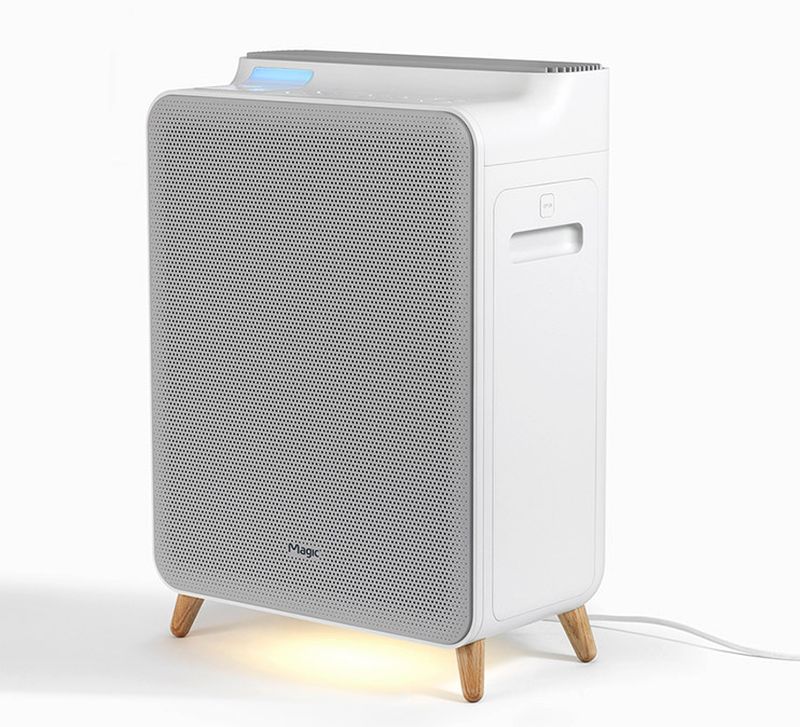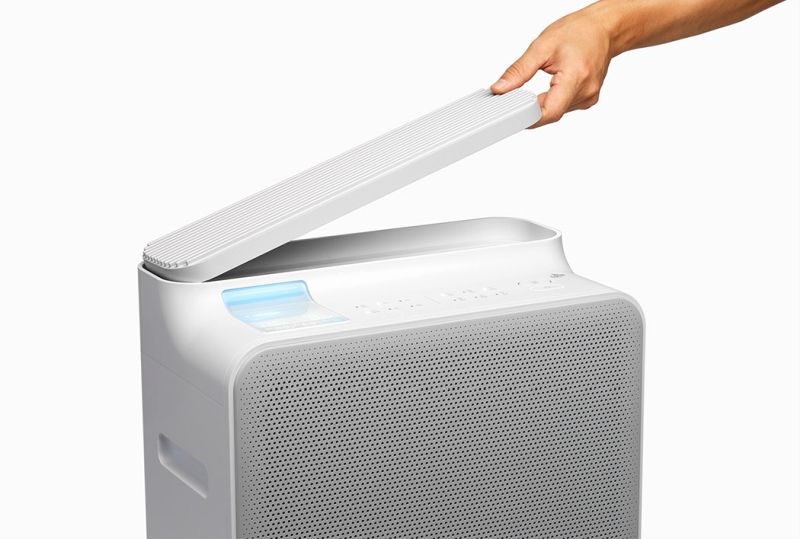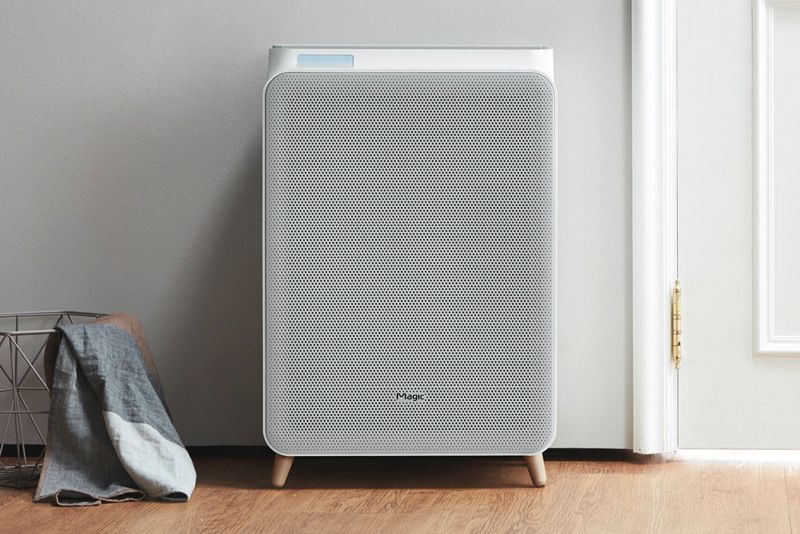 Via: YankoDesign