Are you looking for some inspiration for a downsized living? Check out the Breezeway Mobile House by Trevor Boyle, AIA. It is the winner of the CFAS's (Center for Architecture Sarasota) "Less is More" Tiny House Competition that challenged Florida architects and architectural students to deliver creative ideas and concepts for Tiny Houses.
Its design is based on a Florida-specific study, meant to operate easily in the hot-humid climate by promoting passive ventilation. Breezeway Mobile House also provides overflow housing for the pandemic stricken world.
The tiny house can be rolled out in a hospital parking lot for a quarantine facility for frontline workers – a place of respite between shifts for them. Or it can be used in neighborhoods to provide a space for exposed family members to live near the home but not in close contact.
The entry vestibule of the Breezway is a scrub space to wash and store possibly contaminated articles. The canopy and deck fold and can lock in place for transportation. Occupants enter the main living space through the bathing area after a full clean-up.
The other side of the vestibule leads to the common living area, where a limited number of guests meet with the occupants. This offers for an exterior extension of living space and ramped access to the tiny home.
Also Read: XO Prefab Tiny House by Eestihouse can be Installed in few Hours
These tiny homes have a corridor between two building masses to draw in natural light and air. It also makes use of local ideas such as the Umbrella House's elevated canopy that shields both the home and exterior gathering space.
The tiny house's passive design is backed up by solar panels to reduce energy usage, and rainwater collection to lessen water supply demands. Breezeway Mobile House is made out of common, recycled natural materials and using simple construction methods.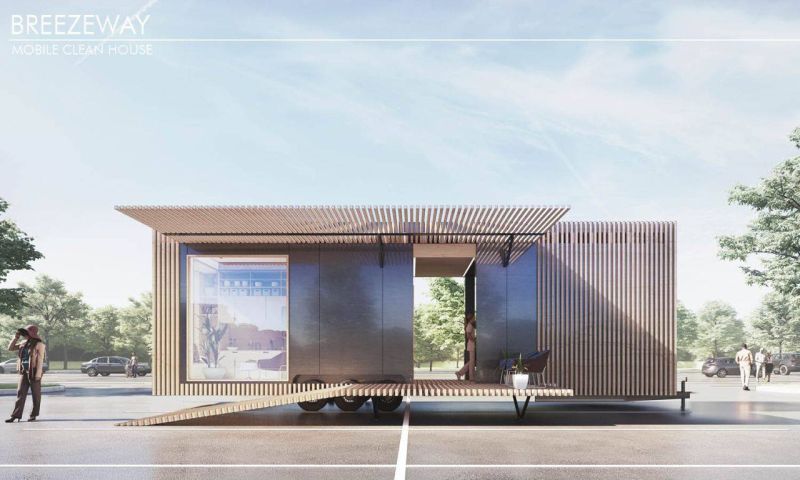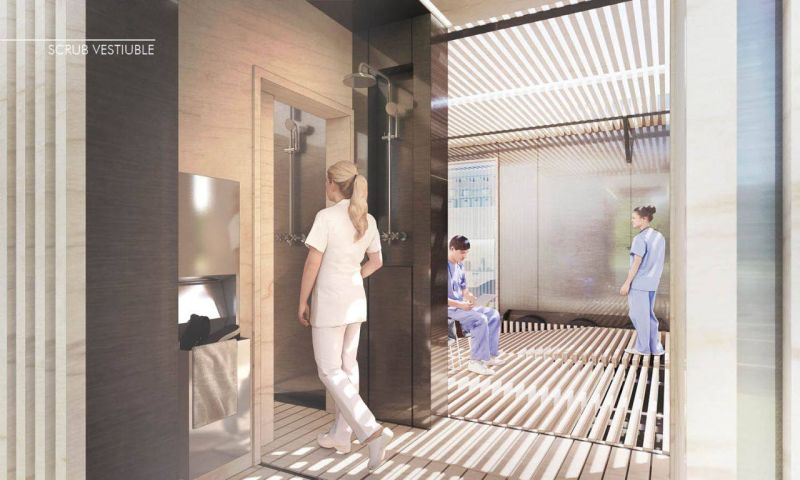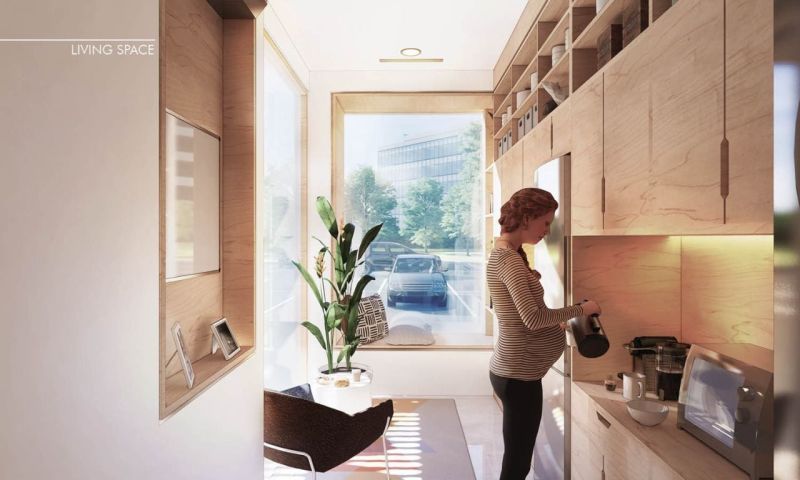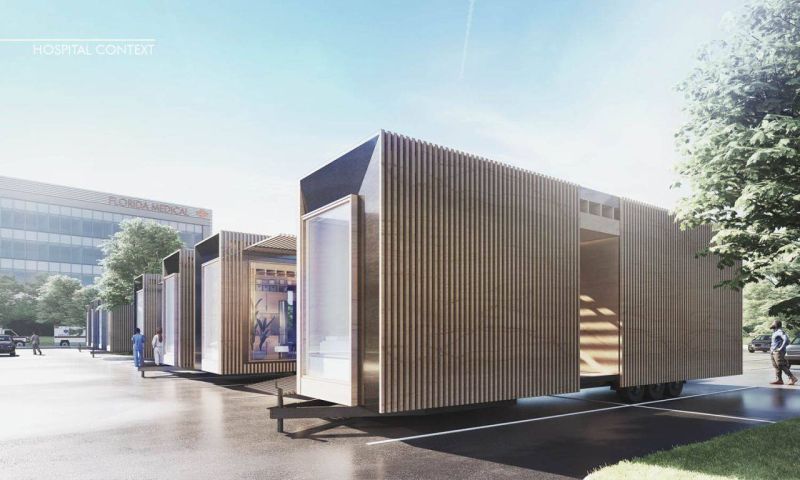 Via: Facebook