Leaving a hot shower soon after bathing is a tough thing to do especially in the winters. To save you the chills, Brem, an Italian radiator manufacturer has designed heated towel rail radiators to keep you warm even after the shower.
Created by designer Luigi Brembilla, these wall-mounted hot rails will not only keep your towels warm but will also add sophisticated aesthetic to your bathroom interiors.
These stunning towel radiators were revealed at Cersaie, an International Exhibition of Ceramic Tile and Bathroom Furnishings. Here is a peek at the three exciting towel wormers, take your pick.
Essen Plus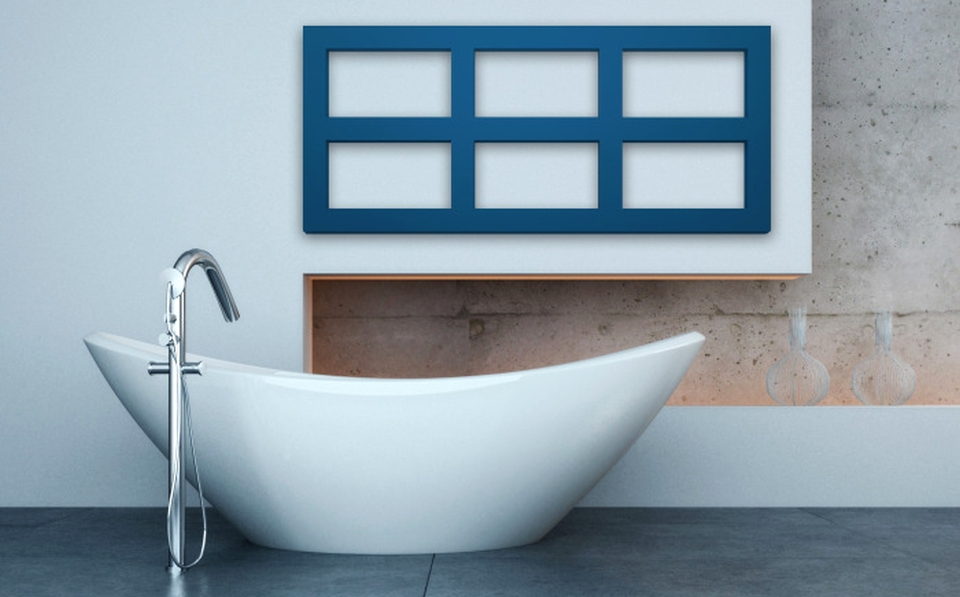 An aesthetically appealing heated towel radiator with clean geometric lines, Essen Plus comes in a rectangular design that features square radiant tube frames for warmth and storage space for wipes. This minimalist radiator will add a contemporary touch to any bathroom while keeping it warm at the same time. It is available in different sizes and a variety of colors including black sable and a customizable range of Brem colors.
Open

Open radiator with a parallel steel layout is flattened and slightly spaced apart for sufficient output. It comes in a simple vertical plate or variants that enhance heat output by inserting the rear strip or a vertical plate double. Open is available in different colors from beige and white to other customizable options.
Uni-Platt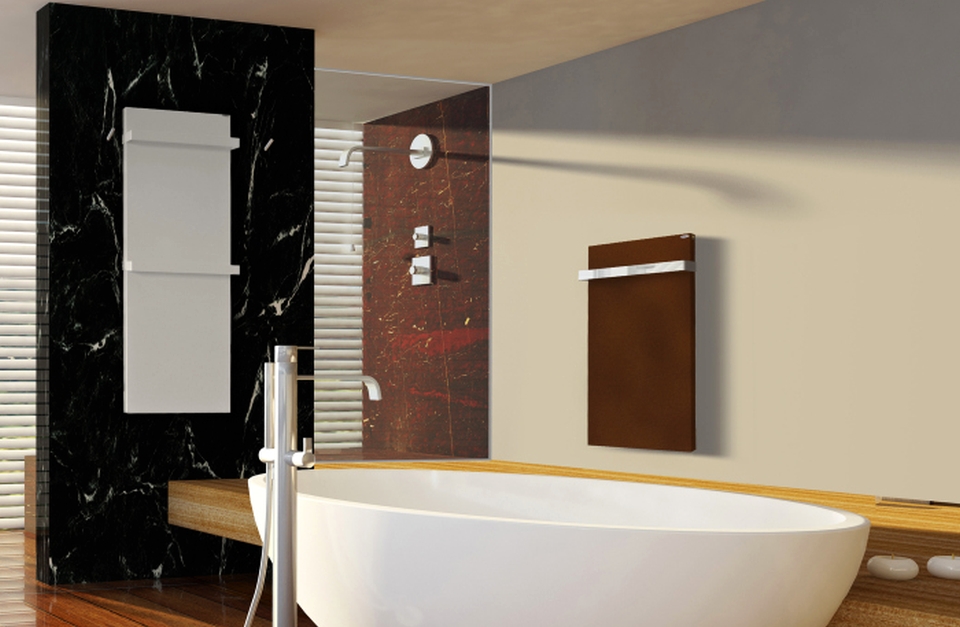 Uni-Platt features a simple flat design with horizontal bars or handles for a towel. Its flat plate warms the bathroom interior and maintains optimal heat output. It seems like a conventional towel hanger in the bathroom but helps to keep the area warm and cozy while you enjoy your bath. This one's also available in customizable color options.