Many of us cannot really function well in the morning without sufficient dose of coffee. If you're one of those, then you might be looking for an easy coffee brewing system without having to step out of your bed early morning. For that you have got two options, either to go with traditional alarm clock style coffeemaker or go for a smarter way with WeMo-enabled Mr. Coffee Smart Coffeemaker.
US-based home automation brand Belkin and famous coffee makers Mr. Coffee have now collaborated for good by bringing the famous Belkin WeMo automation technology into simple coffee making machine. The machine can easily brew 10 cups of joe, using a handy WeMo app that connects to any Wi-Fi-enabled smartphone or tablet to make a perfect cup of coffee anytime. Just with a single tap on your smartphone screen you can make any changes to your coffee as per your taste. The app allows you to control the entire brewing process, turn the pot on/off, and send notifications when it's time to clean the pot.
Cleaning of the pot is also very easy, you just need to disassemble the device and wash it under running tap water. It is a wonderful solution for all caffeine addicts to enjoy their delicious caffeine portion everyday, without any hassle. You can purchase this hi-tech coffee brewer online for $150 to vanish all your coffee brewing woes.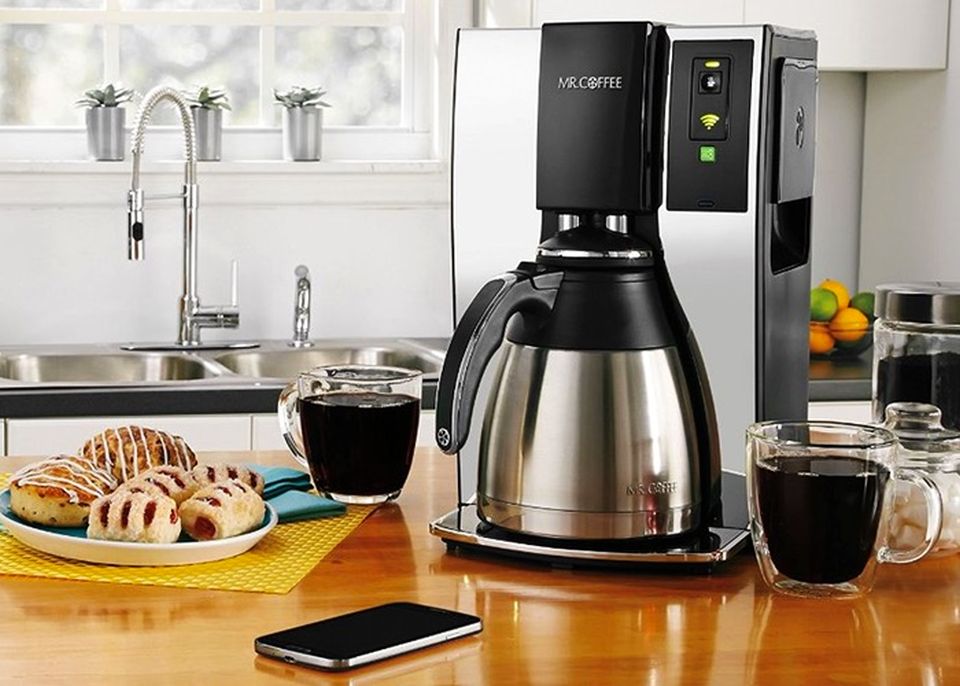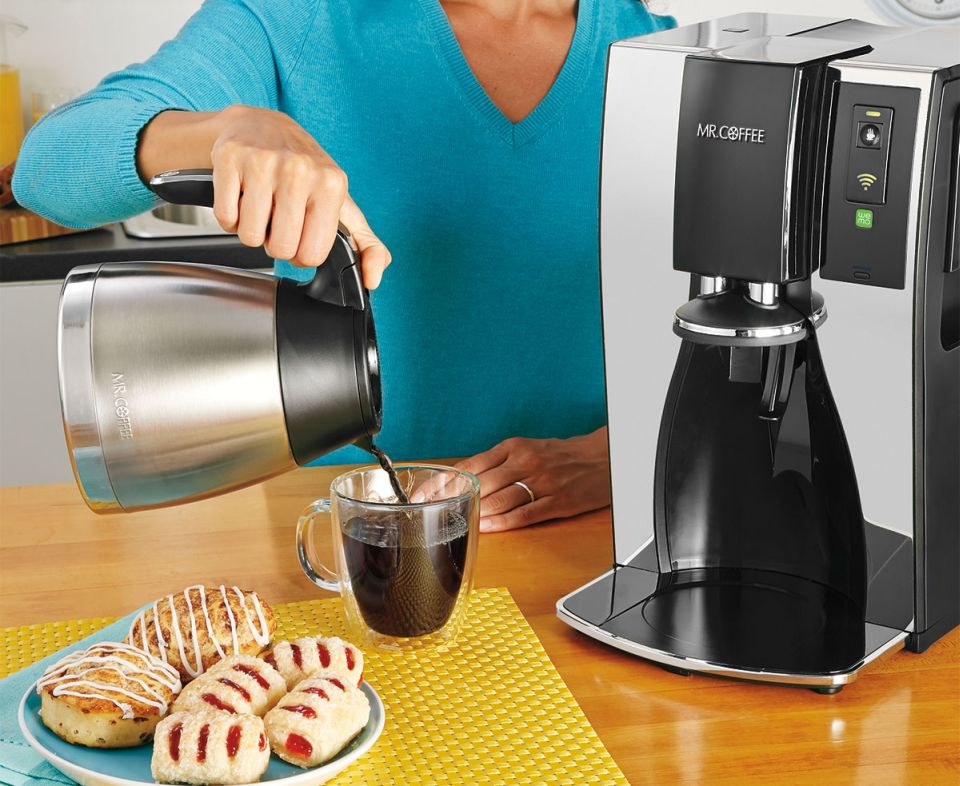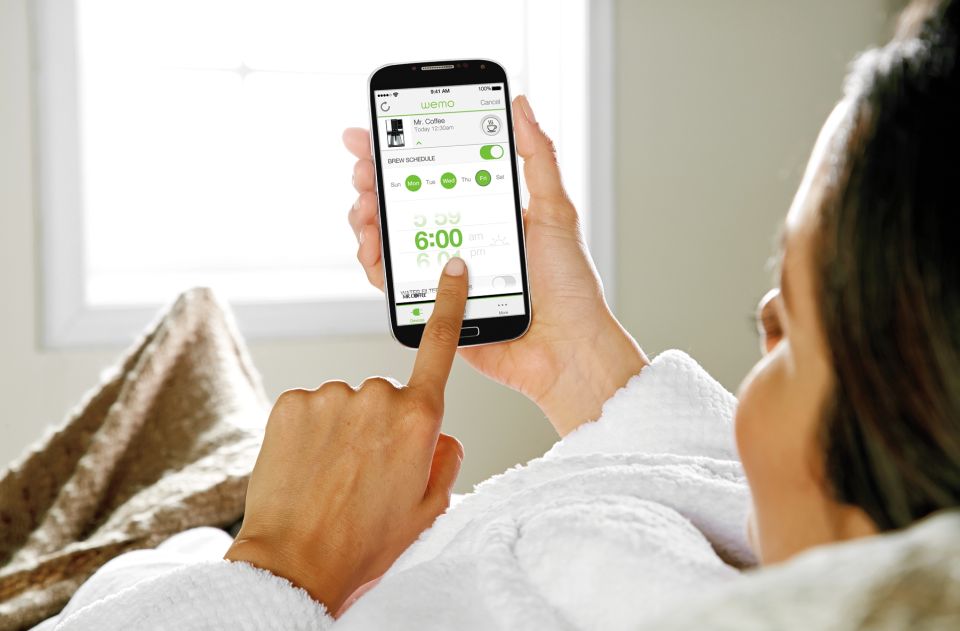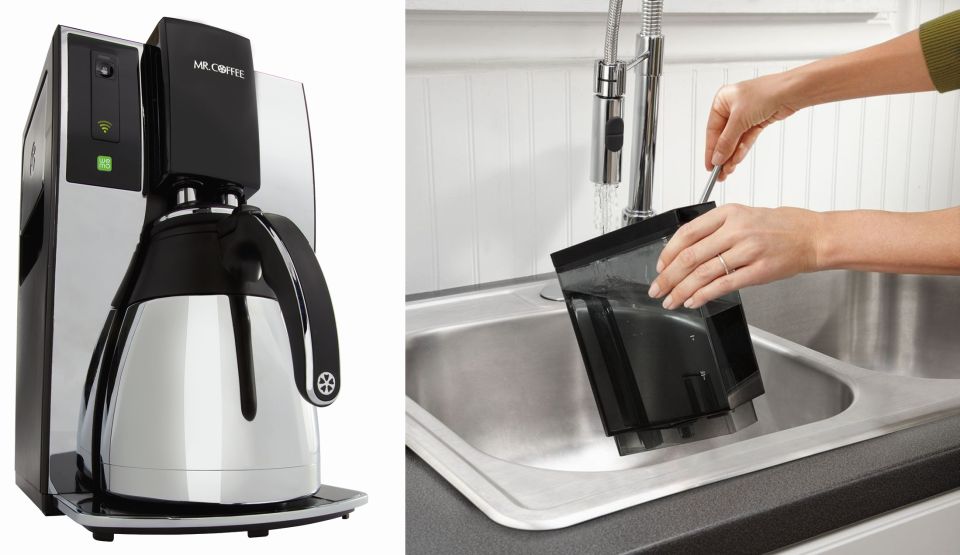 Via: Engadget