For those who love beer to an extent that drinking isn't enough, Scottish brewer BrewDog has planned to open a beer-themed hotel where guests can literally bathe in the beverage. Titled as the DogHouse, the hotel is set to be a new destination in Columbus, Ohio.
Keeping beer lovers tastes in mind, the 'Beeriest Place' on the earth will feature a craft beer spa with beer-based treatments, a hot tub filled with Punk IPA, beer taps in the bedrooms, and a beer fridge in the shower. The craft beer spa will complete with hop face masks, malted barley massages, and 'Hoppy Feet' pedicures.
The Scottish craft brewery has launched an Indiegogo campaign to fund the creation of the world's first crowdfunded craft beer hotel. They have successfully managed to raise $130,089 (which is more than its initial target $75,000). So, it seems like there are many who want to enjoy a luxurious holiday while immersing themselves in their favorite beverage.
Those who have backed the project will get free nights at the hotel. Plus, they will receive the first five exclusive releases from the sour beer brewery. The contributors even have a chance to pick up some special perks, such as VIP tours and tastings, unlimited beer on tap during a weekend stay or a craft beer breakfast. Moreover, the guests will be served with beer-infused three-course breakfasts, lunches, and dinners – along with craft beers.
However, if you contribute more than $30,000, you will get a chance to host an all-night event, celebrating your wedding or birthday at the hotel. The DogHouse is set to open by the end of September 2018. So, beer-lovers get ready to spend an amazing holiday all soaked up in booze.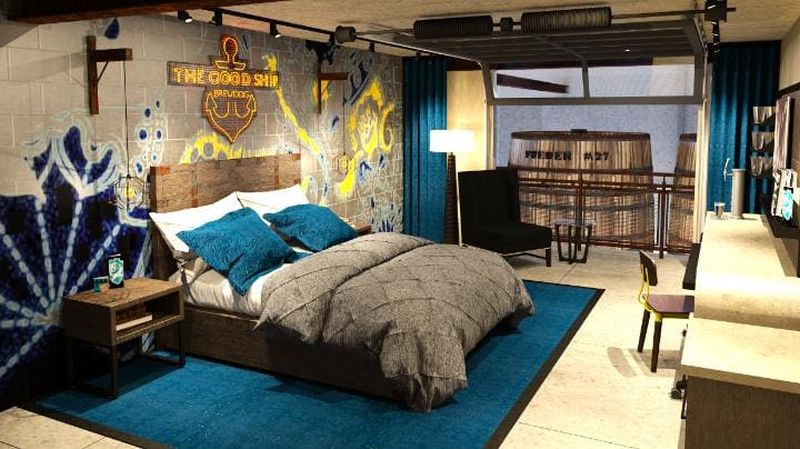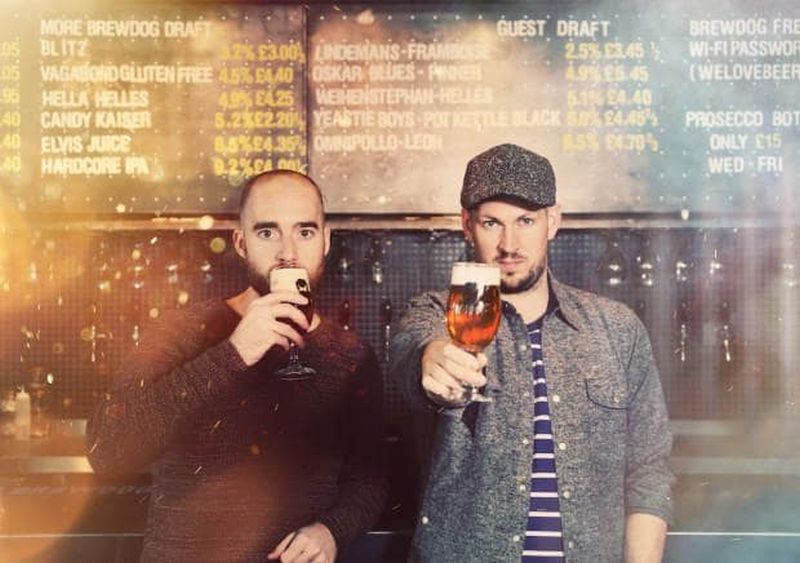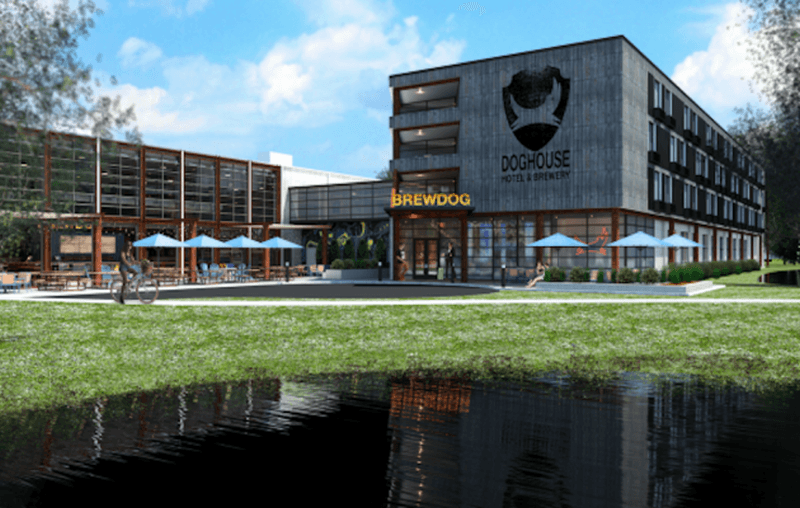 Via: NME