We've seen smartphone-controlled beer-brewing systems before, and now there's another self-contained machine called Brewie that can create your next beer batch within few minutes. Branded as the first ever fully automated home-brewery, the system comes with pre-portioned kits and a RFID card with different settings and measurements. So, all you need to do is toss in the ingredients, scan the recipe and hit start.
The machine further progresses with steps like mashing, sparging, boiling, hop addition, and cooling. It makes brewing process so easy that even beginners can prepare finely crafted beer with ease. To ensure a wide variety of beers, Brewie lets you adjust 23 parameters to your liking. Moreover, its additional cooling system can chill your beer in just 20 minutes.
You can even experiment and concoct your own signature flavors using the companion smartphone app. The mobile app also allows you to save your favorite recipe for the next batch. The machine has 20-liter (5.2-gallon) capacity, which is a pretty common batch size for at-home brewing. When the beer is ready, the wort can be transferred to a fermentation vessel with the push of a button.
Brewie's Indiegogo campaign was successfully funded last year. But you can still pre-order this fully automated home brewing system for $1,849 (at a 10-percent discount). The home-brewery comes with four 5-liter kegs, a cleaning kit, and your first Brewie Pad.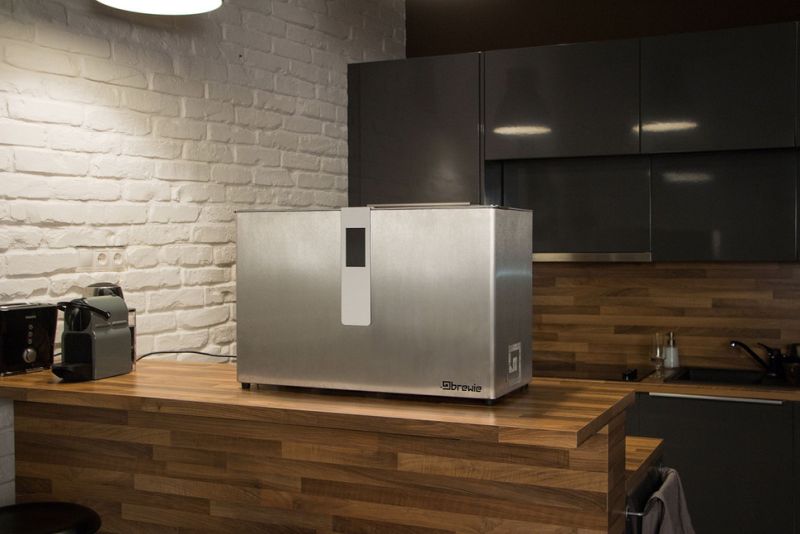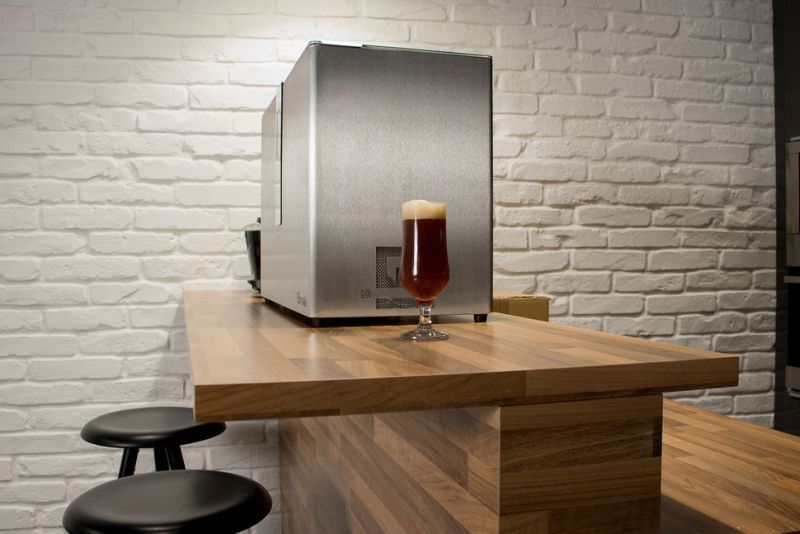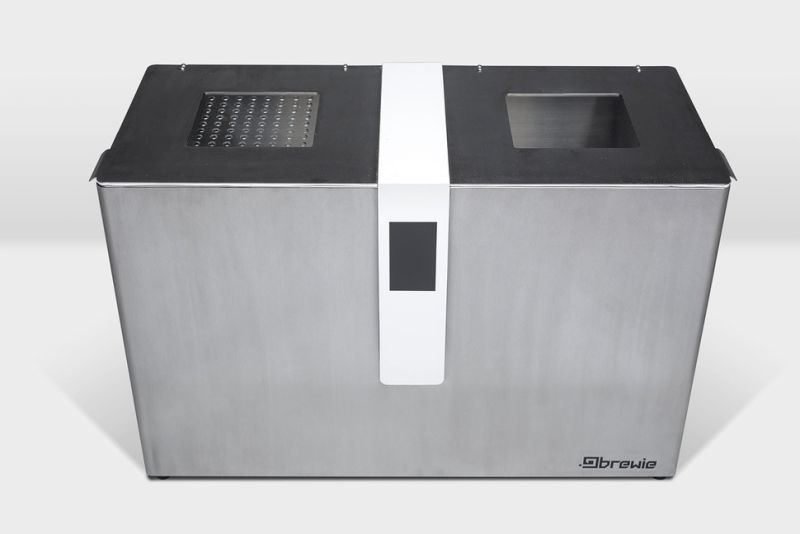 Via: Maxim