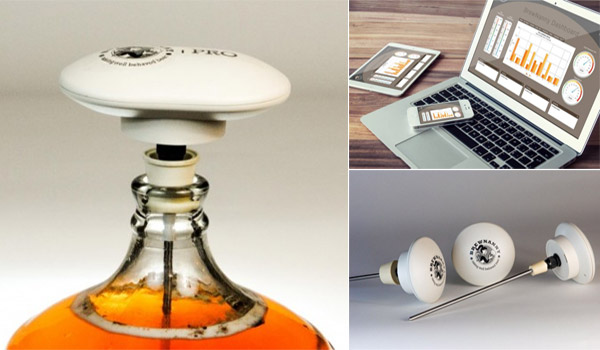 There are many gadgets that let you brew beer at home, but how do you know you are brewing the right thing? To save your day, BrewNanny lets you monitor fermentation rate, temperature and light inside the brew, so you brew the most refreshing beer every time. Built-in with sensors, the BrewNanny monitors, and guides you through the brewing process so you keep a constant check on the conditions that can be threatening to the quality of beer you're brewing.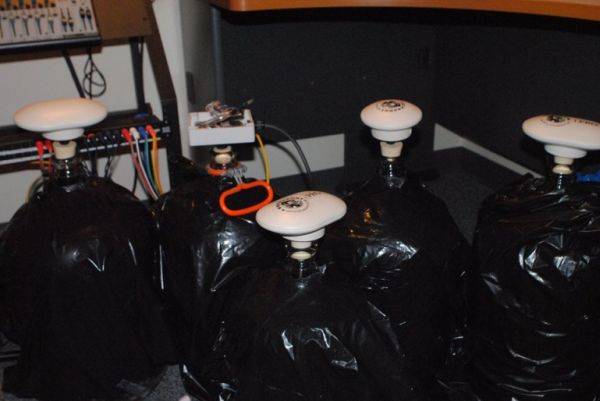 Created by Gray Lyons, the BrewNanny home brew monitor provides data (of brewing processes) over Wi-Fi to a dashboard on the user's iPhone or Android smartphone. BrewNanny is a nifty little gadget which fits in place of the air trap or fermentation lock you find on the beer or wine making kits. BrewNanny features a microcontroller and sensors that monitor carbon dioxide, thus replacing the air trap the BrewNanny allows CO2 produced during fermentation to move out, but strictly prevents fresh air from entering the brewing container.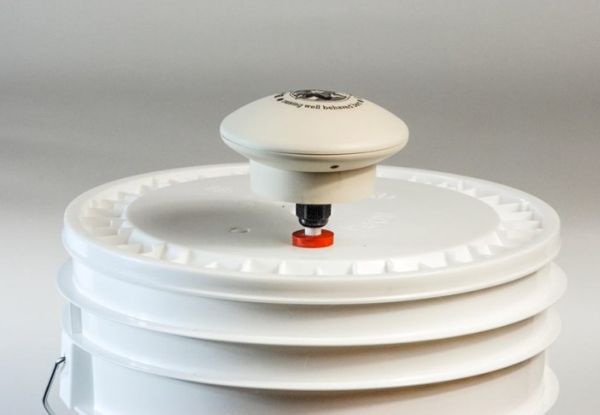 Unlike the other brewing gadgets out there, BrewNanny doesn't brew for you, instead, it is a tool to allow you to brew a perfect drink consistently. The BrewNanny has color indicators for air and temperature and illuminance gauge and pressure gauge to monitor light and CO2 levels respectively. With the BrewNanny, you set the safe brew levels before starting the process, so, if it senses something is not right, it lets you know via SMS alert on your phone. Currently, BrewNanny is a fully-functioning prototype which has reached Kickstarter to gain your support.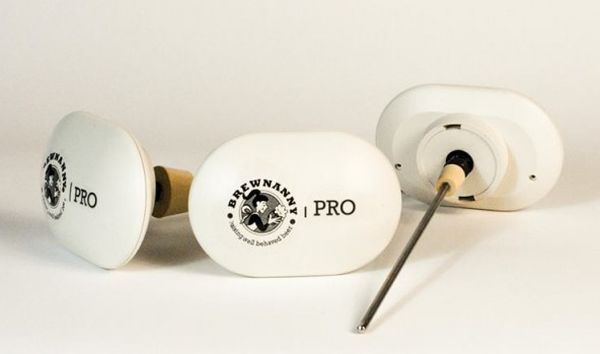 Via: Gizmag