Just in time for the release of Rogue One: A Star Wars Story, ThinkGeek has released new Death Star Lamp. This officially licensed gadget boasts the ominous space station as its base, and blueprint-style pattern forms the lampshade design.
This Death Star-themed desk lamp has three lighting options that can be operated via touch-based control. With a push of the super laser, top of the lamp is turned on; with a second push, the base glows; whereas the third push is to turn off the top light and illuminate just the base.
Besides that, both the lampshade and the base can also be illuminated at the same time. All thanks to its multi-lighting design, this desk lamp even acts as a soothing nightlight. Powered through an ordinary wall outlet, this 12-inches tall desk lamp is suitable for a work desk, bookcase, end table or bedside table. The light source is LED light of both RGB and white varieties for 60,000 hours of use (which means nearly seven years of non-stop lighting).
Although Darth Vader might not like his planet-crushing creation in form of a lamp, but Star Wars fans are definitely going to fall for this radiant Dark Side decor. You can grab this cool lighting fixture through ThinkGeek for $49.99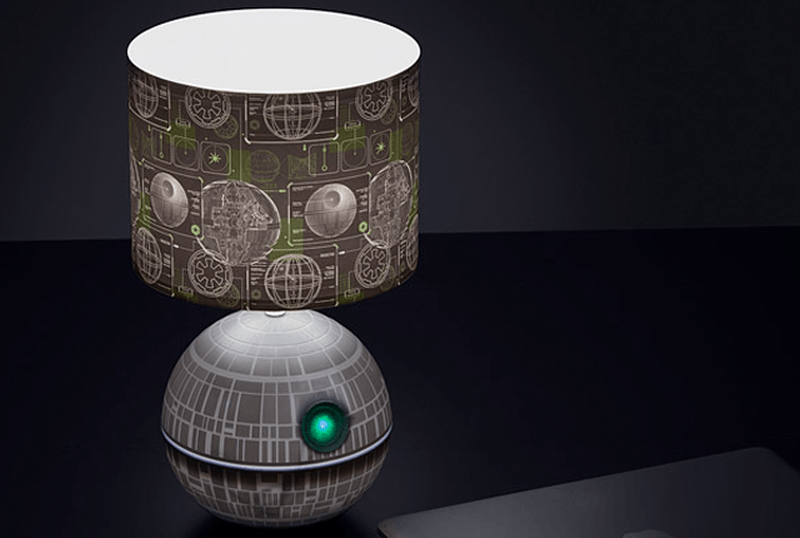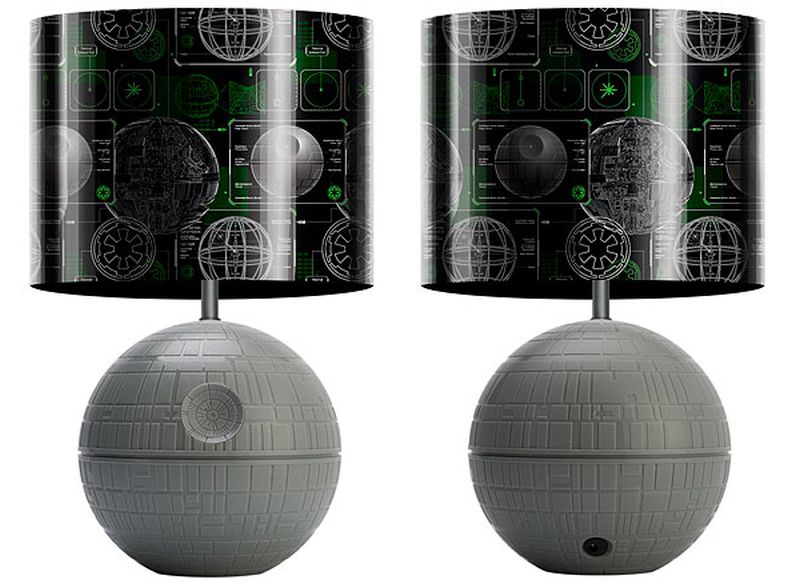 Via: iO9