According to USGS, several million earthquakes occur in the world each year. Although it is impossible to predict an earthquake, but getting an early warning might help in preventing tragedy and saving lives. To avoid such natural disaster, Brinco is  your private temblor detector by German-based software company OSOP, a multi-disciplinary and international expertise company that develops and supports instrumentation as well as software for early warning civil defense systems in partnership with Gempa.
It is a personalized local earthquake and tsunami-real time warning device, which is connected with the international seismograph network. Being a smart seismograph, it sends information to national and regional seismic networks around the world. After that the data centers analyze collected data together from different Brinco devices and worldwide seismic network and to detect where earthquake is about to occur. As internet is much faster than the earthquake and tsunami, early warning can be easily provided before the seismic wave reaches you.
Brinco is a handcrafted accelerometer with an audio system and real time system to warn you before disaster strikes. The device also gives you the option to choose warning according to the location and your personal needs. A companion mobile app for iOS and Android users allows them to receive alerts anytime, anywhere so that they can keep them away from disaster prone areas.
The application allows them to check the disaster activity at home and even share disaster activity on FB, Instagram and Whatsapp to even keep your loved ones safe. The Brinco is currently on Indiegogo crowdfunding campaign for raising funds of about $50,000. You can also get yourself the ultra-advance Brinco and smartphone application by paying $189. The company is hoping to start worldwide shipment of the product by July 2016.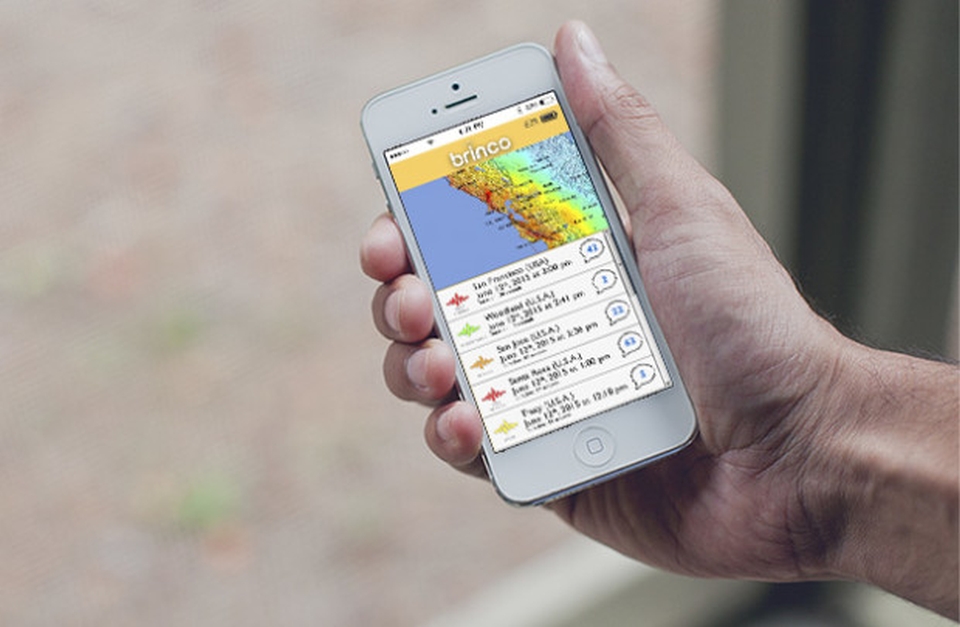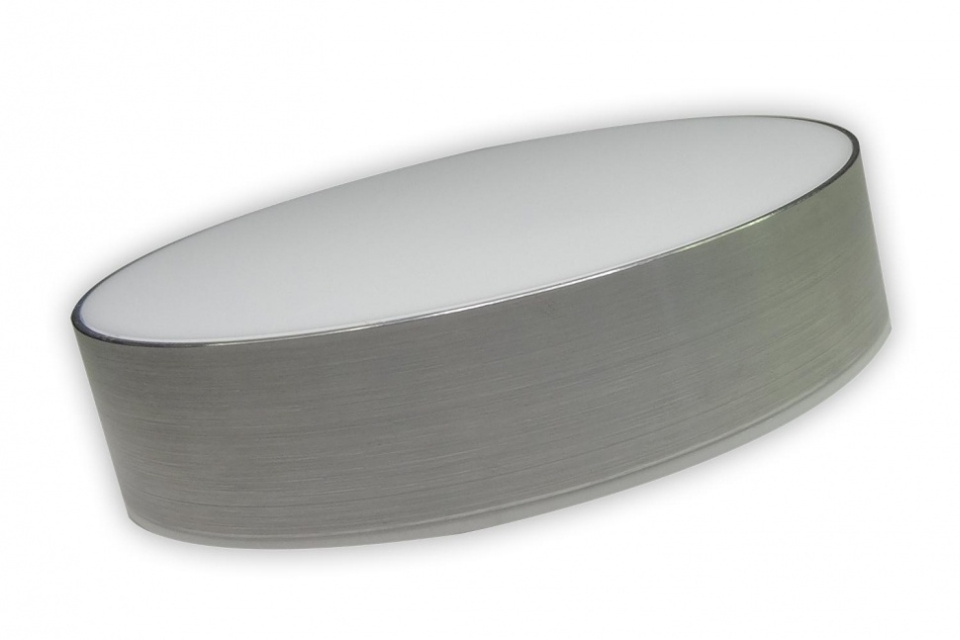 Via: Gizmag