Gone are the days of stuffed toys, as nowadays kids get to play with smart, interactive educational robots. Keeping the pace with technological changes in entertainment tools, Disney and robotics startup Sphero have created a tiny BB-8 droid inspired by R2-D2 robot from Star Wars movie.
Although Sphero BB-8 is not as big as depicted on-screen, but this small droid is designed to be controlled via smartphone or tablet. Sounds cool, right? Using a companion smartphone app, the tiny BB-8 robot is meant to drive, patrol and play holographic messages just like the real droid.
As mentioned before you can simply control it through your smartphone to drive into different directions, patrolling toy's movement and its holographic messaging uses augmented reality to turn videos into holograms just like those from the movies. It is embedded with two internal wheels that provide propulsion, while its floating head uses magnets instructed by sensors inside the ball to know in which direction it's moving. Moreover, its flexible head can be adjusted as per its movements without falling.
It is battery powered and can run for up to 60 minutes in between charges. Star Wars fanatics can play with it all day or simply decorate interior of their home using this eye-catching accessory influenced from the sci-fi flick. Just in time when Star Wars VII is about to release, this striking droid is created to increase more excitement among the Star Wars fans. You can purchase it from the official online store for $150 and change the way your kids play or enhance your home decor with futuristic touch.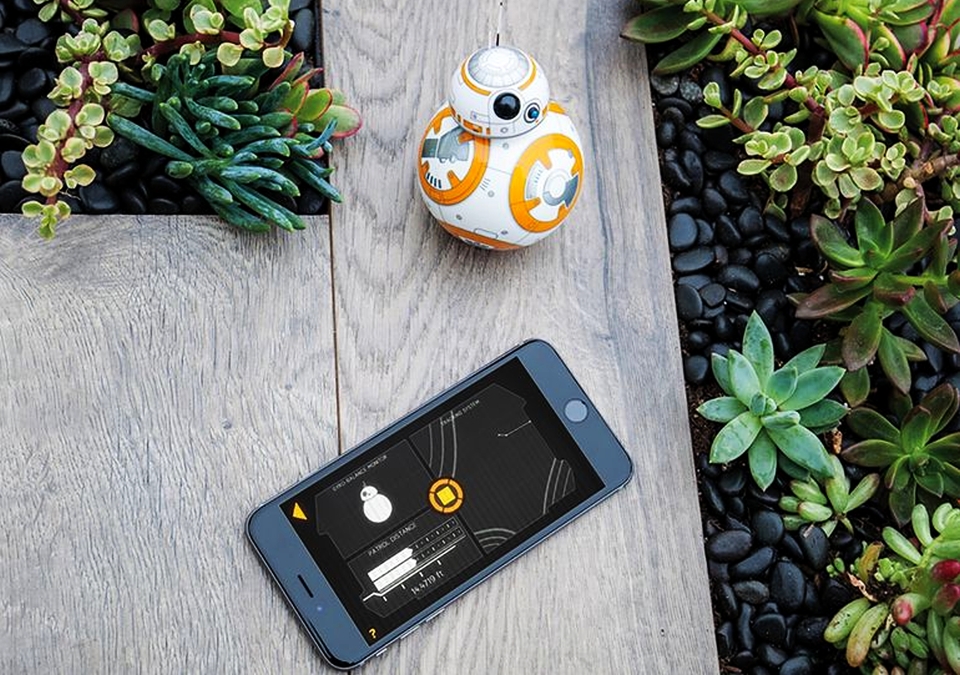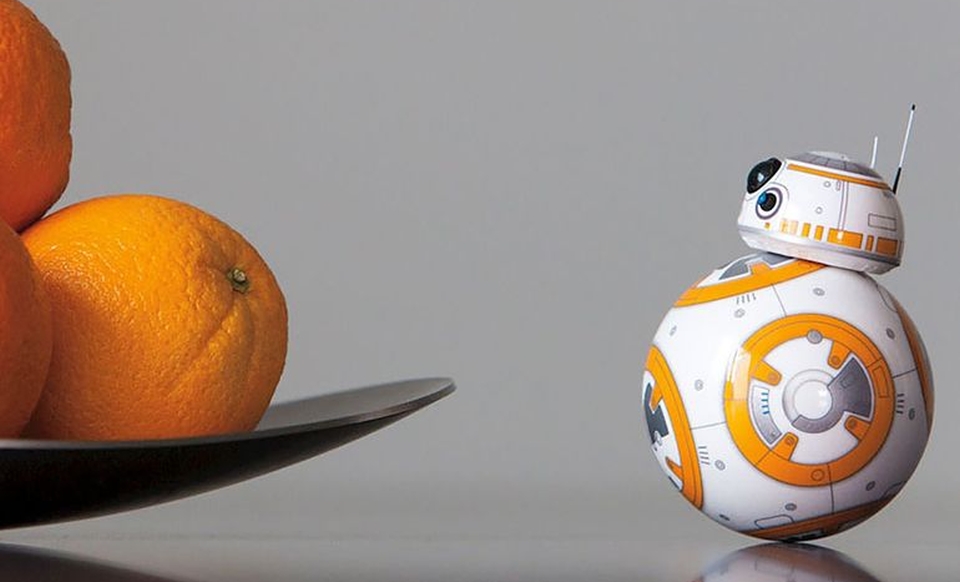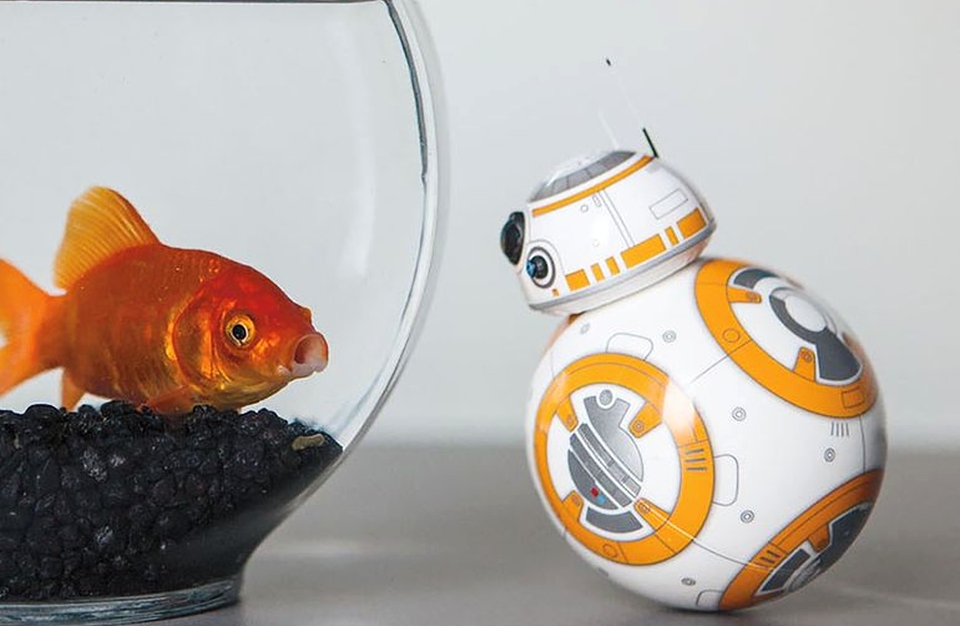 Via: Techcrunch