Tired of boring look of your home or office interior? Now, welcome the entire sky into interior of your living space or workspace with windowless display by Simar Design. These skylights come installed with beautiful images of sky and nature to completely transform your interior into a refreshing space.
The panels come in standard size of 24 x 24-inches, but its size can also be customized as per the user's desire. These panels are installed with LED technology and designed to offer high performances for 50, 000 hours without any need of replacement. The beautiful sights displayed along with ambience of soothing LED lights will form a relaxing environment.
According to the firm, lights with magnificent natural images will improve your work and personal life, providing ultimate relaxation to the inhabitants as well as visitors. These panels can be installed onto the ceiling of any building including home, hospital, shopping mall, office, etc.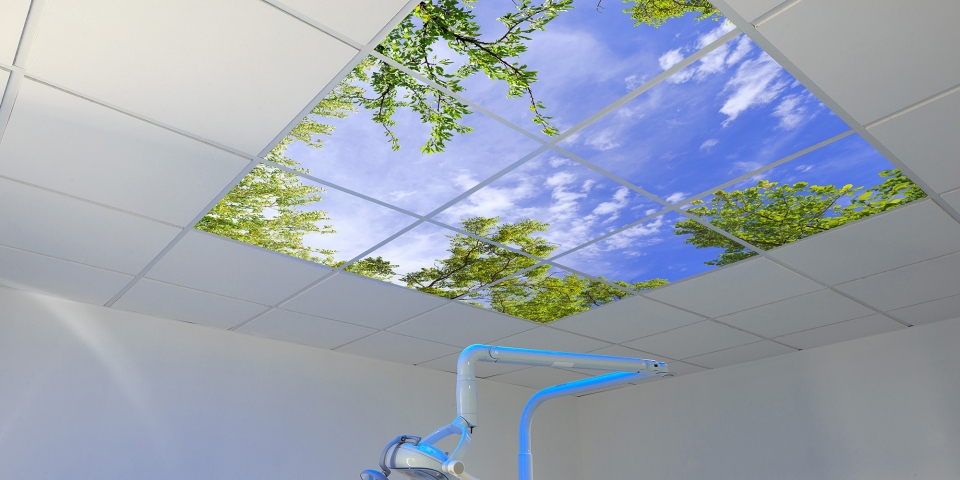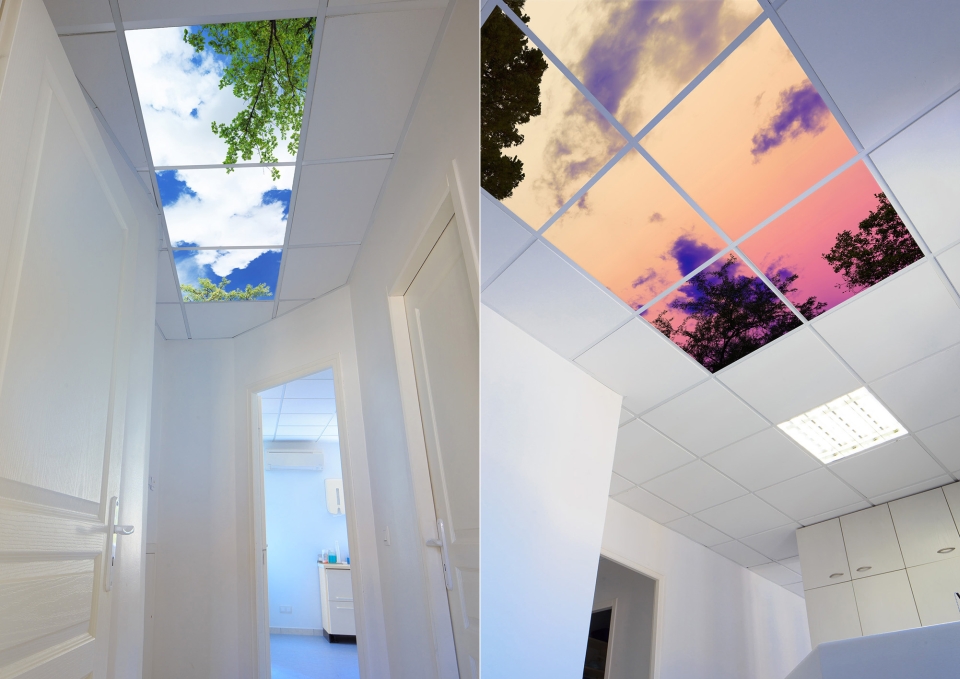 Source: SimarDesign