Are extra lighting fixtures increasing your power bills? Instead of costly power consuming lights, you can opt for the natural way by setting up skylights. The skylight installations can completely transform your interior with direct sun exposure, making it appear brighter and spacious.
Although there are several ways to install skylights, but these roof equipment can often make or break entire look of your home. So, appropriate space and roof lights must be chosen before making any changes. Here are five ways you can enhance look of your interior with these simple installations.
Additional skylight windows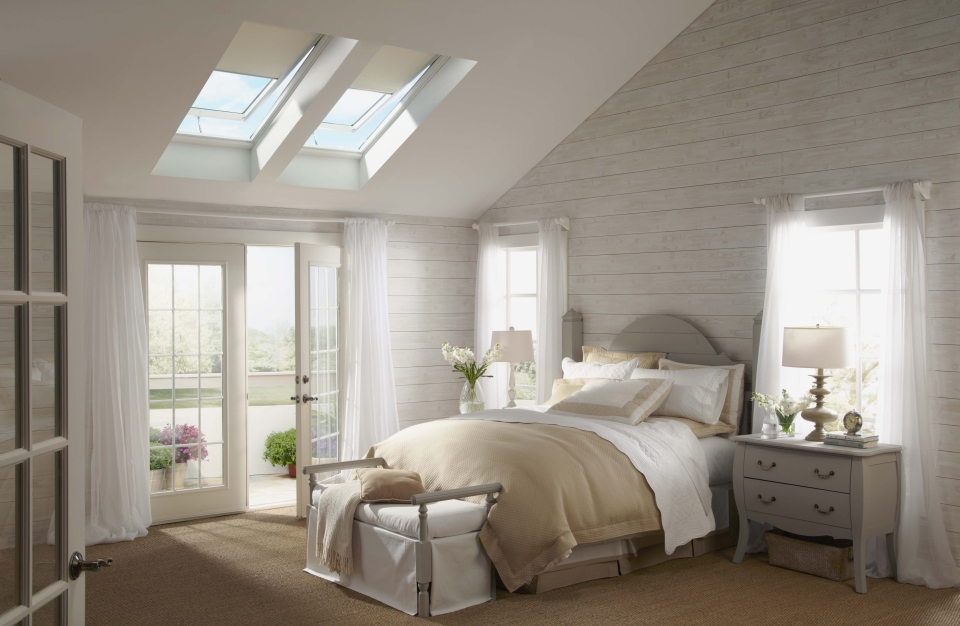 You can add few skylights along with vertical windows for better light and ventilation. Such roof windows will let your room glow up more with warm sun rays and help you feel more connected with nature. Moreover, you can enjoy flowing rain water as well as starry sky through these stunning skylights.
Use small roof installations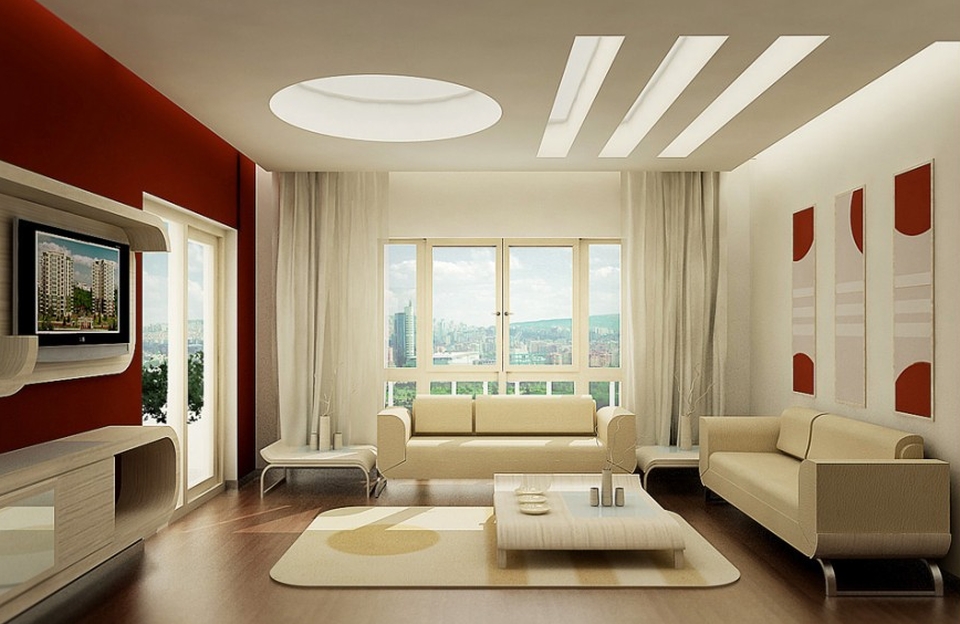 Instead of using large glass panels on roof, install two to three small roof lightnings. This way it will evenly distribute daylight and inside a room for brighter and livelier interior. Such installations will certainly make your room look more spacious and enhance its appearance.
Place glass floor opposite to the skylight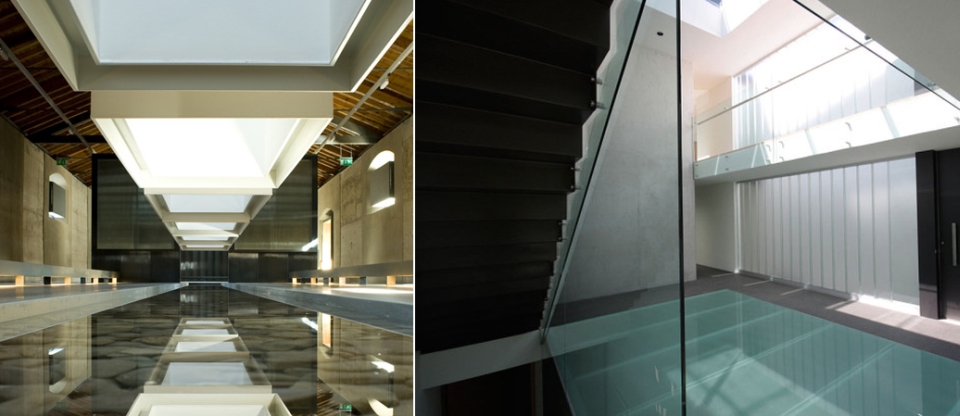 If you live in a tiny apartment, then you may install small glass floor opposite to the skylight. The glass floor will brilliantly reflect incoming light through the skylight, making your interior brighter and roomier. Warm hue will radiate in through these installations with brilliance and also make the place alluring for those who walk in.
Allow daylight to pass into your bathroom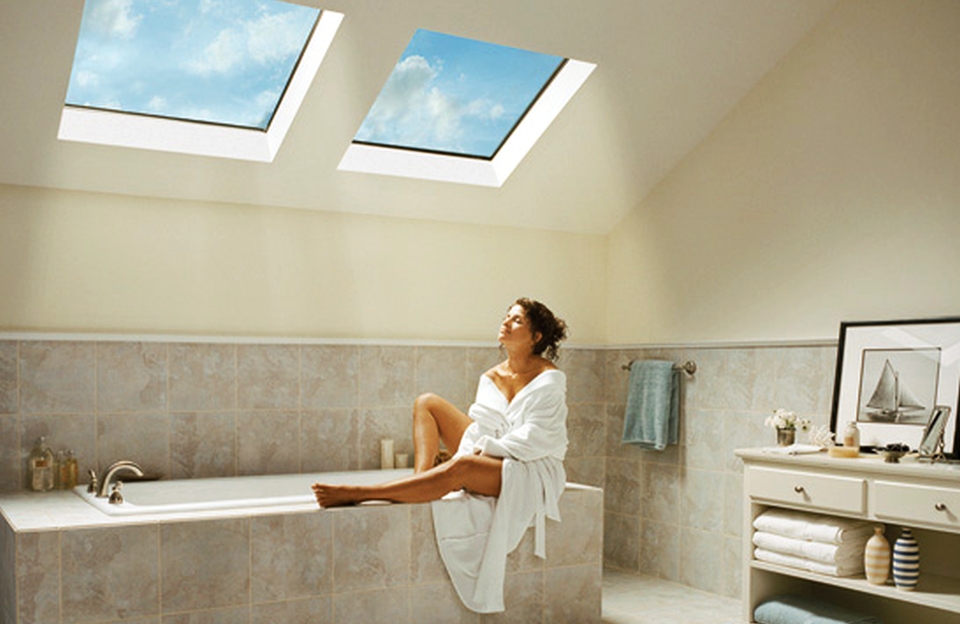 There are several lighting fixtures and accessories available in market to make your bathroom more relaxing and comfortable. But, being natural is the most soothing feeling ever. Therefore, install natural skylights on roof of your bathroom for daylight to enhance interior as well as create more relaxing atmosphere.
Set up artistic skylight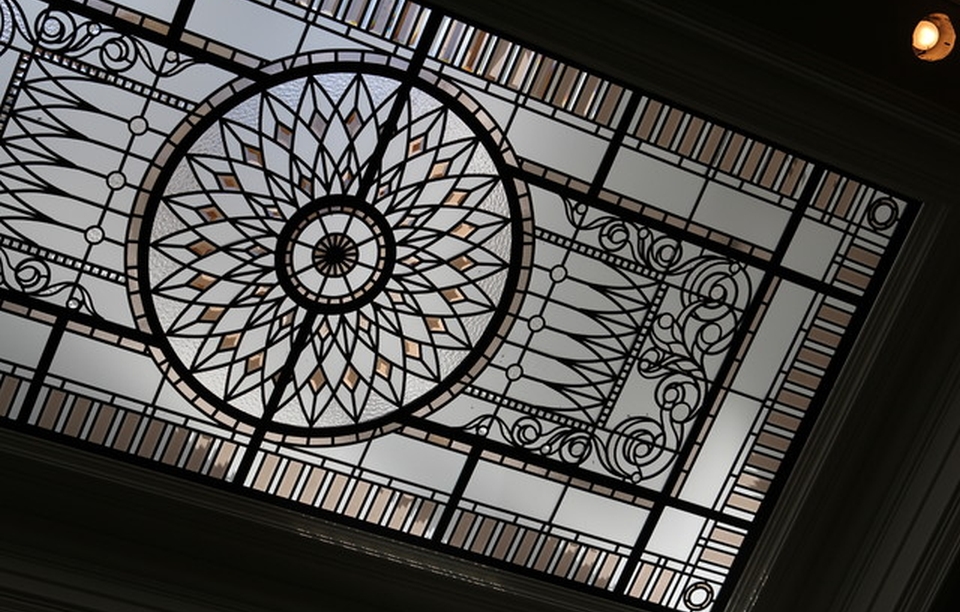 If you're looking for something more innovative and creative, whilst a reasonable source of light. Then, an artistic skylight is the best option for you. This rooftop installation not only let in daylight, but also forms an ingenious interior for your home. It will serve twofold purpose of a light and a décor object.
Whether simple or artistic, the skylight additions will certainly give a refreshing makeover to your home. These minimal installations will provide right amount of illumination, meanwhile embellish your interior with inviting atmosphere. So, set up these minimal yet practical installations to upgrade your home.