There are number of power outlets in everybody's house, but due to this your biggest fear could be that your kids might accidently stick their finger inside any electrical outlet. To prevent your children from electrocution, the Brio smart power outlet with embedded sensors is created to differentiate between electrical appliance pins, screwdriver and human fingers.
The Brio has built-in sensors that on sensing an electrical plug begin to find the correct level of resistance. After identifying the accurate device, the Brio then passes 120 Volts of electric flow to the appliance. Generally, the smart outlet's default setting is 'off,' which means the switch will not pass electric current if your kids accidently put their finger or any other metal inside the socket. So, this smart safety valve doesn't provide electricity unless a real electrical plug-in is detected.
It is a circular device that features two outlet points and fits onto a wall like any conventional power outlet. The design is simple and sleek, thus making its installation quite easy without requirement of extra wires or tools. Furthermore, it also comes with a smartphone app that instantly sends notification on your phone, informing you about which outlets are being used.
The power point was successfully funded through Kickstarter on 18th December 2014 and exhibited at CES 2015, where it was highly appreciated by the visitors. It is expected to hit the market in the second quarter of this year with its revolutionary way to offer shock-proof electric supply.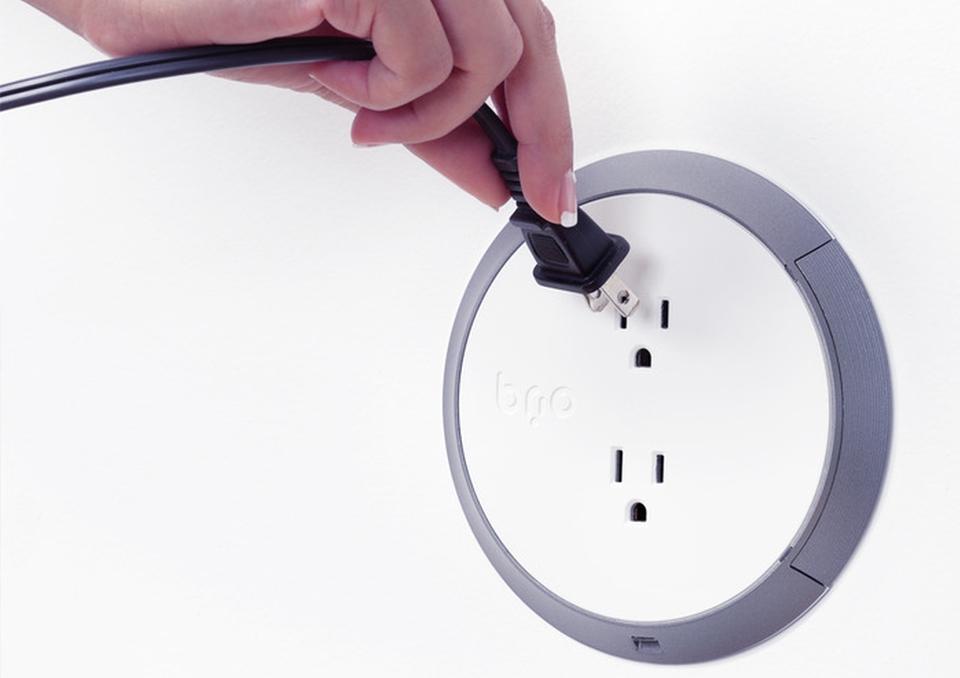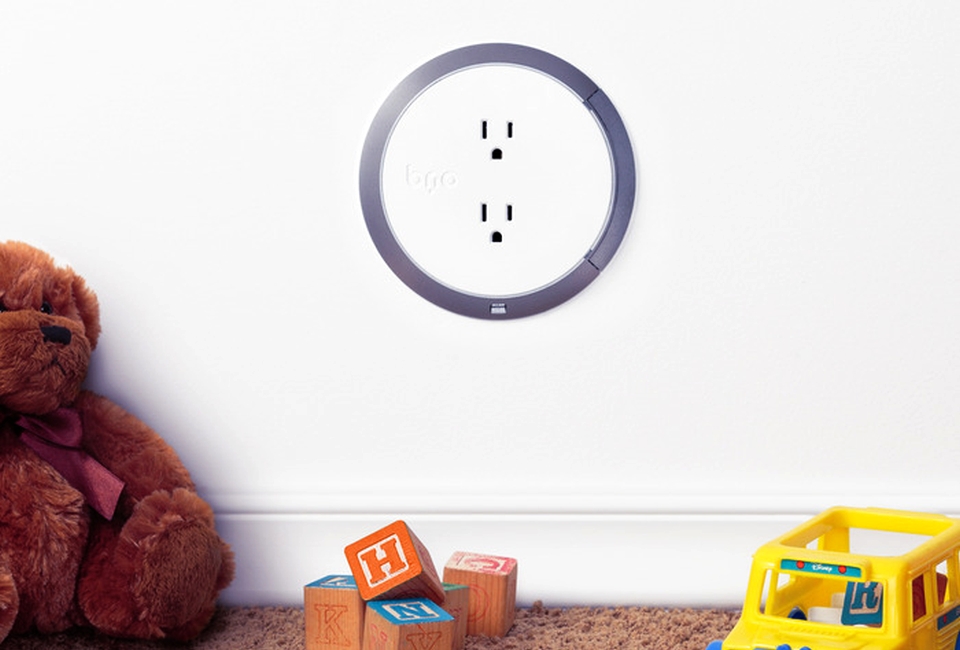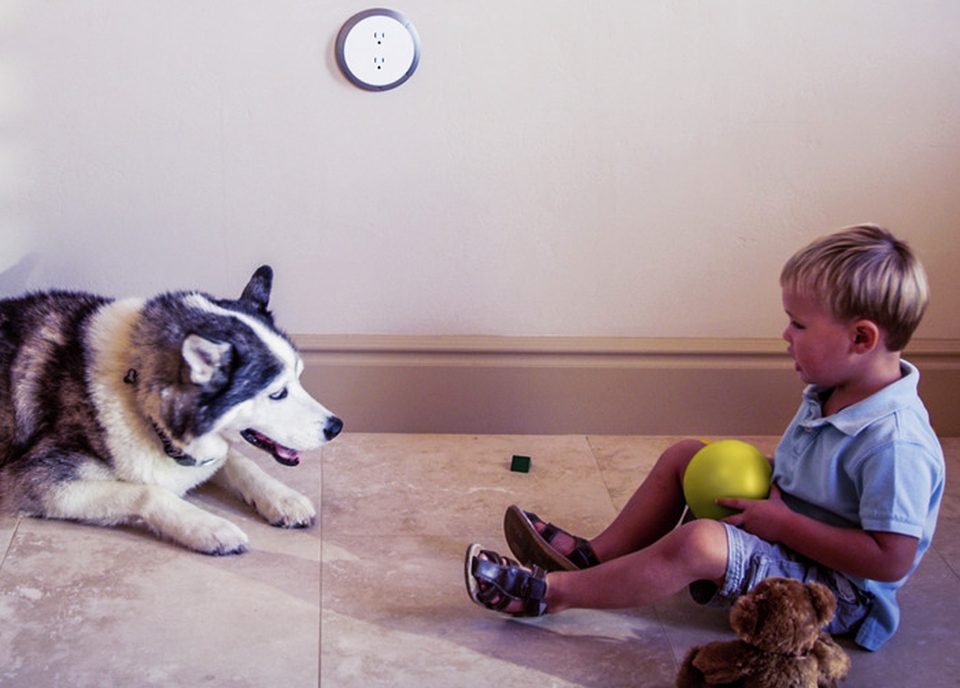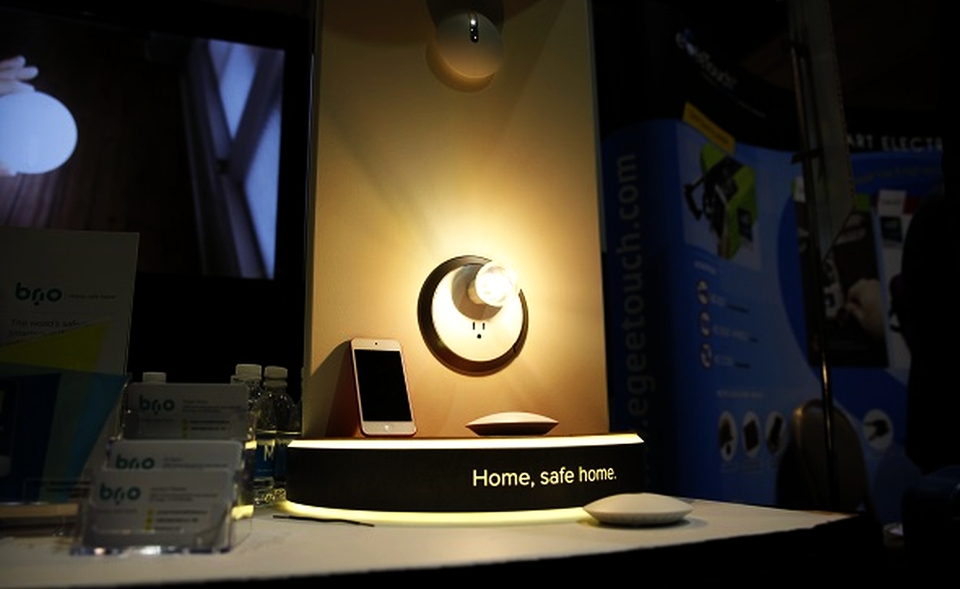 Credit: NPR