There are various smart air purifiers on the market and all of them are pretty good at their job. But they are still not smart enough to manage indoor air quality by their own. Here enters the latest Brise air purifier with artificial intelligence (AI) that can learn about you to provide better personalized clean air environment indoors.
Brise has a six-layer air cleaning system that can filter particles of all sizes to serve you better breathable air in your home. It also has an advanced DC motor to deliver over 65 liters of clean air per second. The purifier has four built-in advanced sensors to detect dust, VOCs, temperature, and humidity. Moreover, the AI system can connect to the internet via Wi-Fi network for providing you accurate air quality analysis.
Suitable for both home and work environment, the smart air purifier comes loaded with tonnes of features, including smoke purification, air quality meter, dust purification, fan noise control, removal of odor, chemicals purification, etc. Apart from that, the device also incorporates temperature and humidity meters to set it as per current climatic conditions.
You can also set up the device as per your preference and room conditions to clean the air in your room, using its built-in sensors and computing algorithm. The companion smartphone app can further collect information about your room type, room size as well as your personal preference to serve you the best air quality at all times.
Currently seeking funds on Kickstarter, Brise air purifier is now available for €339 super early bird price, and it is estimated to ship in April, 2017.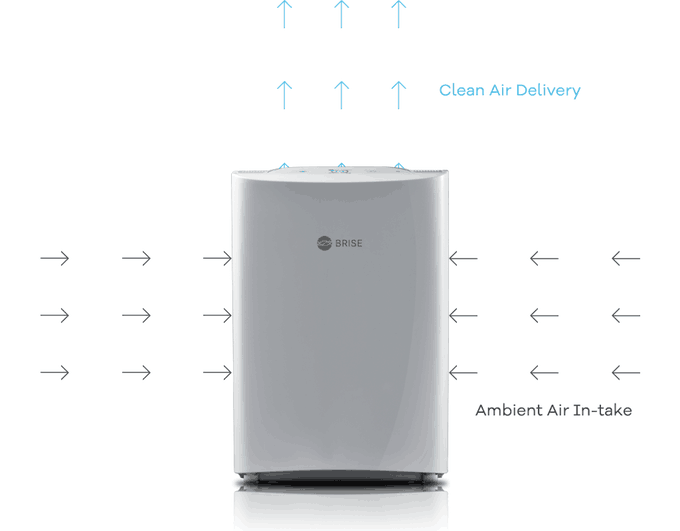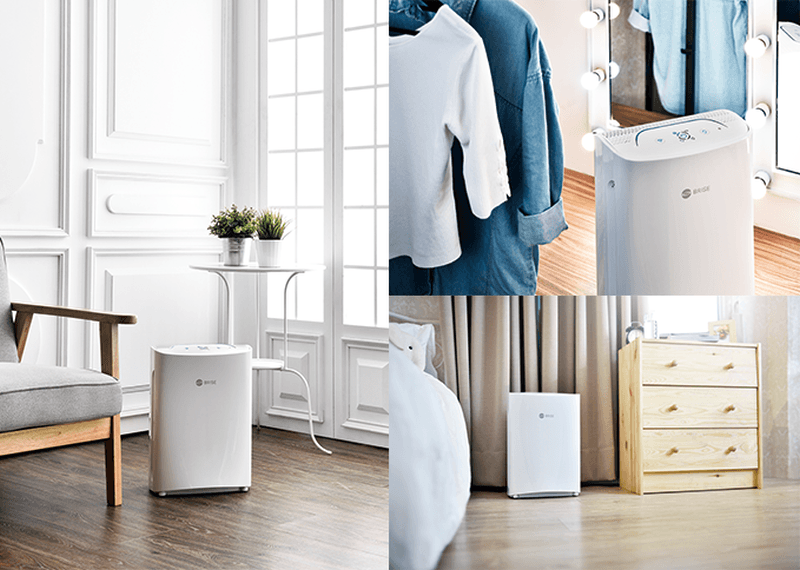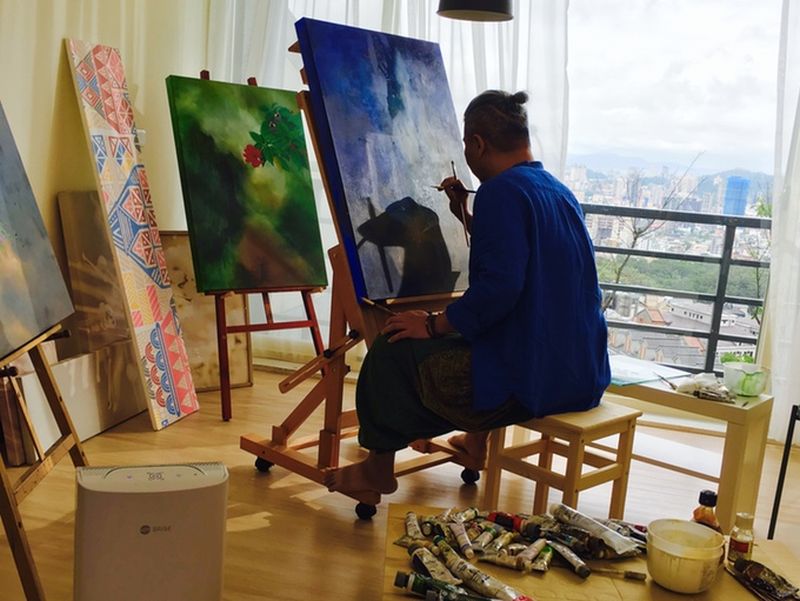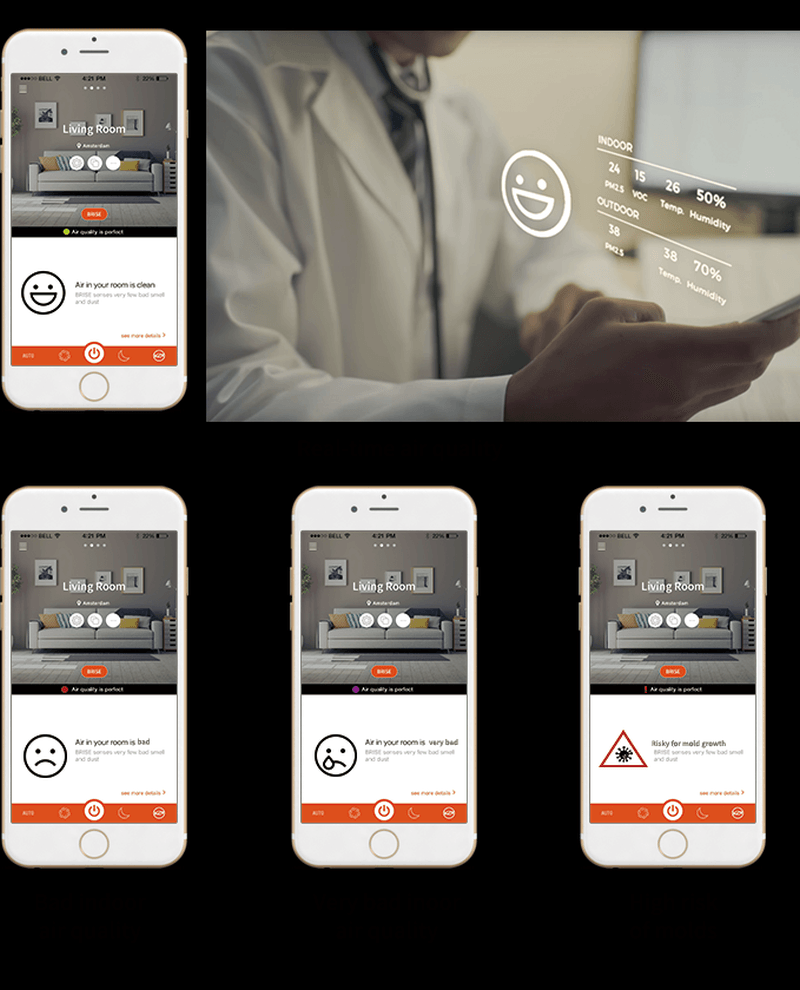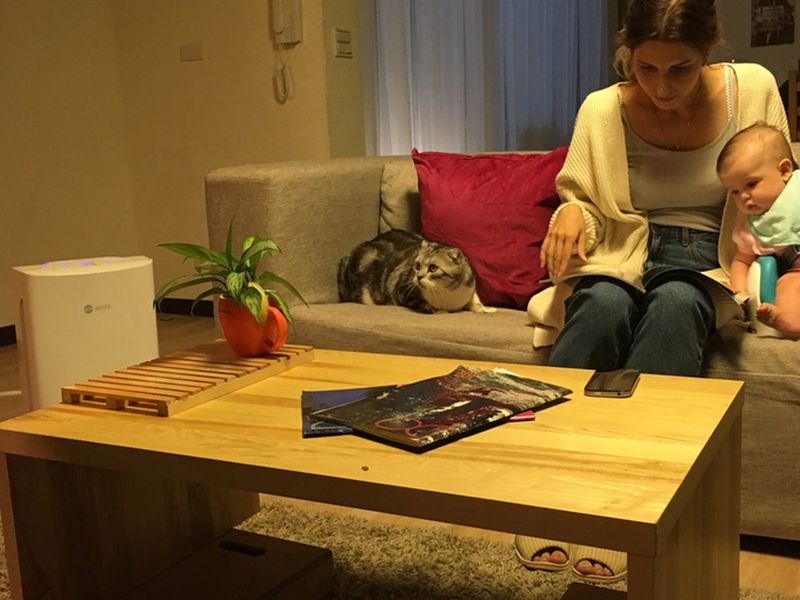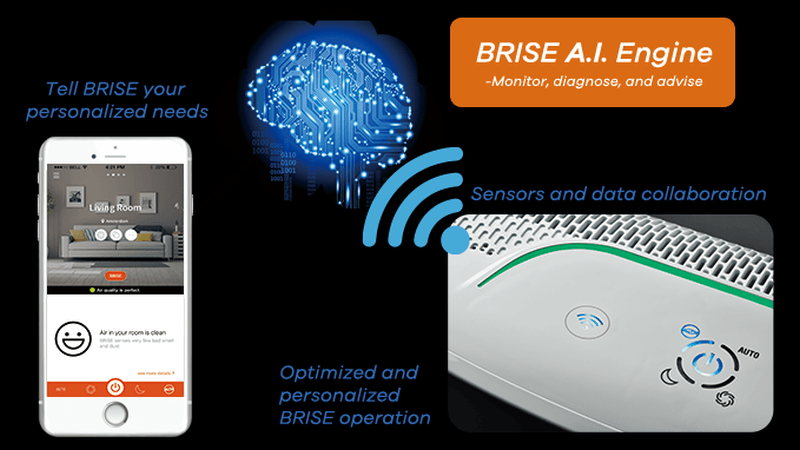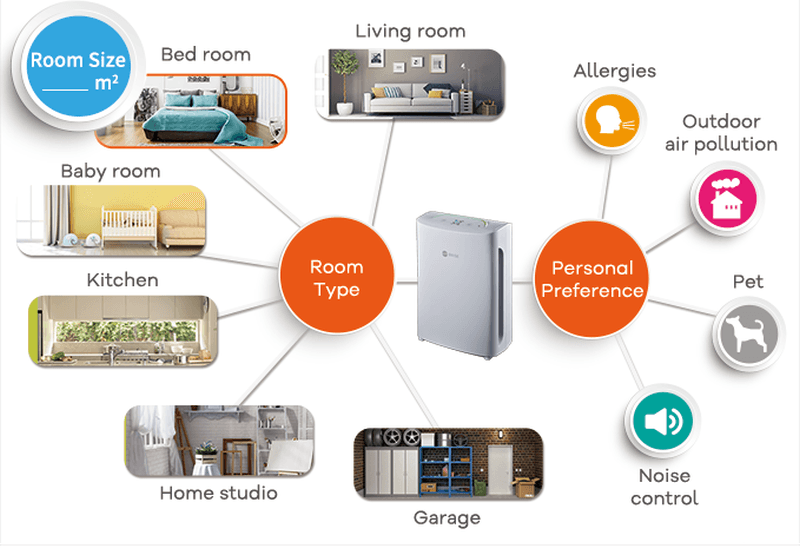 Source: Kickstarter