There are so many legit sources to earn extra income from your attractive dwelling. If your house has some unused accommodation, you can rent it or list it at Airbnb for alternative income. Investing in transforming such unused portions of your property into holiday rental home can be a viable solution to achieve additional financial stability. In case, you have similar plans, you might get inspiration from an England-based couple who wanted to be less dependent on their jobs, so refurbished their old garage into a cozy accommodation which now serves as a popular holiday cottage in the area. Dubbed as 'The Dairy', it was once the dairy to Haworth Old Hall, but later converted into a fantastic stone-clad cottage by the couple.
Tim and Caroline Ackroyd have done most of the work on their own to reduce the cost of the conversion project. However, they paid for electrical wiring, gas and the dry stone wall outside. The rental accommodation has a kitchen, en-suite shower, covered patio, and a bedroom with a self-made free-standing copper bath.
Tim has upcycled fireguards into mirror surrounds, a Victorian gas meter holder into a set of lights, a pewter bowl into a lamp and a hunting horn into a wacky doorbell. Not only the living area is decked with upcycled crafts, but the kitchen also has a refurbished electric AGA. The Velux window above the kitchen area brings enough natural light to make the dining experience more memorable for guests.
As of the sitting space, it is furnished with a wood burner, sofa, table, cabinets and other modern amenities required to enjoy the vacation. Upstairs is the sleeping area with a king-size bed and a small en-suite shower to delight guests. The couple has nicely used their skills to renovate the old garage into a unique holiday cottage that serves as an additional source of income for them.
Along with the spacious accommodation and vintage interior decoration, renters also have chance to explore the surrounding area that has relevance to Brent sisters, Queens of the English literature. As it accommodates two people comfortably, couples planning for a honeymoon can give it a try.
If you want to rent it, there are different rates according to the bookings and other related factors that can be checked at SykesCotteges. Although, we have featured so many refurbished houses before but this one is totally unique as it is bedecked with a lot of upcycled furnishings.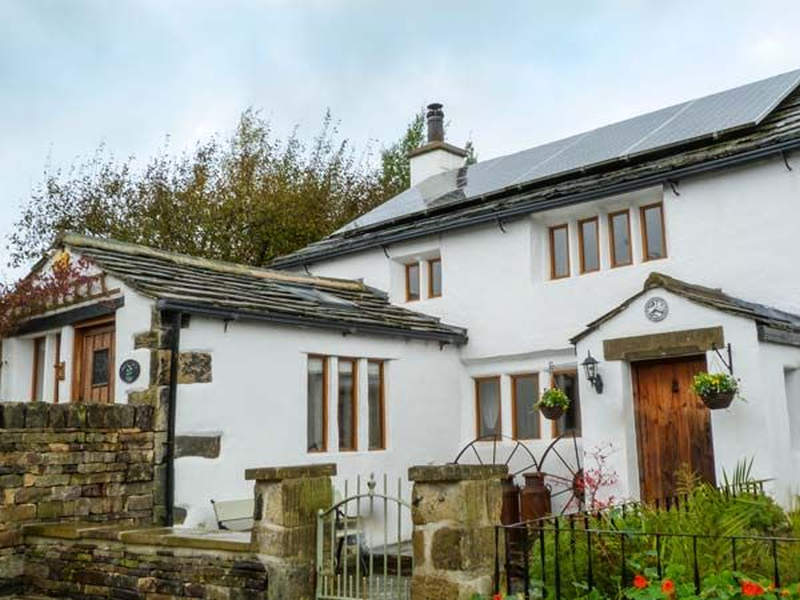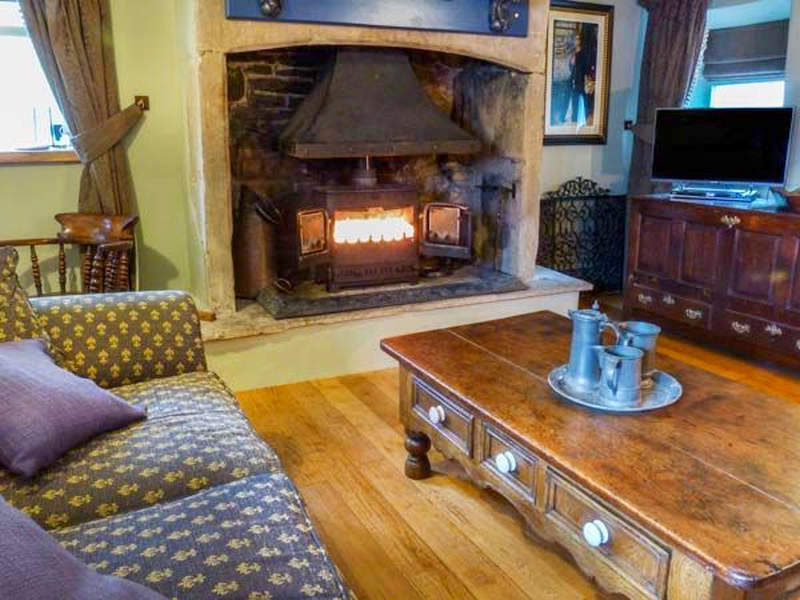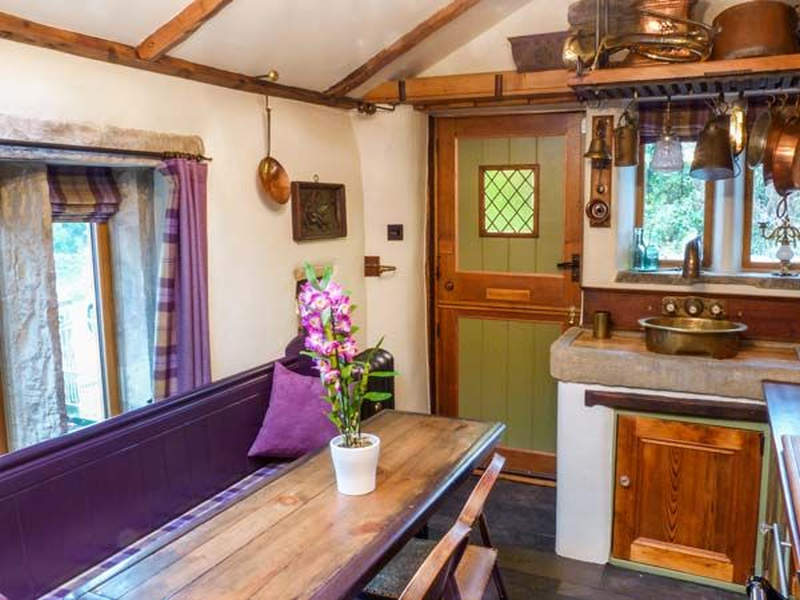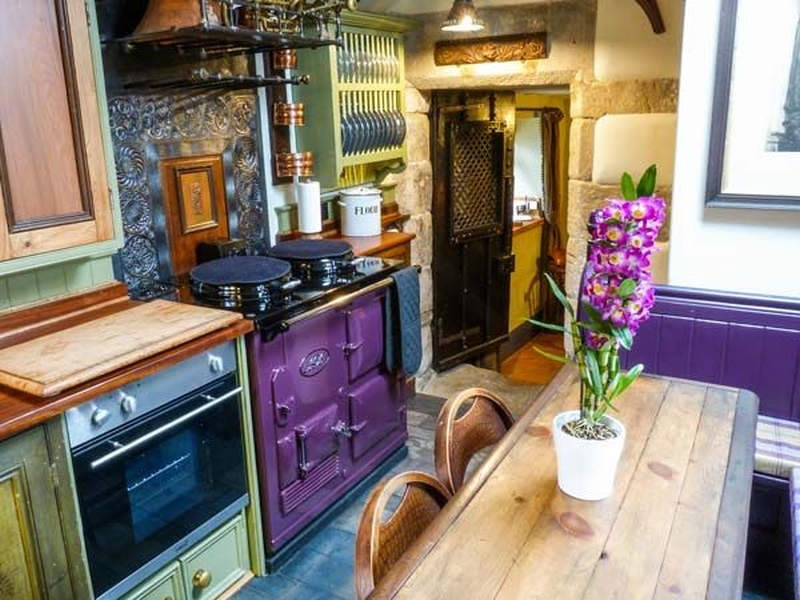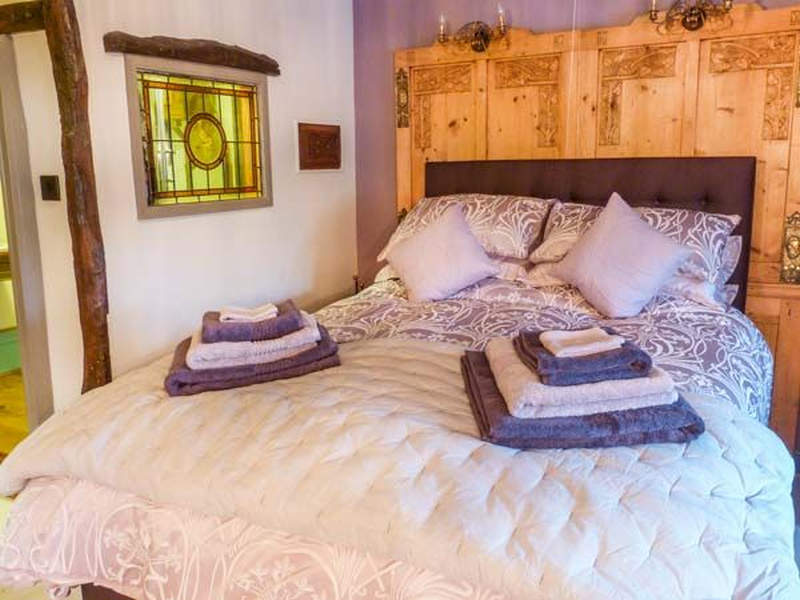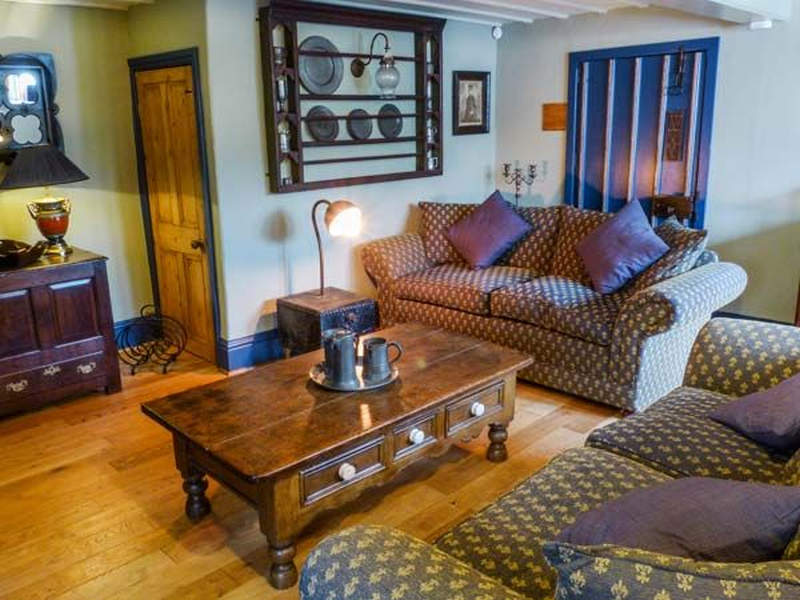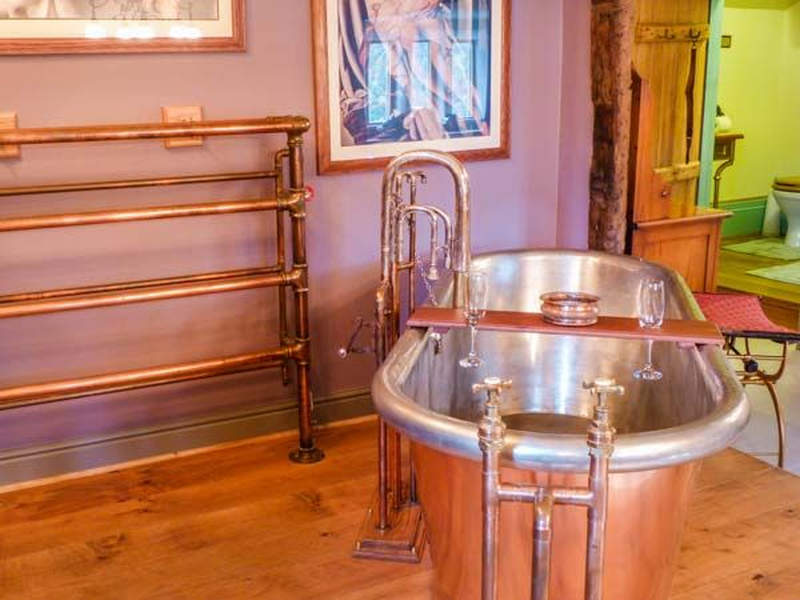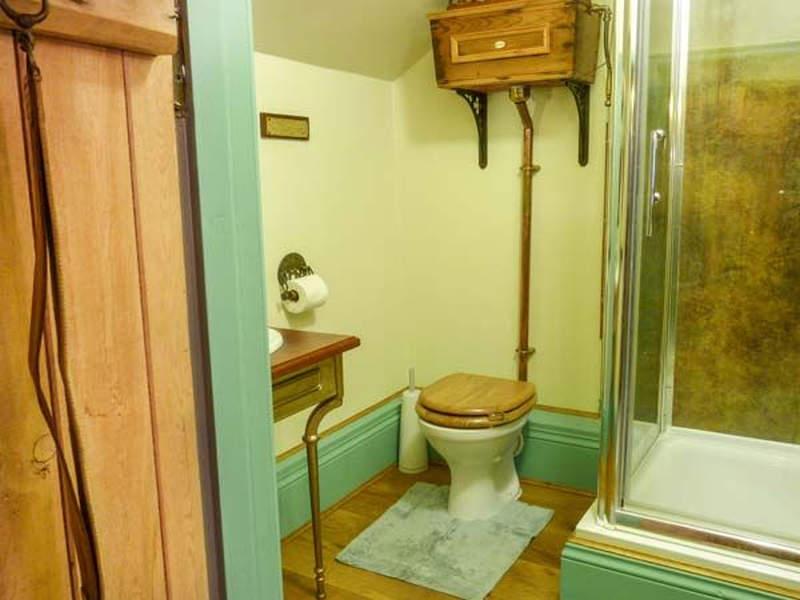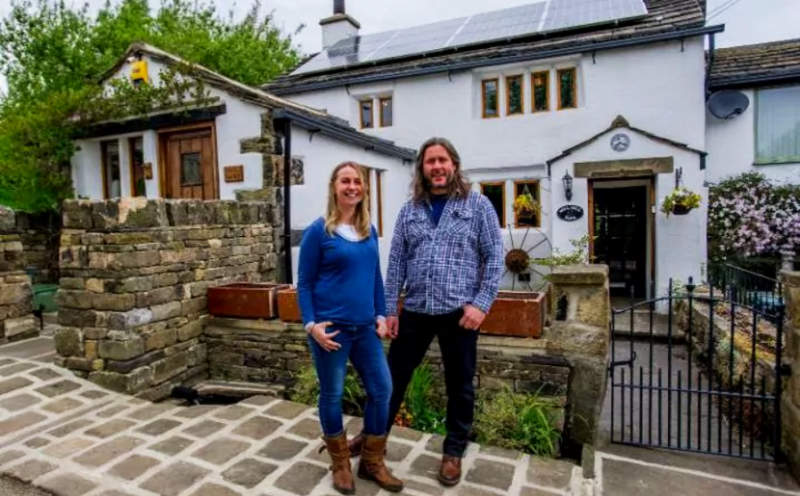 Via: Telegraph