The 468-acres Dungeness Estate is a headland on the coast of Kent in England, which is also known as Britain's only desert. Dungeness Estate, which has been owned by a Paine family trust since 1964, is now in the market for asking price nearly £1.5 million (approximately $2.3 million).
However, the sale does not include Dungeness nuclear power station, two lighthouses, Pilot pub, Romney Hythe and Dymchurch Railway station. The sale of the estate is being handled by Strutt & Parker estate agents, and they are hopeful of witnessing massive crowd of people making offer for Britain's only desert, which is famous destination among tourists.
Britain's only official desert Dungeness is home to 100 families plus an abundance of wildlife, vast collection of plants and site of Special Science Interest containing third of UK's 1,800 plant species. The estate includes freeholds for 22 chalet homes, which are available with 99-year leases. Being a hit among tourists, it is expected that the estate can easily engender an annual income of £130,000 (approx. $203,061).
This estate is also termed an ideal location by the entertainment industry. Many movies and albums have been shot in this desolated island and some of the famous examples are Lighthouse Family promotional video for their 1998 song 'High,' 1981 film Time Bandits showcasing Derek Jarman estate and Dungeness has been featured on the cover of Pink Floyd's 1981 record- A Collection of Great Dance Songs.
According to one of the trustees Maurice Ede, Dungeness Estate is a wonderful place that has never failed to astonish her with its beauty and peace. We do understand that saying goodbye to such a marvelous estate will be difficult, but let's see who and how the new owner will convert the Dungeness Estate. On searching online, one can easily find abandoned ship wreckage or train tracks, which are in dire need for renovation.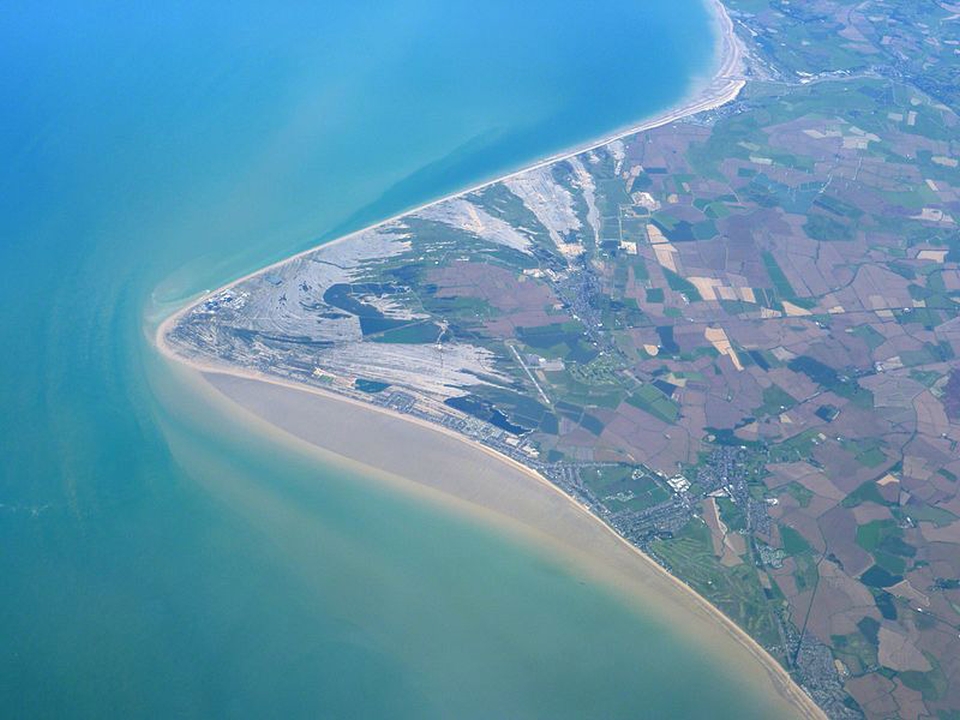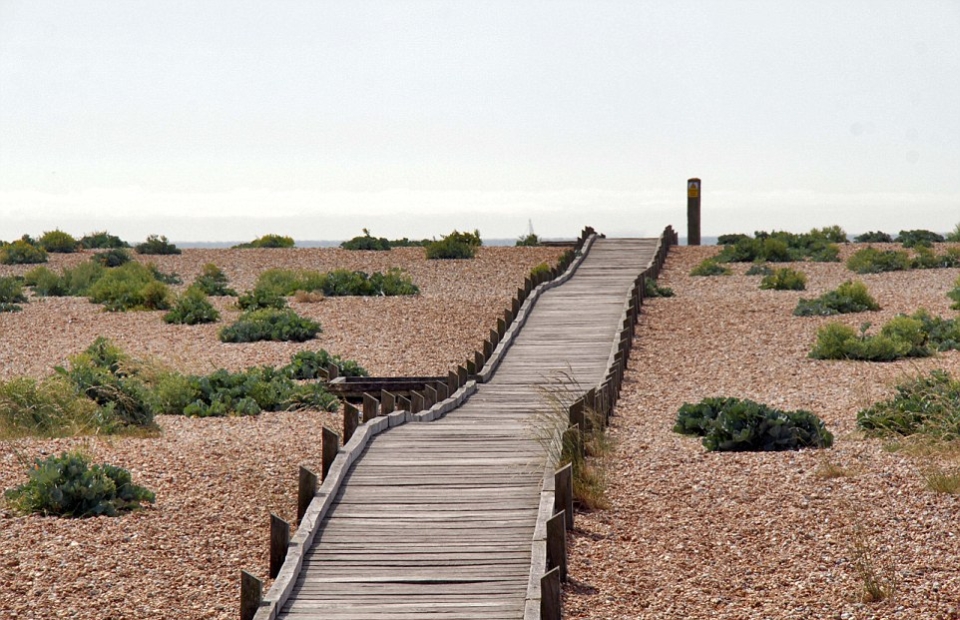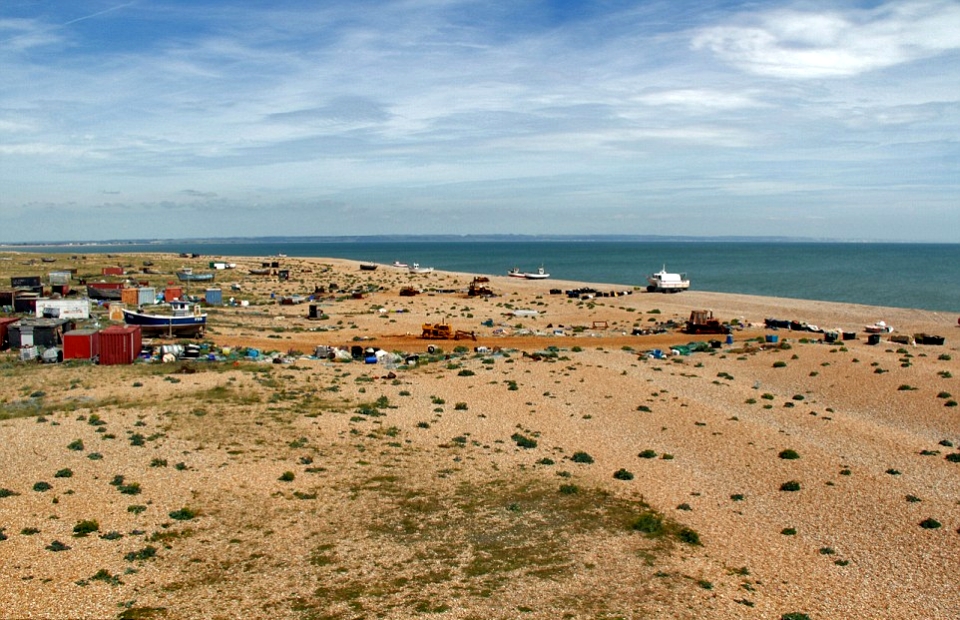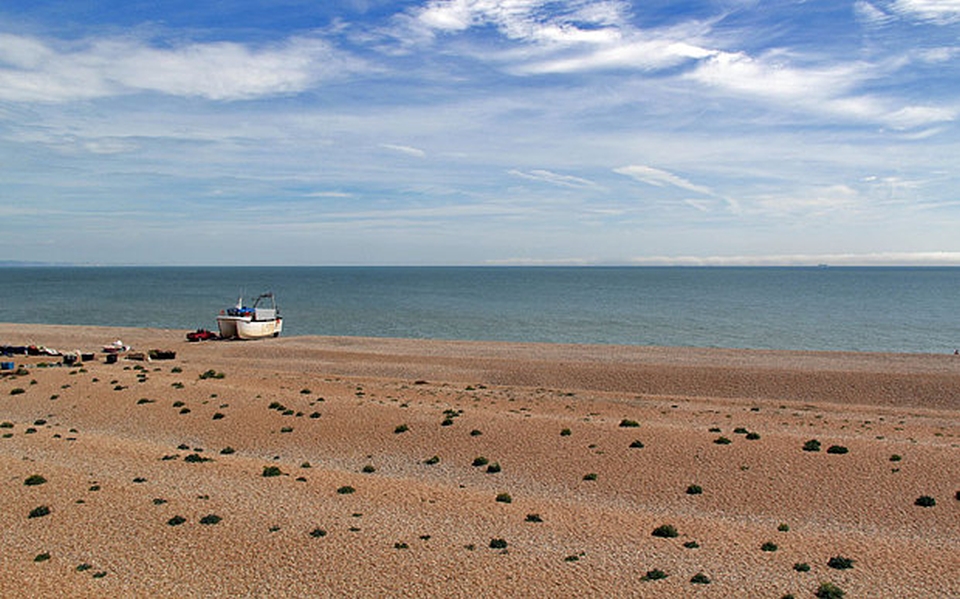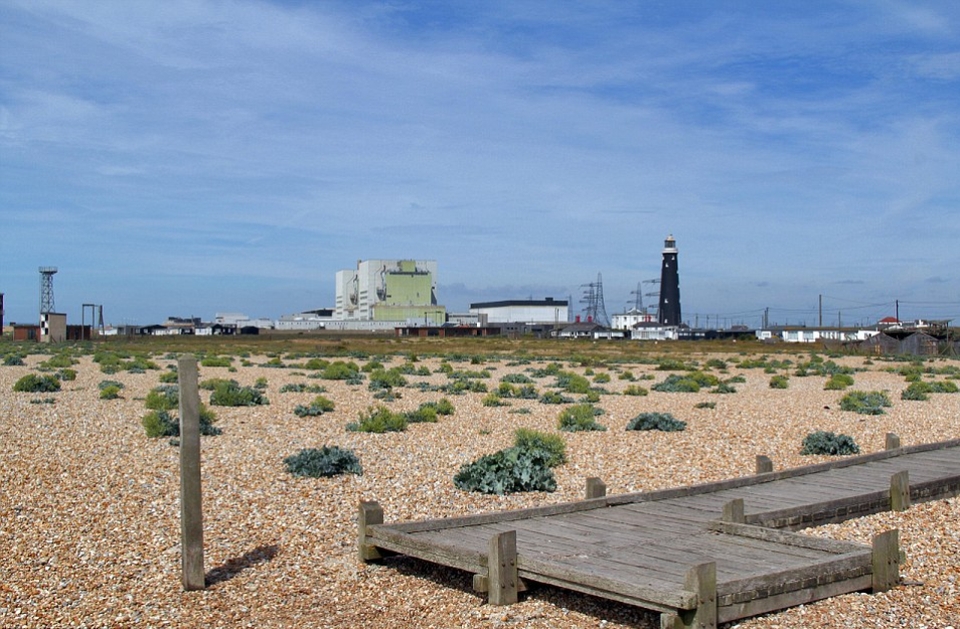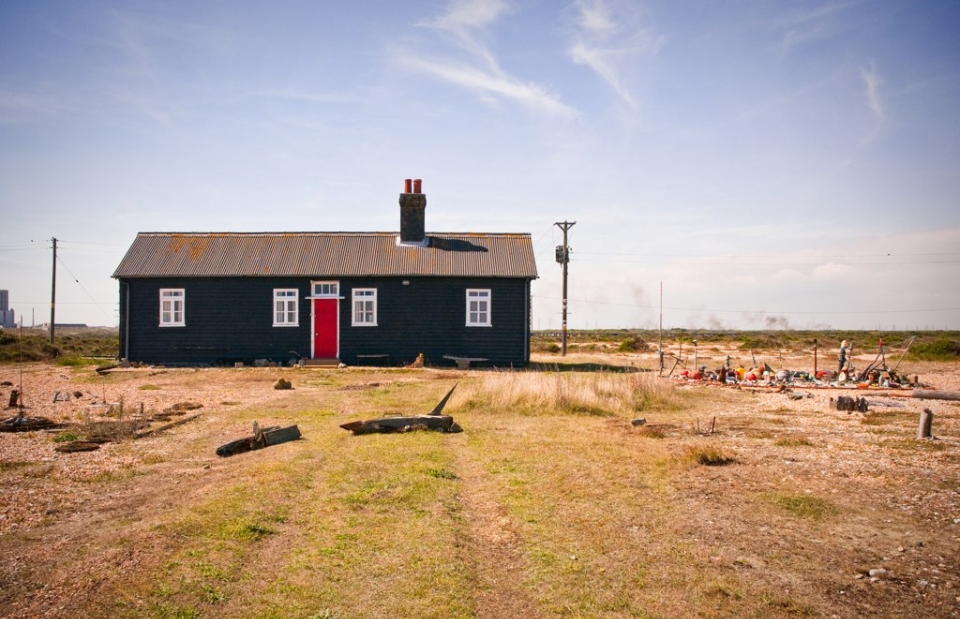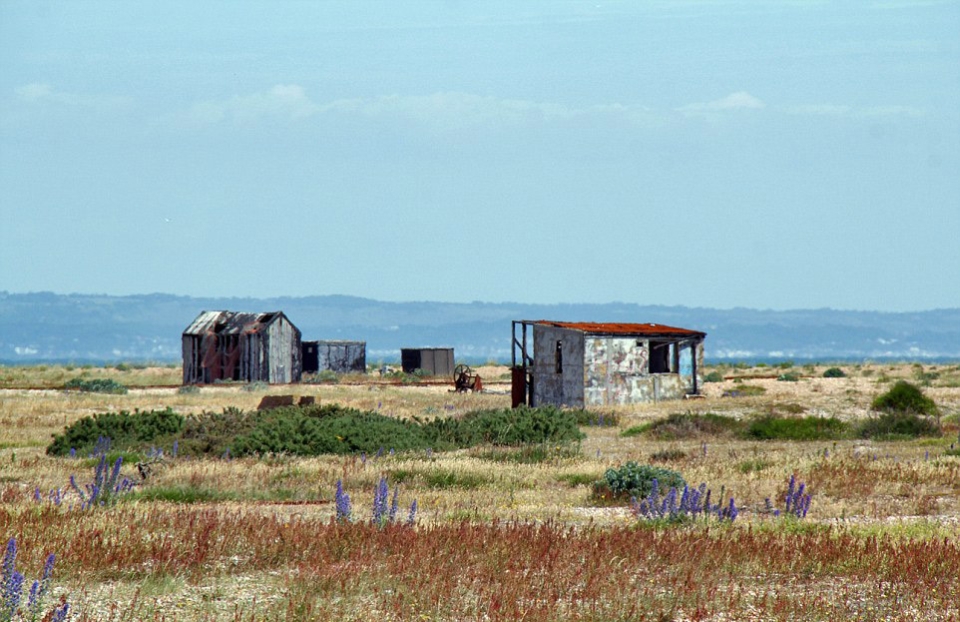 Via: Curbed