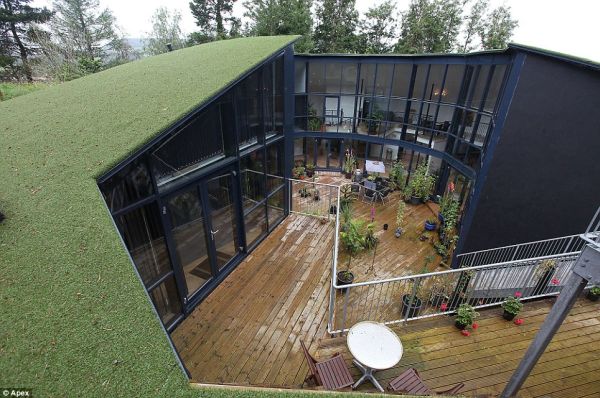 It was year 2008 when Robert Hardy and his beautiful wife Ann Hardy started with the creation of something unusual. Robert Hardy, who is a civil engineer, actually made up his mind in agreement with his spouse to create one of the most unique properties in Britain. The couple selected a 6,500 sq ft site located in Sidmouth, Devon to start up with a larger than life house project. The site previously was a former underground reservoir and was unattended for about 5 years when Mr. and Mrs. Hardy bought it from South West Water. What they did to the property is today attracting potential buyers and admirers to Devon.
In order to start up with the project, the couple sold their property for about £300,000 and started living in a caravan. It was the time when experimenting with the Devon site looked alluring to the couple, especially Mr. Hardy who took into account the booming market. But to the couple's big surprise, the year 2008 turned out to be a year of financial crisis. Now, there were many challenges ahead of their dream which included finance and execution of their plan.
Keeping all challenges in mind, the work of the unusual and great home project began in March 2008. After working on with the site for about three long years the couple achieved a pleasurable success with their home project. They finally transformed what was initially an underground reservoir into a modern home facilitating comfort and fun. The entire roof of the five bedroom house is covered with turf which acts like a camouflage to the property. An estimated amount of £800,000 was spent in the completion of this exquisite home which also required intelligent engineering and skillful building work. Now, this very unique kind of house is offered in the market at a whopping price tag of £1.25million. That looks like a lucrative buy for the people who can bank upon such a property.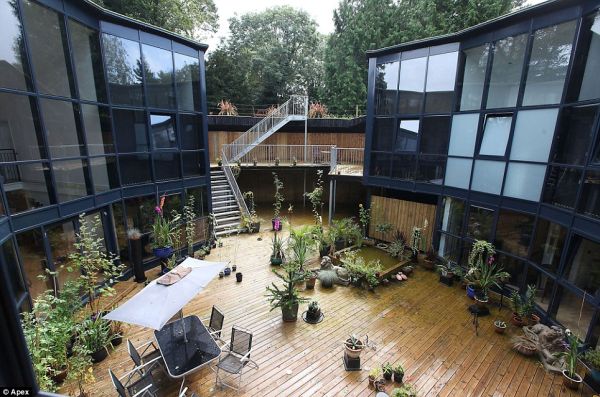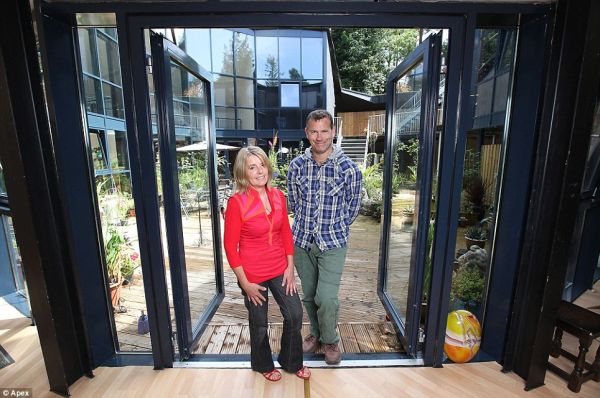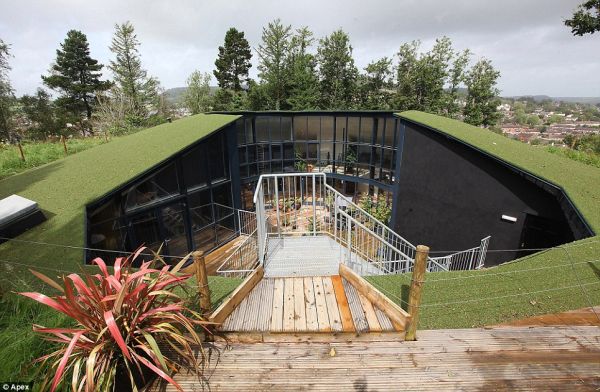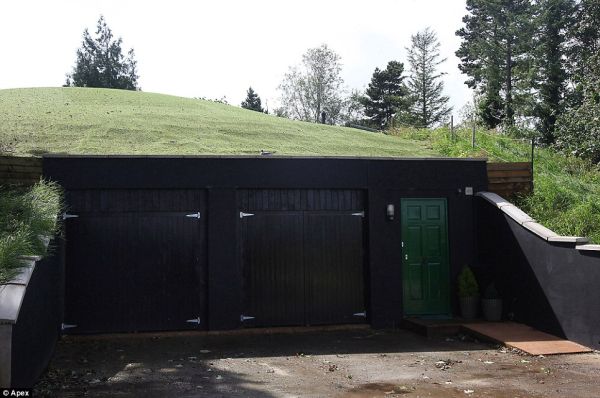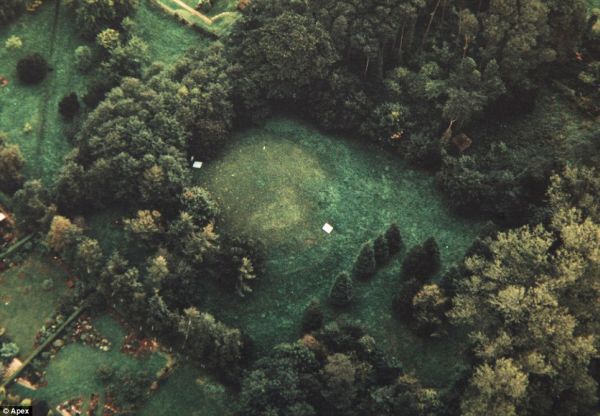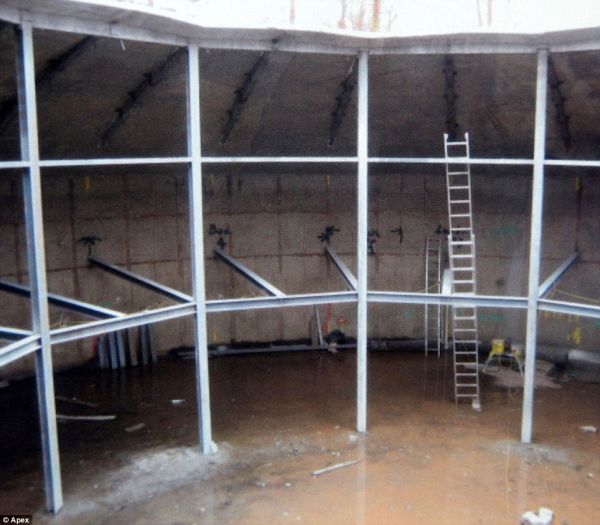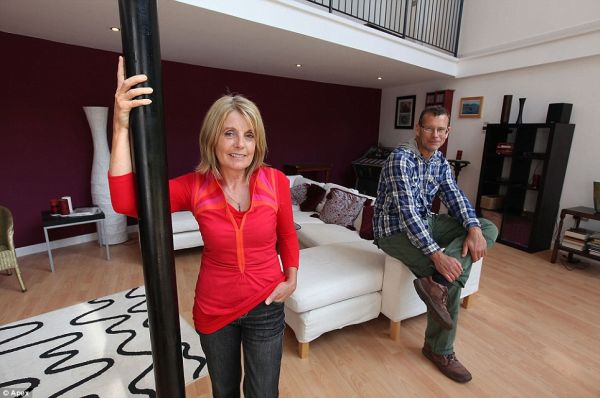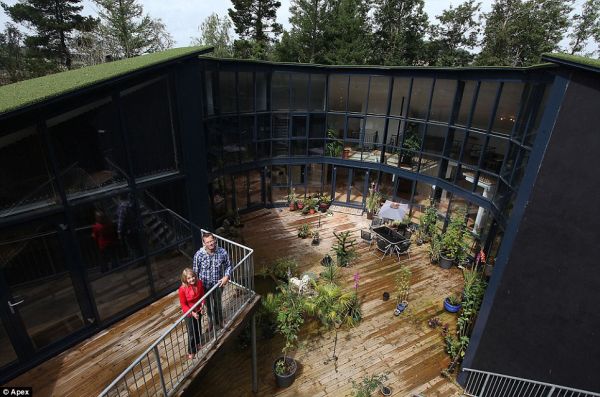 Via: DM