Fashion is no more about stylish clothes, shoes and trendy hairstyles these days; it is also about your day to day lifestyle. To redefine fashion in your lifestyle, Indianapolis-based famous luxury faucet manufacturer- Brizo has recently unveiled its latest collection the 'By Brizo' that highlights fashion in unexpected places especially kitchen and bathroom.
The brand has finished an ad shoot by fashion photographer Greg Lotus that showcases latest three Brizo fittings designs: the Sotria Bath Collection, the Virage Bath Collection, and the Artesso Kitchen Collection. Each collection is shot with fashion models wearing vintage dresses with different themes, making it quite obvious that the collection is inspired by vintage fashion in 21st century faucet designs.
Fashion and luxury are not the only features of this faucet collection; the collection also comes with high water efficiency with smart touch technology and temperature control system. Faucets are designed in black, nickel-plating and other designs; and are best suited for any contemporary kitchen and bathroom interior to highlight it with fashion. This unique concept of combining fashion with faucet designs will take the home interior to next level with ultra-stylish fittings and accessories for bathroom and kitchen.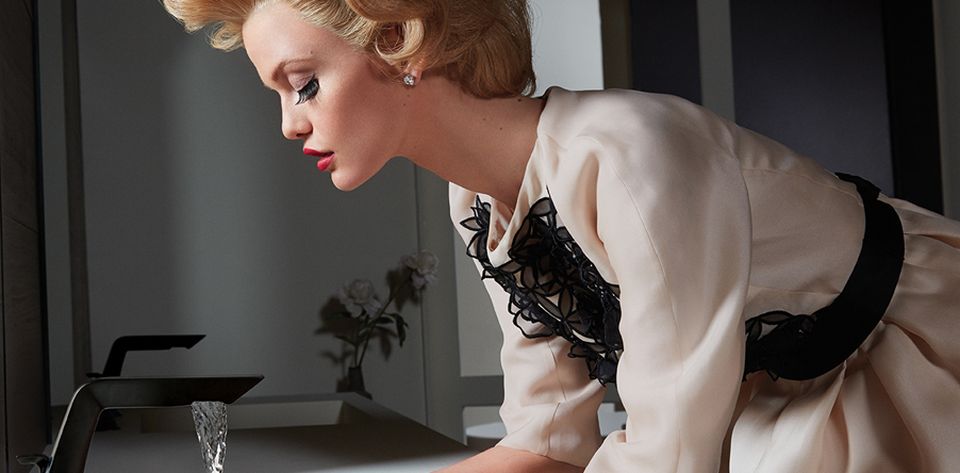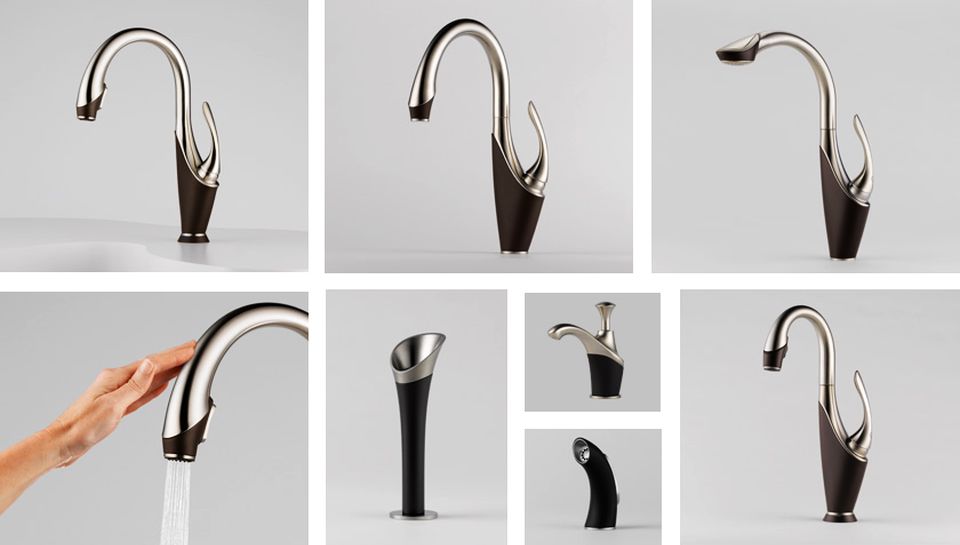 Credit: MultiVu