Czech-based BROKIS has expanded its popular Ivy lighting collection by Lucie Koldova with the new battery-powered lamps. Named Ivy Battery, it retains the nature-inspired theme of the line with its unique tree branch-like structure. The lamp can be used for both, indoor and outdoor illumination.
The new battery-powered table version is somewhat smaller than the original Ivy Table, which makes it easy to move about and "create unique lighting experiences anywhere, anytime." It is a compact and distinctive table lamp that can be moved to any room in the house.
Ivy Table Battery is touch operated and has three brightness settings to adjust the amount of light according to needs. The onboard lithium battery pack can power the lamp for up to six hours and it can be charged wirelessly through magnetic induction or a USB connector.
Also Read: These Malleable Rope Lamps have Met a Sweet Spot with Interior Designers
This lamp comprises a rounded base and glass shades fixed on a metal branch for a totally unique appearance. The handblown glass bulbs are available in matte light rose, opal, or smoke grey. It is not protected against contact with water but it can also be used in the outdoors thanks to its lightness and robust build quality.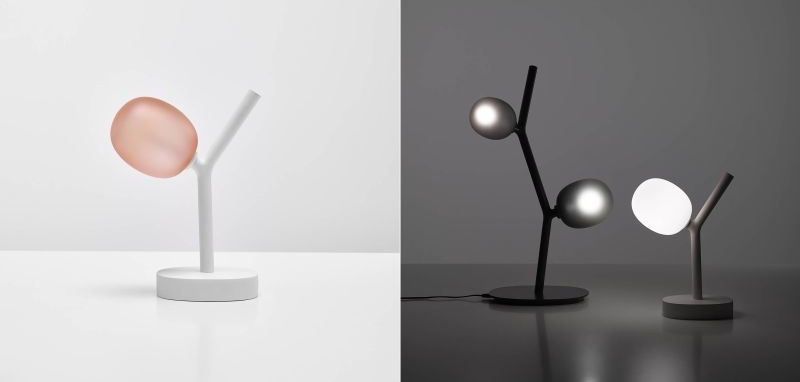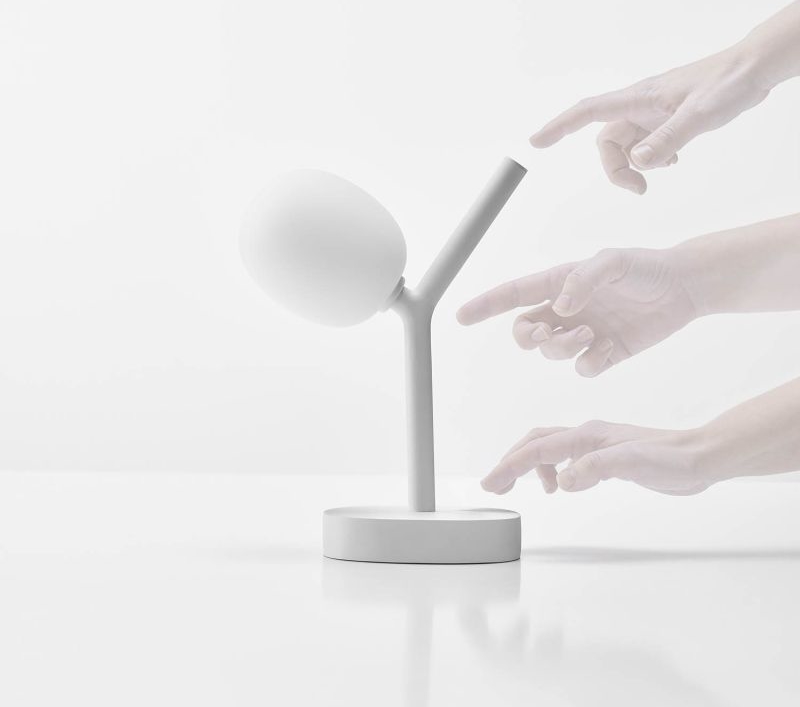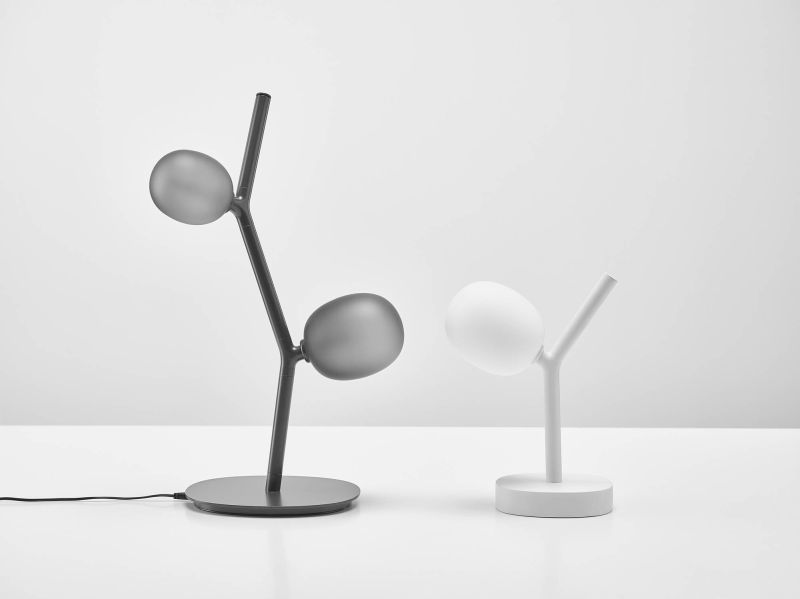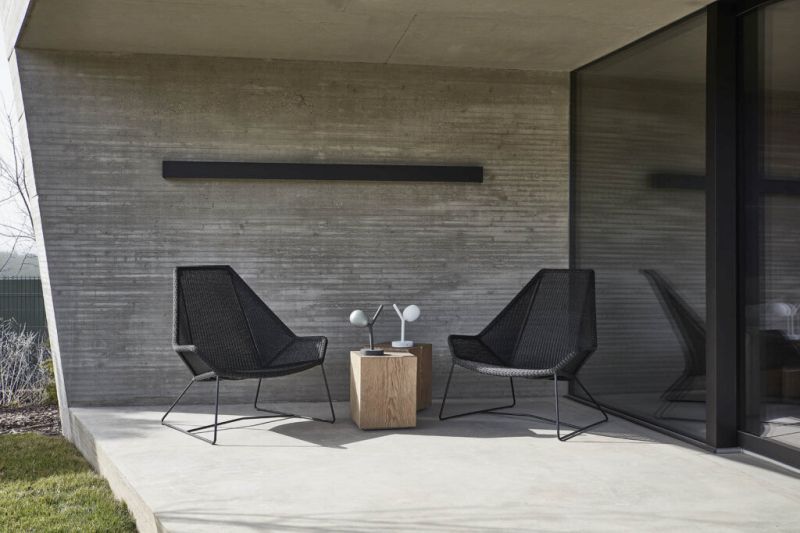 Via: BROKIS