For some, Halloween is not just another festive event, it's more than that. That's the reason they spend cash not only on horrifying costumes, but also on decorations. Likewise, Omaha-based brother-sister duo, Neil Vacek and Johanna Vacek, also put loads of efforts to turn Neil's garage at 8409 Weber Street, Omaha into a frightening haunted house to seriously scare their neighbors.
In fact they love Halloween to such an extent that they have been creating spine-chilling Halloween houses for decades. The siblings are converting the garage into haunted house since childhood. Neil said he was even allowed to skip school to decorate the family porch with ghouls and goblins.
After moving to their new house on Weber Street, they picked up their old hobby. He's done it every year since. The start planning and designing the set up about two or three days before the 31st October. Neil does most of the decoration work like he fills up the yard with fake gravestones, cemetery fence, authentic casket and a low-frequency radio station broadcasting scary stories to nearby vehicles. He records himself telling the scary tales to passersby.
On the other hand, Johanna serves as hostess and even organizes visitors into lines. She serves them with frightening treats. One year, when the theme was "Scary Holidays," she dressed up like Mrs. Claus and carried around a jar of red Jell-O and fake human eyeballs. Creepy right?
To scare off trick-or-treaters on Halloween, every year they designed the garage according to a theme. So far Vaceks' home has hosted several uncanny characters such as killer clowns, famous villains from urban legends and nightmarish versions of fairy-tale characters. Last year, nearly 400 people attended their scary Halloween party.
However, this year they are planning to build a haunted asylum. The entire set up of the asylum will be completed with demented candy striper and dangerous patients lurking in plain sight, along with some other scary art. We're eagerly waiting to see how the duo will transform their garage into a ghostly asylum.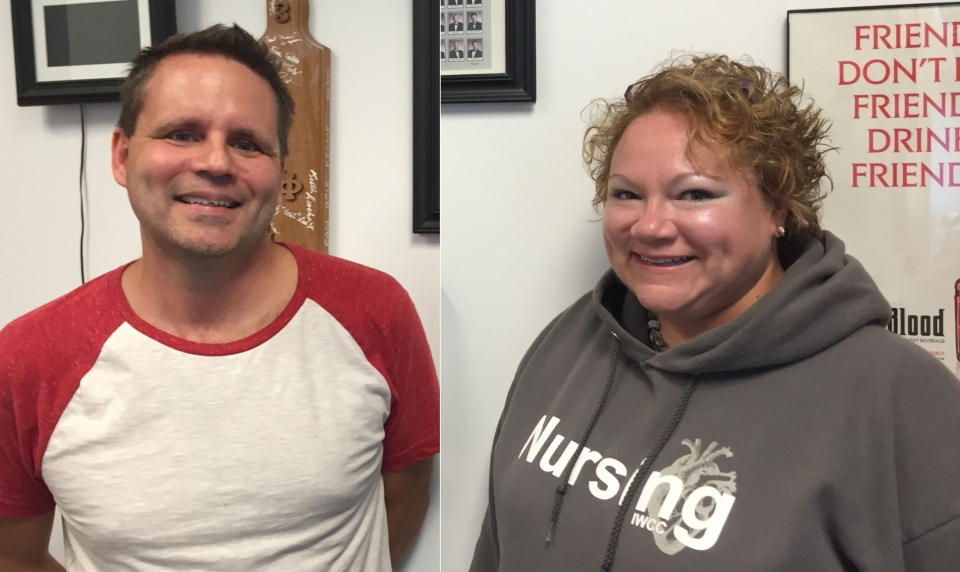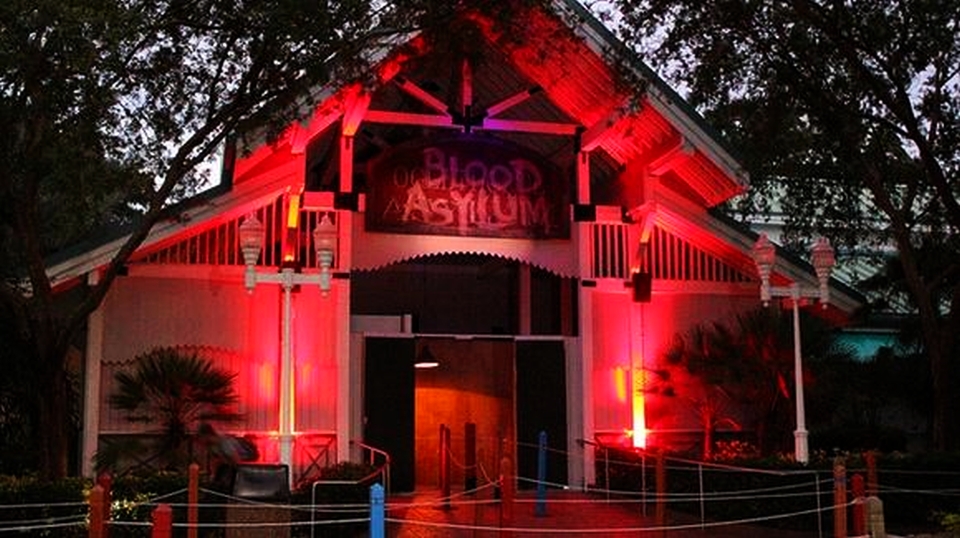 Via: Omaha