Denver-based company Boco Design has created BRuX coffee maker mug to let you make your brew anywhere on-the-go. The all-in-one portable coffee maker is able to concoct about 20 ounces of pour-over coffee in just three minutes so that you're good to go after a caffeine kick.
The travel-friendly coffee brewer comes in a compact size and has a telescoping brew cone inside the vacuum -insulated canister. When you need a cup of coffee, all you need to do is pull out the red cone, place filter inside this cone, add coffee grinds of your choice and pour hot water.
Once the coffee percolates within three minutes, you'll get a piping hot brew without any floating grinds. Plus, there's no need to carry a separate mug – you can drink the coffee straight from the canister. As the device is made of stainless steel and plastic, you don't have to worry about accidental breakage, in case you drop it.
Although it's not the first time that an on-the-go coffee maker has been made, but most coffee makers available in the market have some or the other flaw. For instance, portable French presses leave a brown sludge at the bottom of the mug. On the other hand, Chemex is also made of glass, which means you'll always be worried about breakage.
BRuX seems to be a perfect coffee maker that makes desire joe on-the-go and the coffee can even be capped with the brewer's lid to easily carry it from place to place. Therefore, it is ideal for work, commutes, as well as, outdoor camping trips. You can get this at Boco Living (currently the product has been sold out, but you can register your email address to get notified when it's available).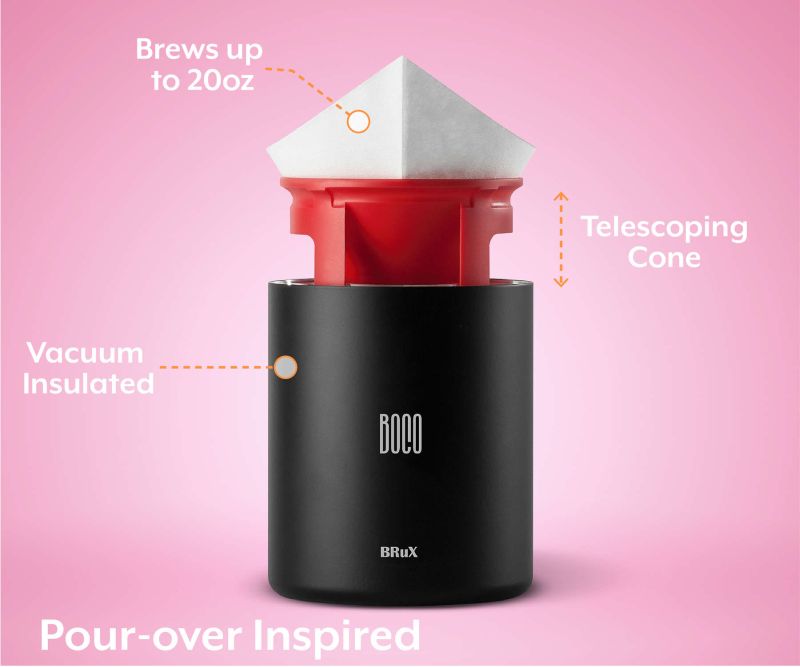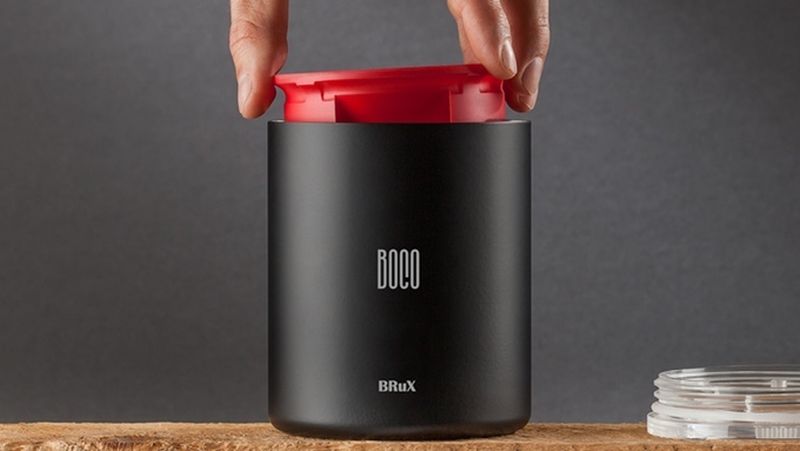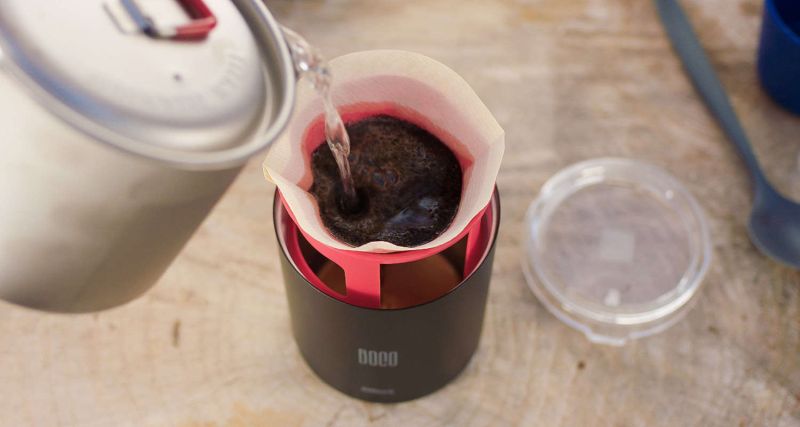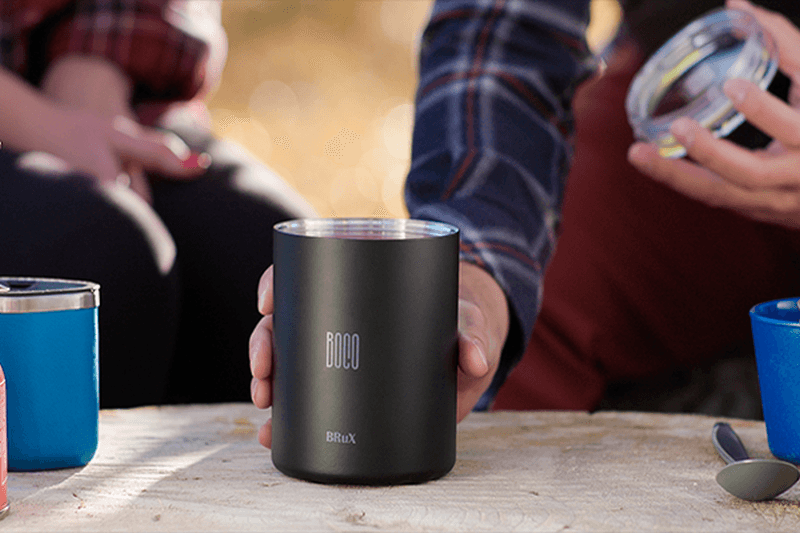 Via: GearJunkie