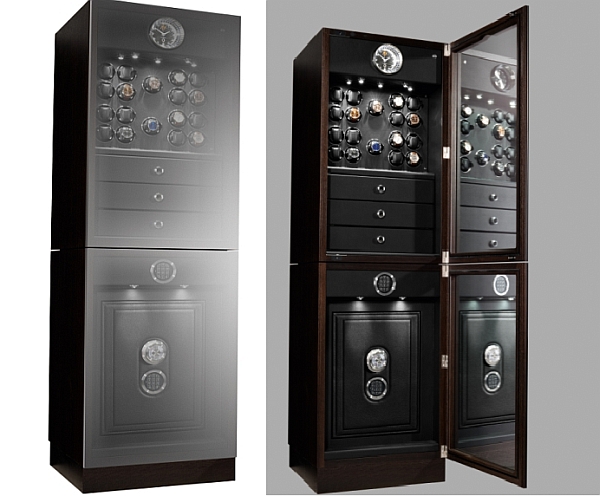 Buben & Zorweg have always been known for their high-end luxury watch winders and timepieces, now their latest offering is no different. Grand Collector Inbuilt watch safe gives you the choice of 26 Time Mover modules and three drawers or 44 Time Mover modules out of which 8 of them are installed inside the safe. Loaded with signature Buben & Zorweg Safe SI-60 having Safety Class VdS German Security Certification, the hand-crafted safe housing for your loved watches with interior in fine Italian nappa leather is state-of-the-art.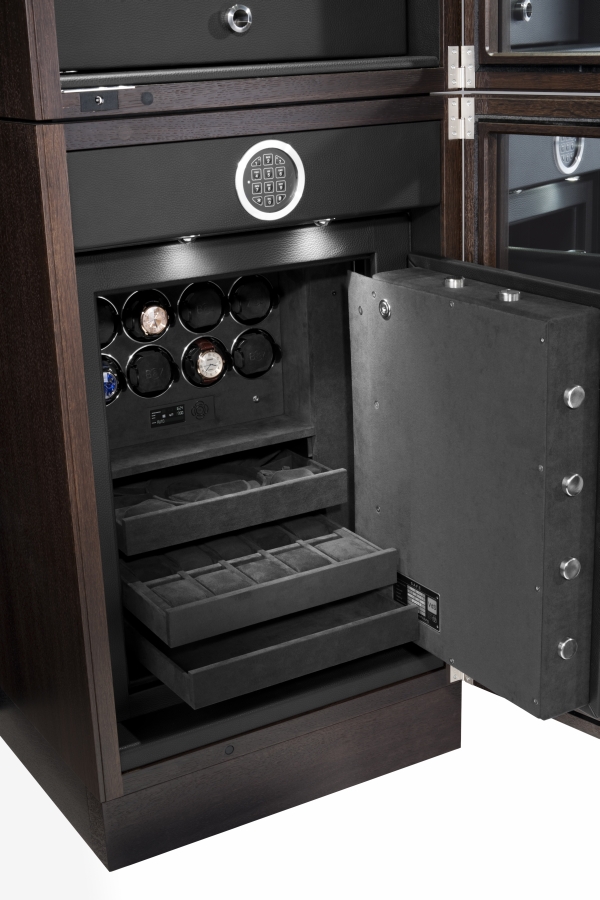 There are 3 separate storage drawers and LED lighting technology with fading function for that added bling. The finest German craftsmanship elements have been incorporated into its build with high tech electronic lock having code input. Grand Collector Inbuilt weighing-in at 250 kg comes in two-way mirror spy glass or the glass doors tinted version. The two-way mirror spy glass door has a very unique function as it looks like a mirror but as soon as the LED lighting is switched on the whole thing goes transparent.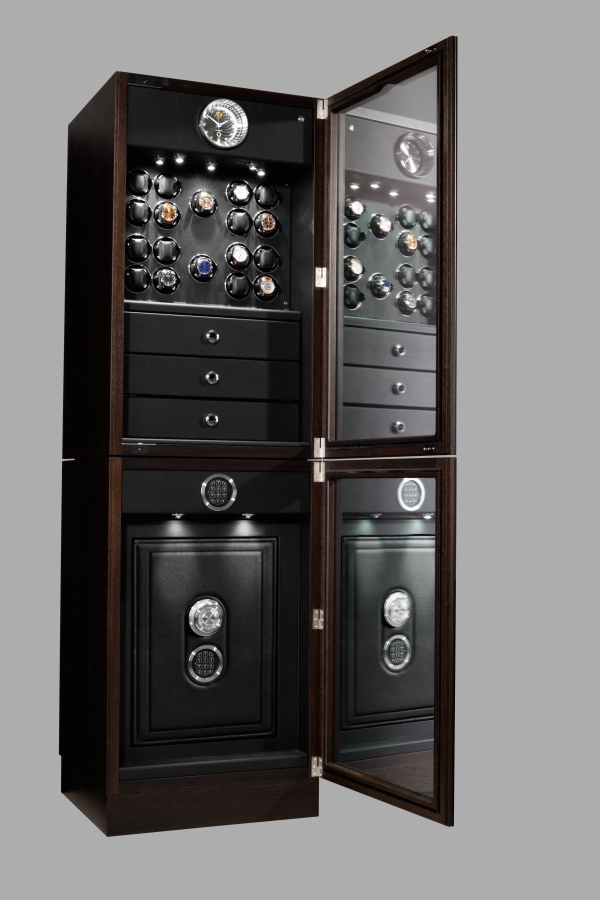 # Grand Collector Inbuilt when the lights are turned off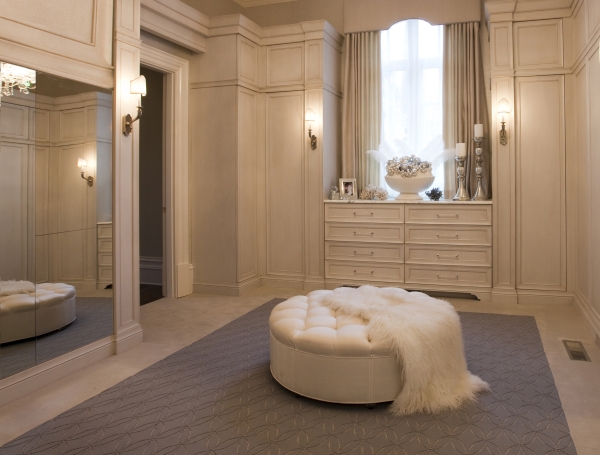 # Grand Collector Inbuilt when the lights turn on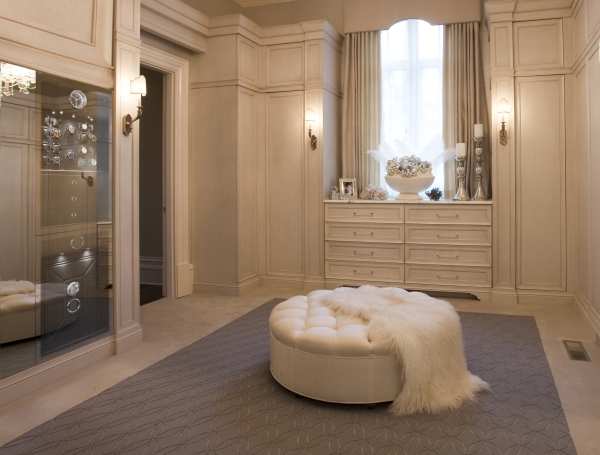 Thanks, Elisa Bretterebner!