Willie 'Buddy' Melvin (currently working as in-school suspension facilitator at Roseboro Elementary School) always wanted to build a treehouse on his family property outside Roseboro. He has finally completed his dream project, but this treehouse is not designed for kids, in fact it's for grown-ups to enjoy  free time with friends and family.
Melvin took nearly 18 years to complete it and these years he didn't just built a treehouse, he created a luxurious 12,000-square-feet two story bachelor pad that includes 16 rooms including VIP lounge, bar and dance floor. The grand treehouse is built around a thick trunk of water oak tree located in the backyard of his property.
First floor of the treehouse has two bedrooms, two bathrooms, dance floor and kitchen, while the second floor is entirely for entertainment purpose. The entertainment area includes four bars, VIP lounge area and open deck to enjoy drinks.
The deluxe treehouse is built from ecycled wood collected by tearing down old houses and barns, but all of this was possible with the help from friends. The house is installed with eight speakers, usually playing bass-pulsing contemporary jazz, whereas the five televisions in the treehouse with satellite connection allow Melvin and his friends to enjoy late-night matches and movies.
According to Buddy Melvin, friends and visitors played a big role in decorating the treehouse as over the years they have donated decorations, arts, mirrors and furnishings. This treehouse has also got a signed wall, which highlights the name of each person who visited the place with cheerful memories of good old days. The honor wall displays pictures of Melvin's mother, father (schoolteacher) and his grandfather (slave).
Melvin also  rents the treehouse for parties, family reunions, baby showers and bachelor/bachelorette parties. He literally gets the feeling of content and satisfaction from this treehouse that has got everything one requires in a deluxe backyard treehouse.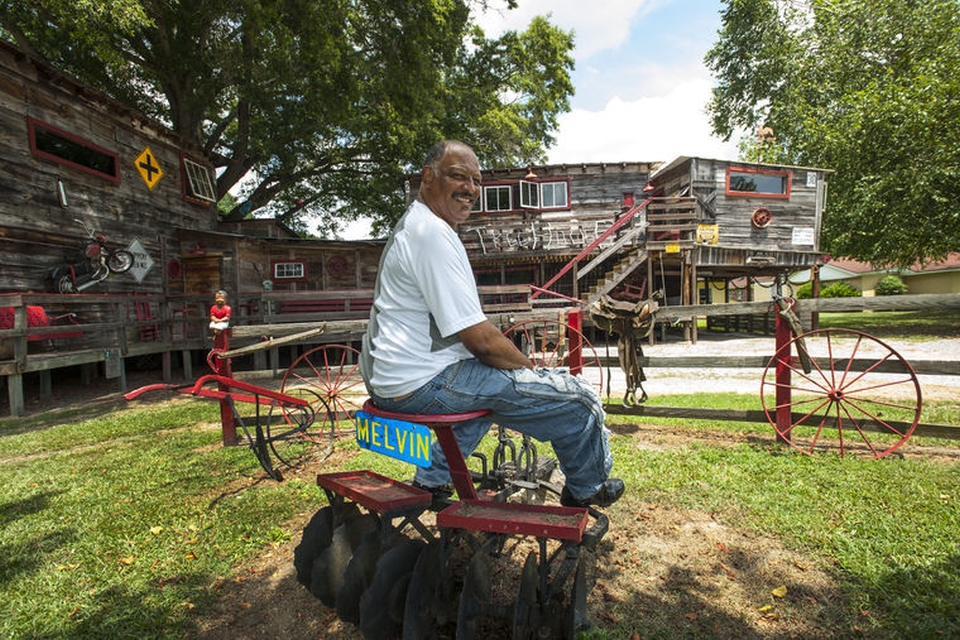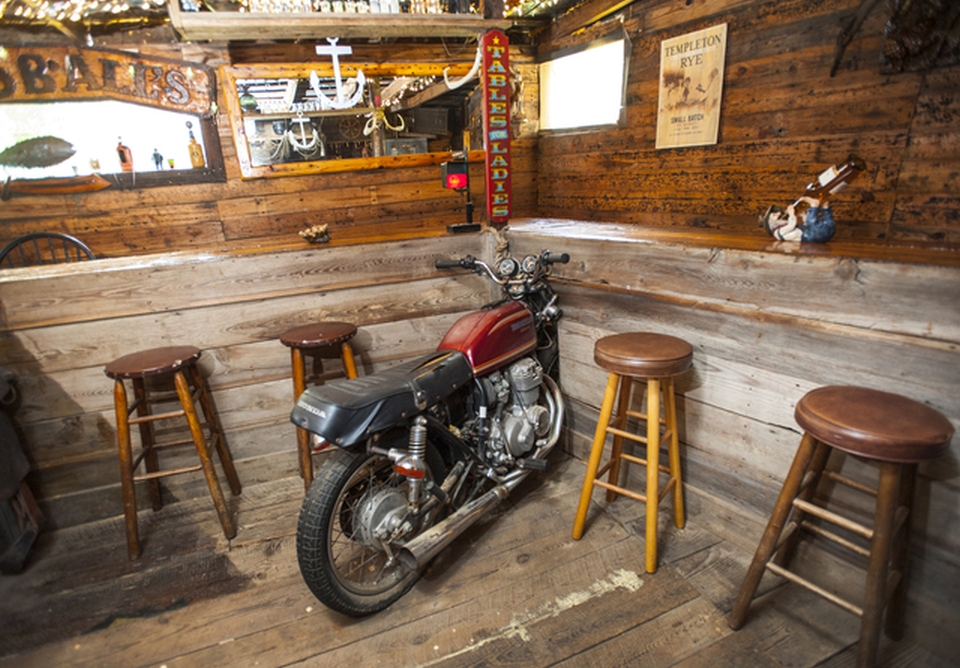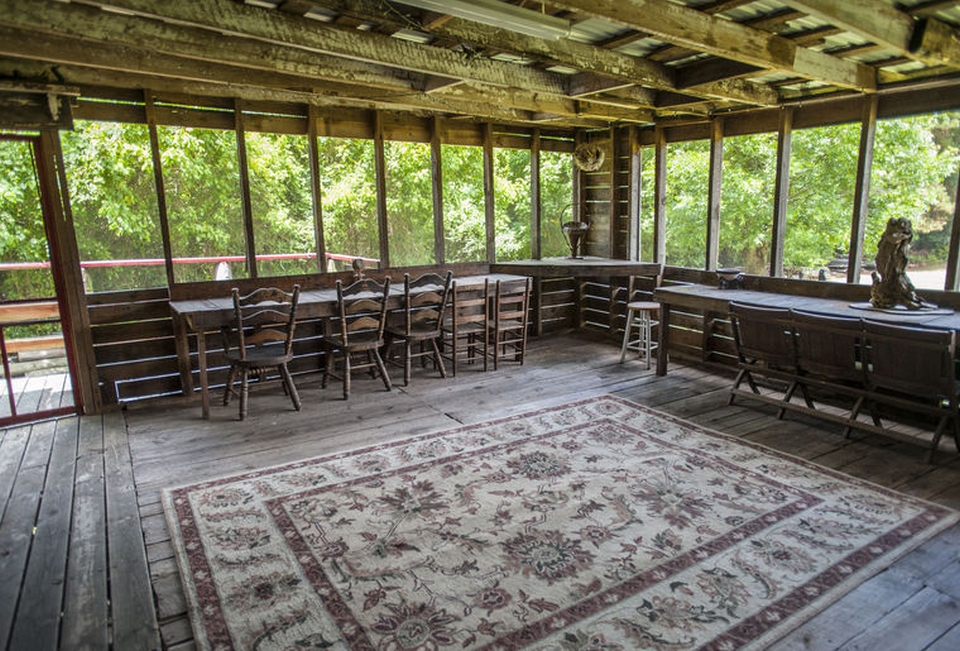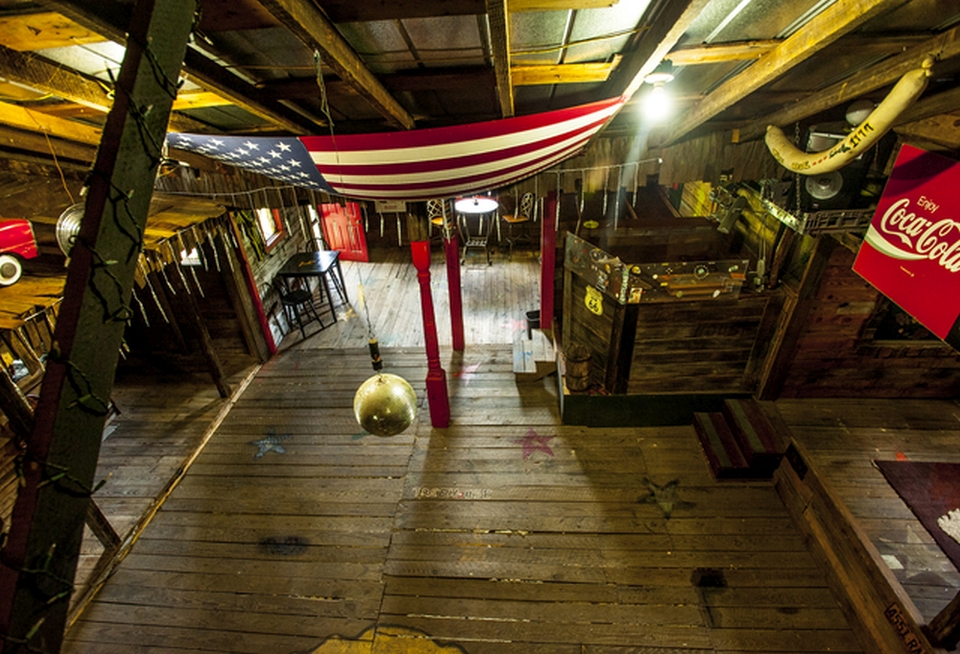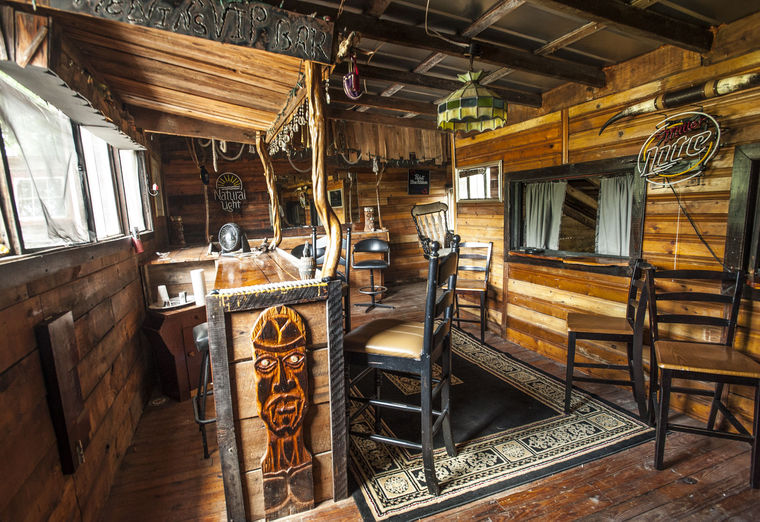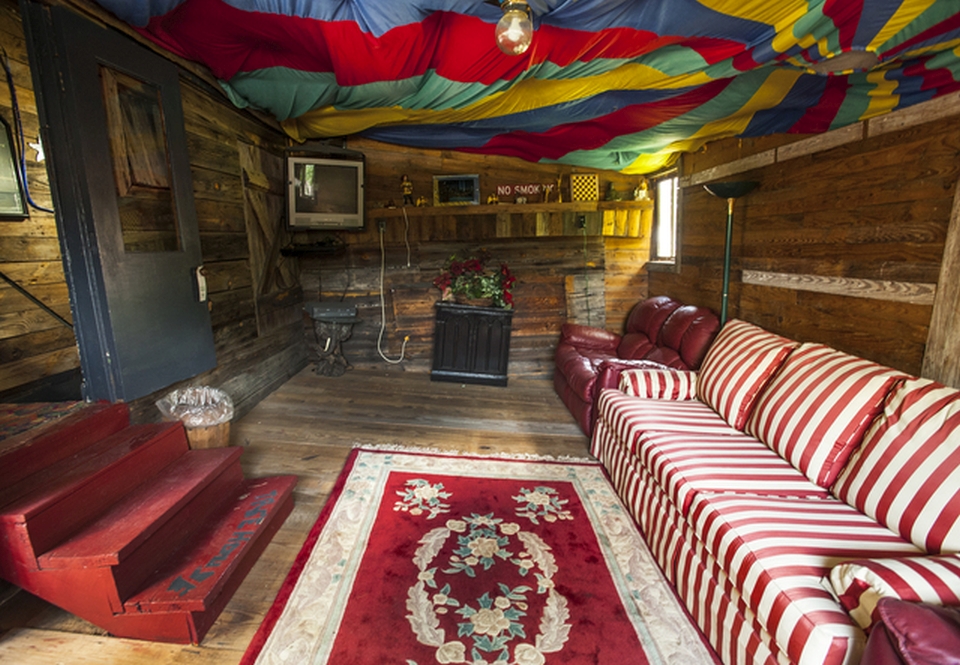 Via: Fayobserver