Don't have enough space in your tiny apartment to grow a home garden? Well, tiny Lego pieces by Anna, the blogger behind Journey into Creativity, are great option to form tiny flower pots for your home with limited space. These small flower pots are not only space-saving, but also give stunning appearance to any place where they're kept.
To create these teeny planters, all you need is some Lego blocks, here white Legos are taken. After that, the white sections are decorated with colored sketch pens to give them attractive appearance. Then, empty portion of different Lego pieces can be filled with soil and further small plants are cultivated in these mini flower pots.
This way you can create a small custom garden at your place without much hassle. Instead of white Lego blocks, you can even use some colorful Lego pieces to spruce up your interior with lively miniature plants. Isn't it the coolest idea to build a custom garden for bringing nature into your small abode? Do try it and share your experiences with us.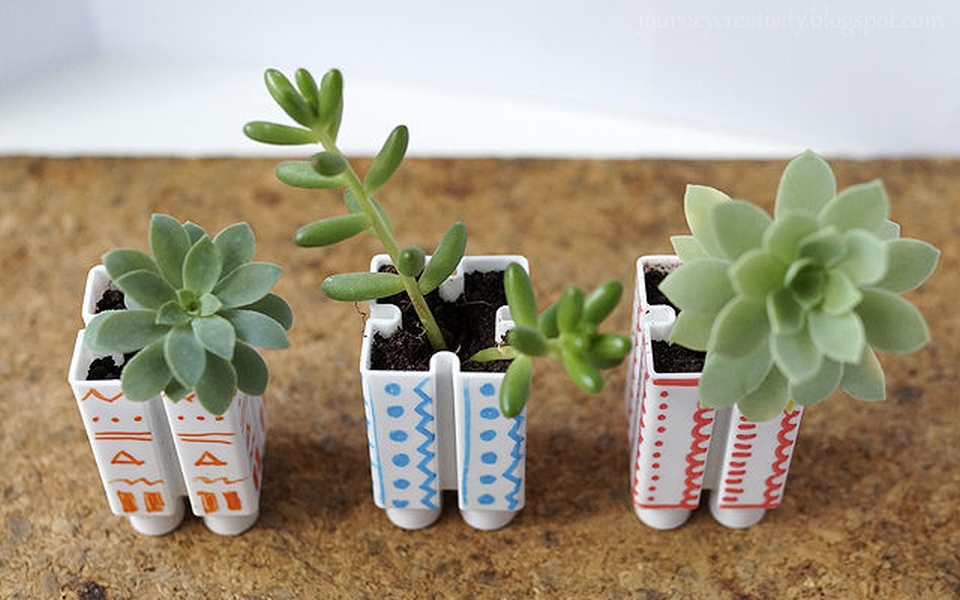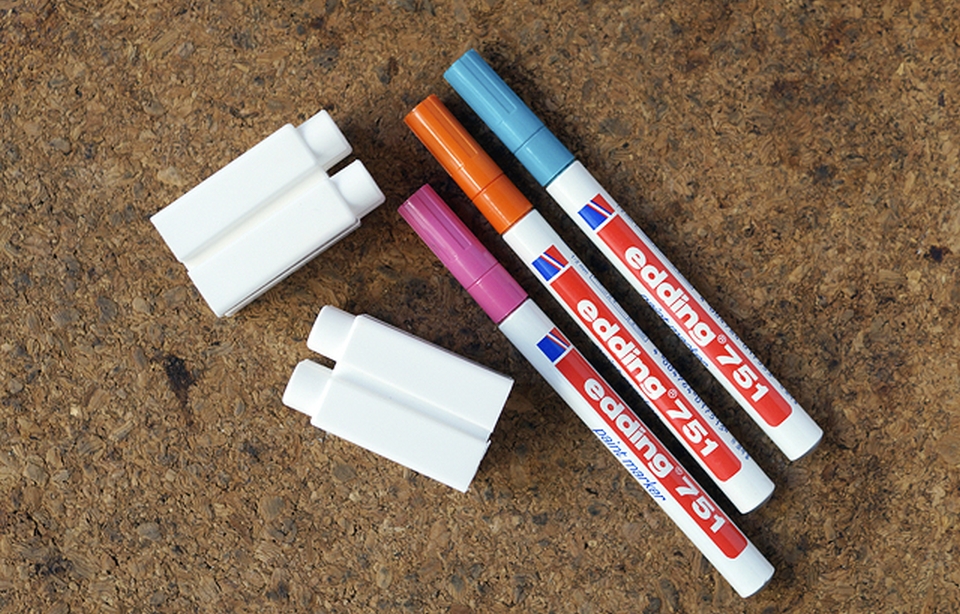 Via: GoodHouseKeeping