Owning a fully functional home for under $100,000 in USA is difficult, but not impossible. Yes, you can still own a house under $100,000 if you adopt eco- friendly and energy sufficient eco pods. This new concept is increasingly becoming popular. One reason for this is the great eco-consciousness among people. The other is that they cost less, as far as both construction and function are concerned. To be the owner of an eco pod home or office, you just need some land to set it on. The concept came into existence almost a three decade ago but it started getting popular in late 2012.
Recently, Lucas Bateup, 22 years old graduate engineer has built an attractive and fully functional eco pod home for himself, contacting designer Steve Brackebush, who is designing eco pods for more than 25 years.
Bateup wanted to build a home desperately, as he is still a student, and he was very sure that he cannot build a home paying more than $100,000. He had a very limited fund that he borrowed from a bank and some relatives.  All he had was $80,000.
After a long planning and research, he decided to build a home with Eco Pod Concepts located in the dairy flat highway. The company sells architecturally designed transportable buildings at very reasonable prices.  The company constructed a modular pod home featuring one bedroom, living area, bathroom and kitchen for Bateup for under $70,000.
Bateup says the concept of eco pods is very good for the business' point of view. Once you invested in an eco pod, you can rent it later on. Young people, who move for work constantly, can move along with their pod house easily. All they need is to find an owner willing to lease his land. Obviously, paying for a land is more economical approach than paying for a fully functional house.
Talking about the eco pod's size and design specifications, the Eco Pod concepts says that it will come in six different models. Let's find out how these six models differ from each other.
S Pod
S Pods are significantly small in size, built using high quality natural timber, aluminum and glass. It measures 9 meter on each side giving it a cubical appearance. The small pod can be used as a bedroom, work space, gym, art studio, yoga space, guest accommodation and the options are unlimited.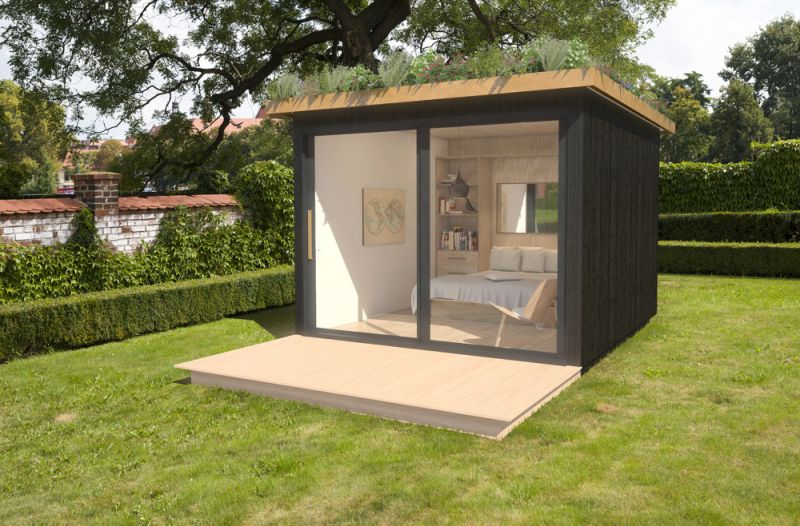 Buying the pod, you will get built in shelving, designer lighting fixtures, green roof system and a fold-down double bed, which can be fitted into the wall to create flexible space with a multitude of extra uses.
S pods are ideally good for people who want an extra space outdoors. You can own this small pod for under $30,000.
M Pod
M-Pod provides small but spacious extra room with great flexibility to use for work and leisure needs. It has dimensions: 3m x 6m / 18m2. The pod has a built-in bathroom and a loft space that can be used to put an occasional bed for guests or as extra storage. You can profitably buy this pod for your office or personal use by paying additional $40,000.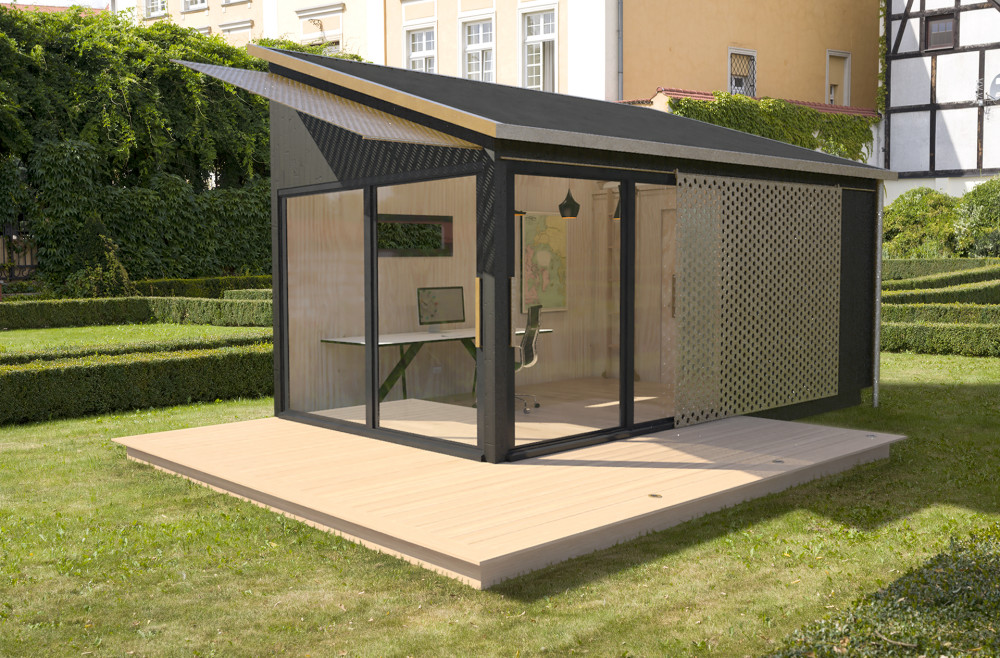 L Pod
The L Pod provides generous extra space that can be used for a number of functions such as a bedroom, living room, full home, gym, team work space, office, art studio, retreat and anything that you could imagine. With great flexibility, it has dimensions: 3m x 9m / 27 m2. The pod has a built in toilet and shower room. You can buy this pod by paying $70,000.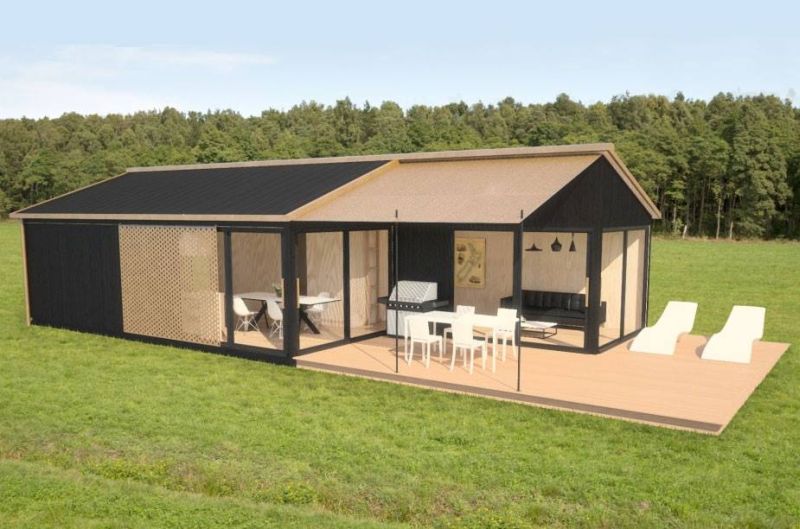 C-1, C-2 and C-3 Pods
If you are looking for a more sustainable living, you can opt for C-1, C-2 and C-3 pods that you can get by paying $60,000 to $200,000. C-1 pod is a combination of two large pods, C-2 is a combination of two large and one small and C-3 pod is a blend of two small and two large pods. The C line of pods is ideally best for small families and small or organizations.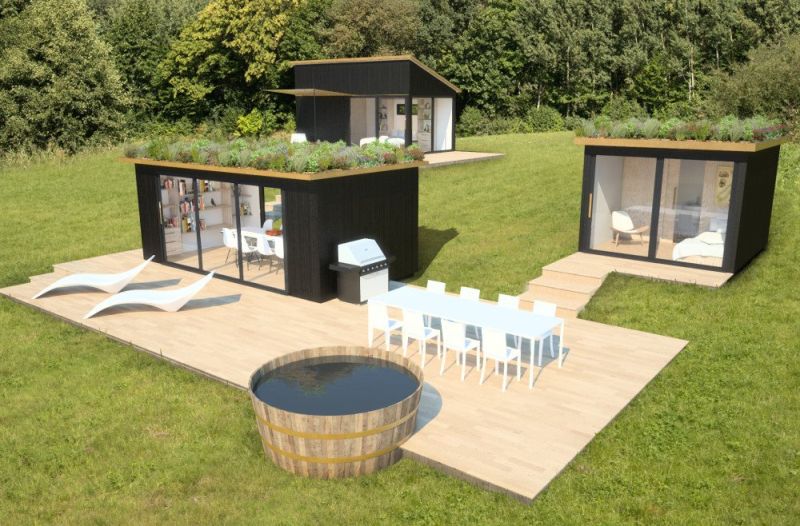 The house takes maximum four weeks to complete. If you don't have enough funds and still you want to own a house, then these eco pods can be a great help for you.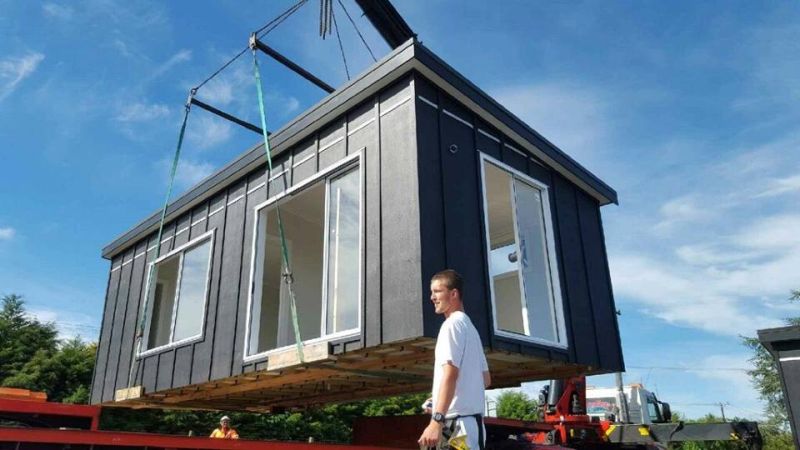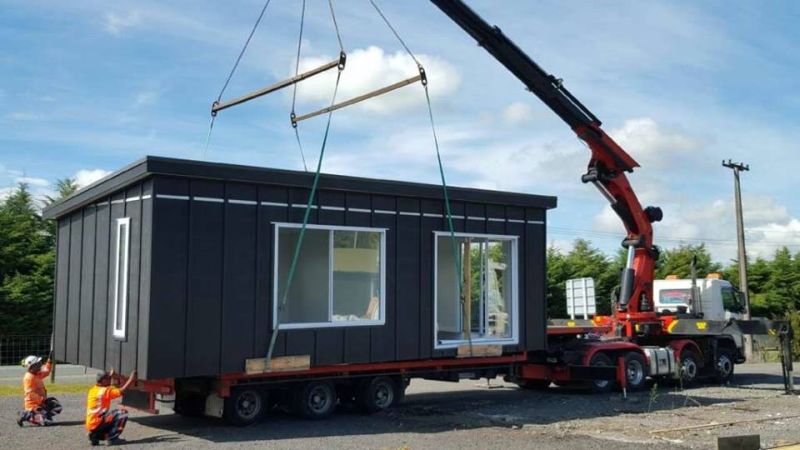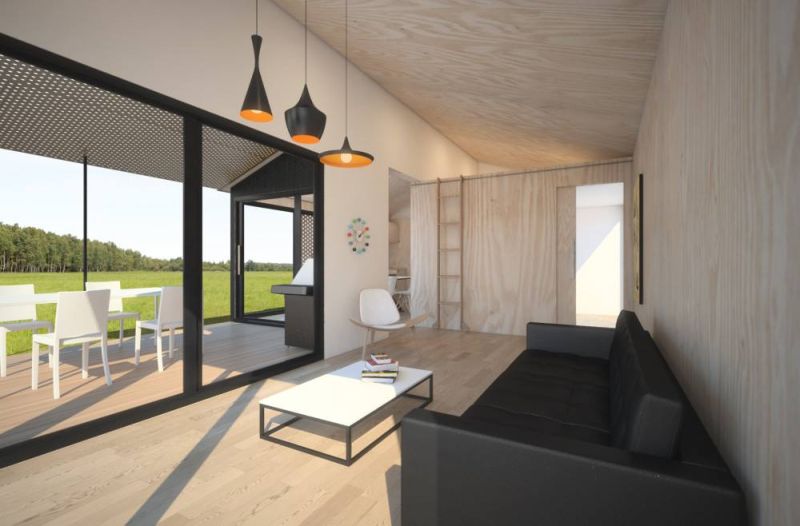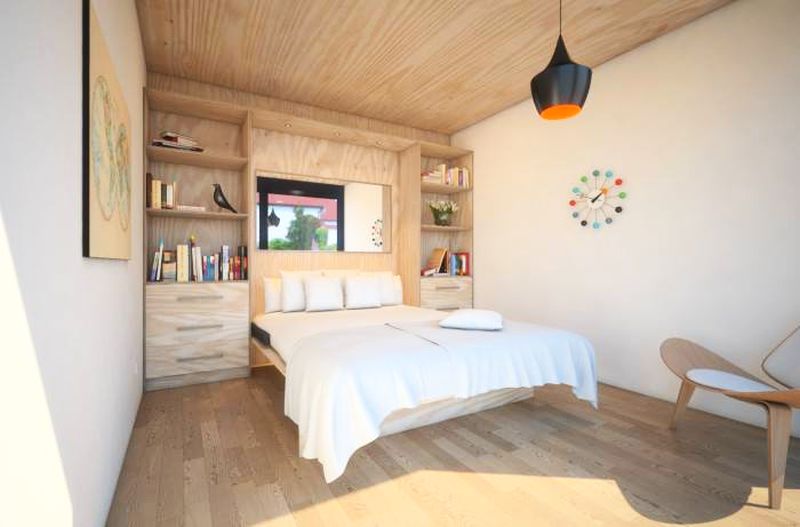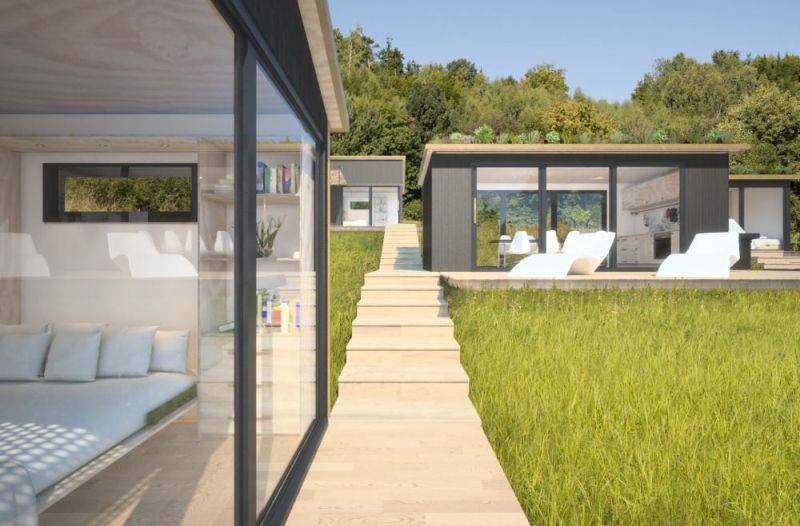 Via: Stuff