BUILD designed by Movisi is beyond compare, modular, multifunctional shelve that allows you to bring your creative self to the fore. Built in Germany, the modular shelf clings to strict ecological and socially-responsible production methods. Each unit is designed in a manner that it can be built in any shape, such as shelving, partition, freestanding or mounted, seating and transport box; it can adapt itself according to your needs.
It is easy to install and can be configured within minutes, making it suitable for both home and office use. More units can also be added to a single shelf, as per requirements. The units can also be used as boxes for transporting material. The BUILD is 100 percent recyclable and is entirely made from single raw material (expanded polypropylene). The makers ensured not to use metal, unhealthy material or glue, in the creating the BUILD.
Place it any manner, the units will keep your items horizontal and at same height. With the help of suspended clips, the units can also be used as wall mounted shelf. BUILD is a multifunctional unit, within minutes it can convert itself from seat to shelves, to a room divider. It's a light weight, easy to install and toxic free, handy and safe for kids and with insulating properties, it can keep drinks cool and snack warms.
The BUILD is available in two colors options, white and black and in two versions open and closed (with back /without back). The two colors and versions can also be mixed and matched to form interesting furniture. Available in 3 -6 -12 -18 -24 -48 -72 units, a minimum in weight (750g closed/ 700g open) and maximum in strength product (so you can choose number of units based on your requirement). The modular shelving units and configurator will cost €55 each unit, i.e. approx US$38.
BUILD is a safe and portable, which does not require any instruction manuals and can be fitted without any masonry help. Its dynamic features and eco-friendly approach makes it an idyllic product for home and office. It can be purchased on Etsy.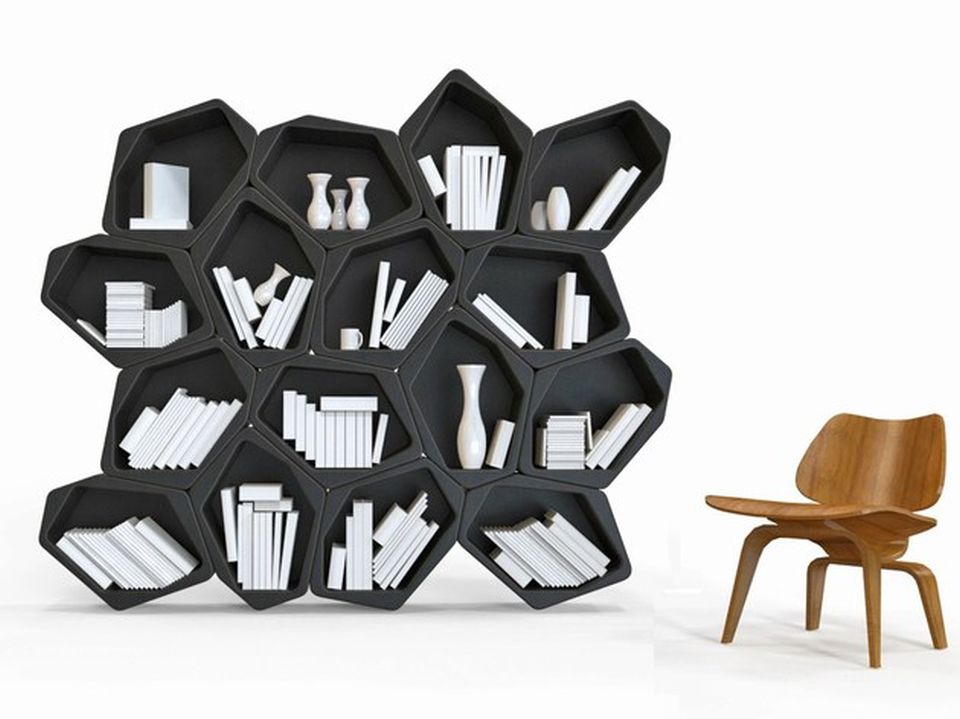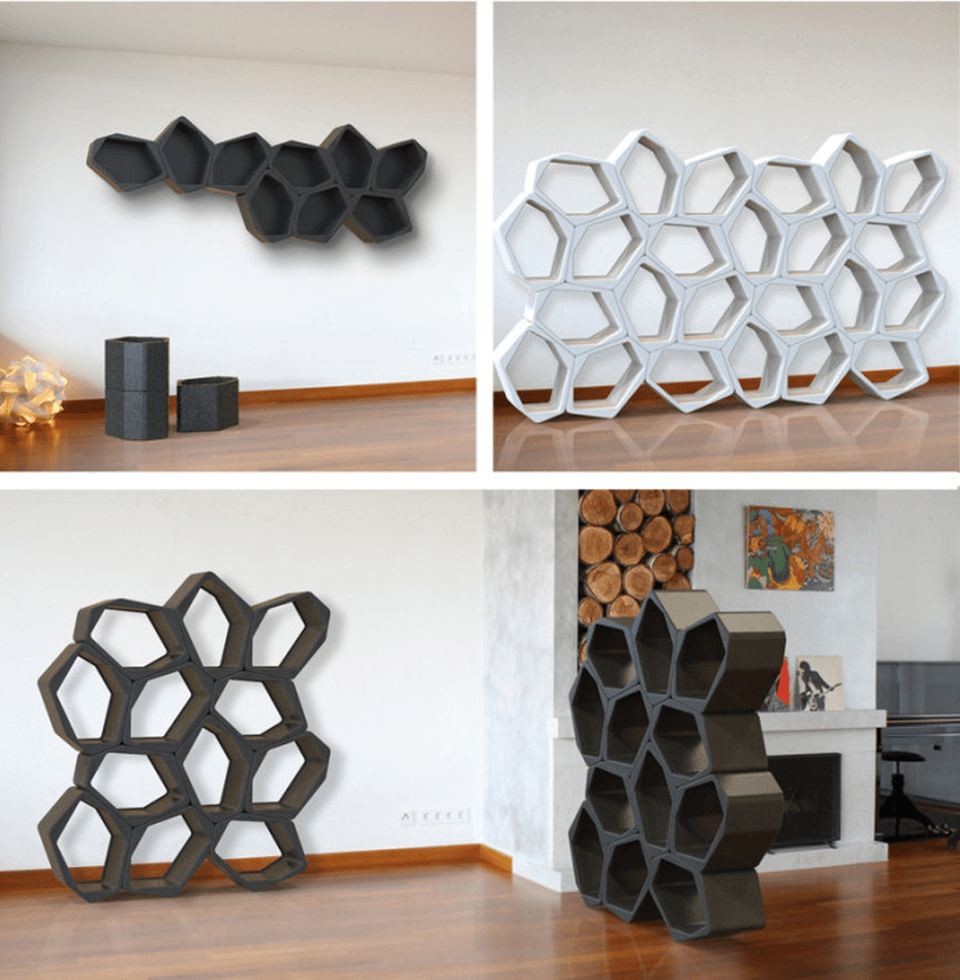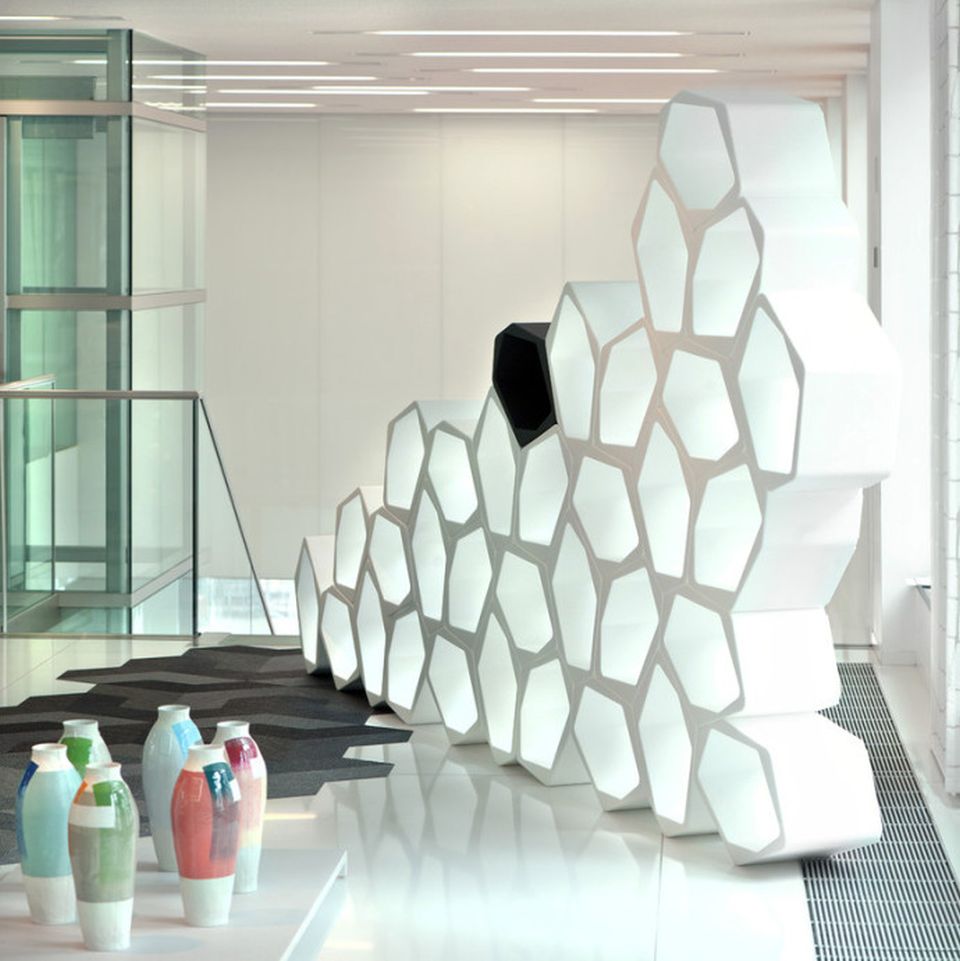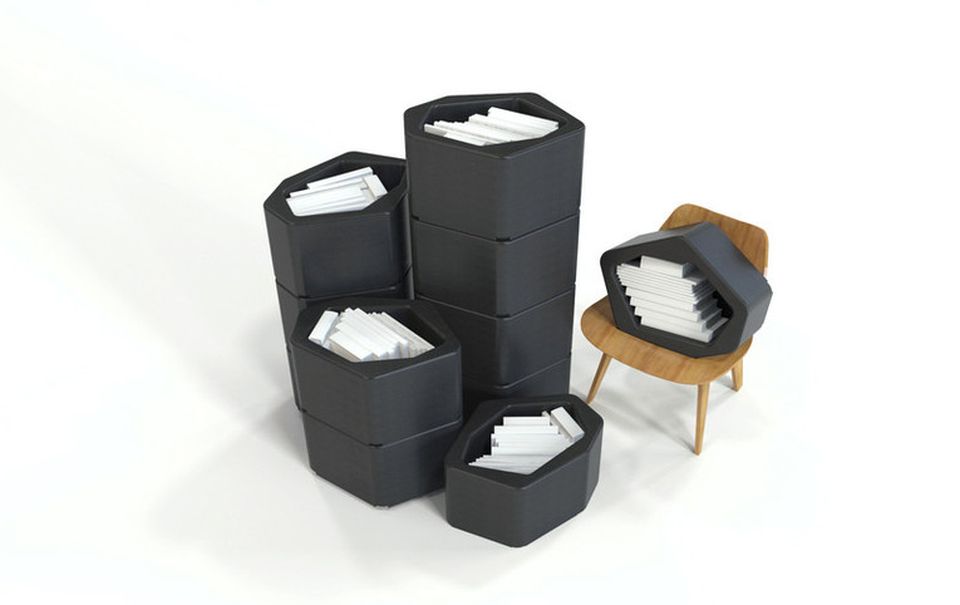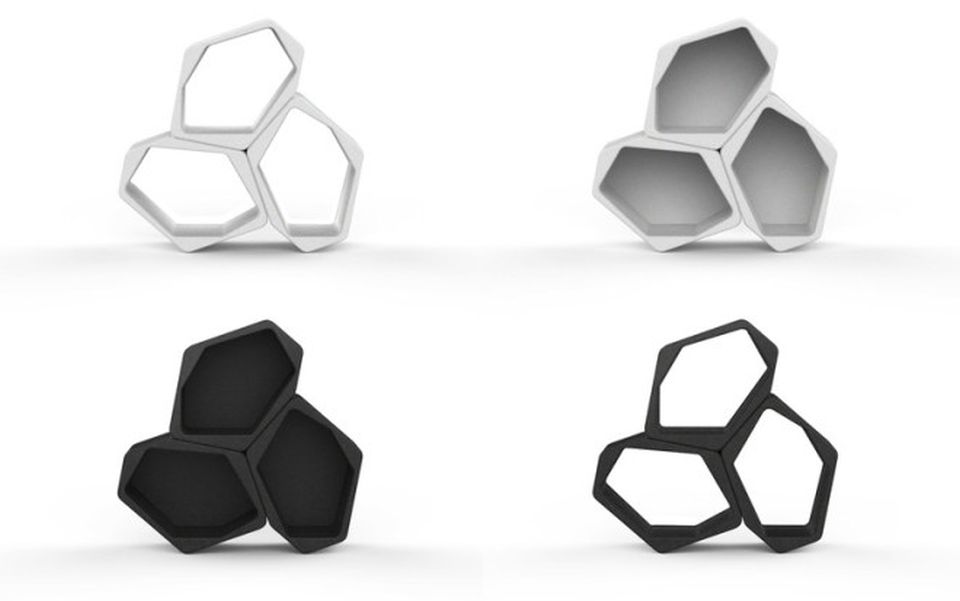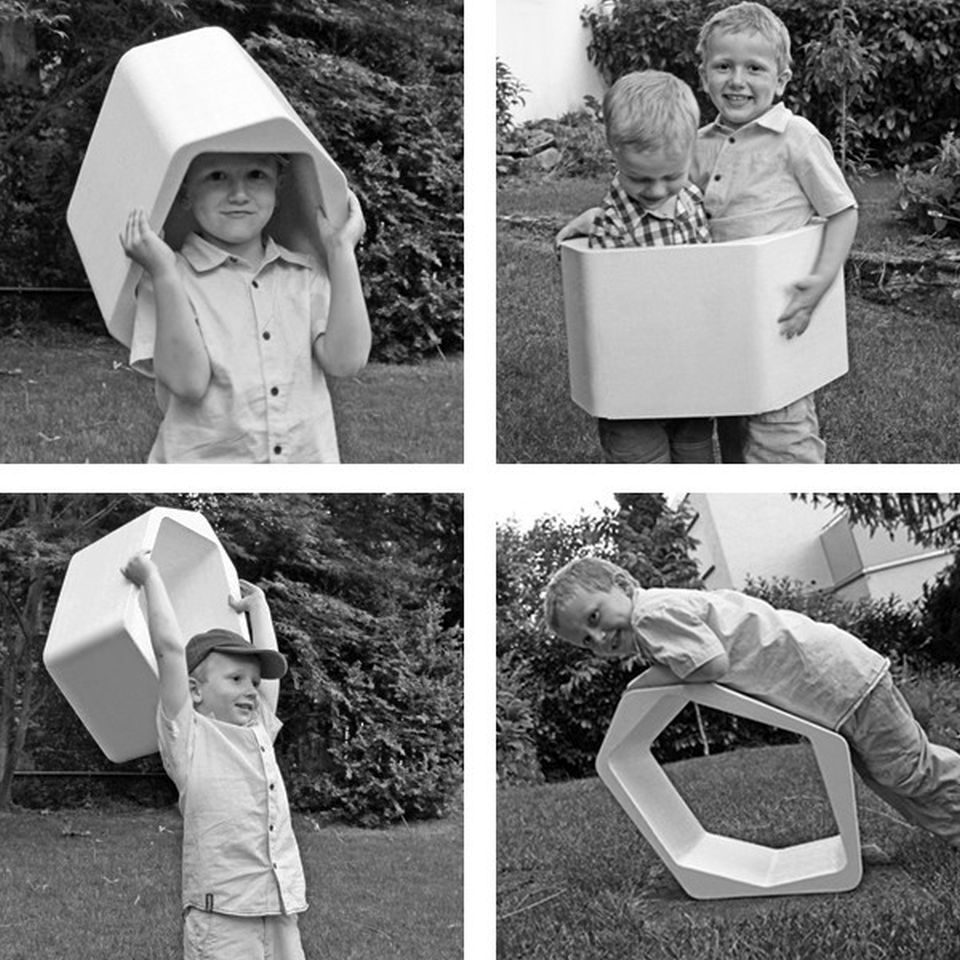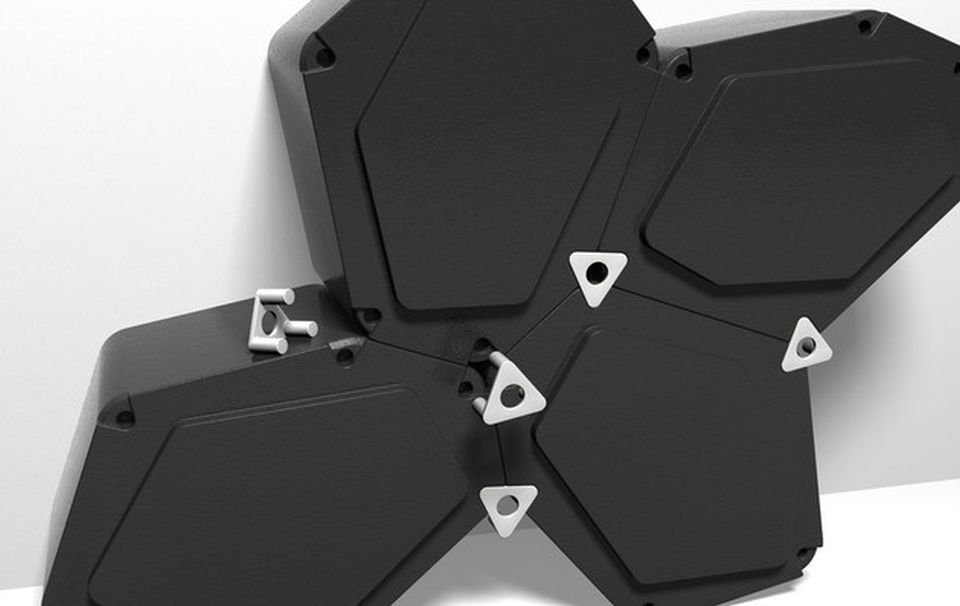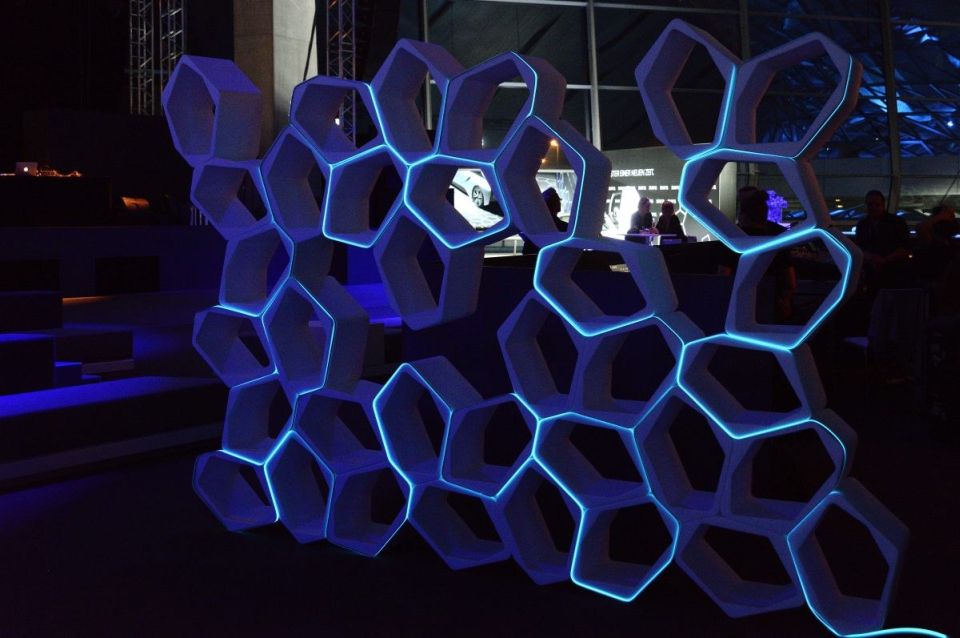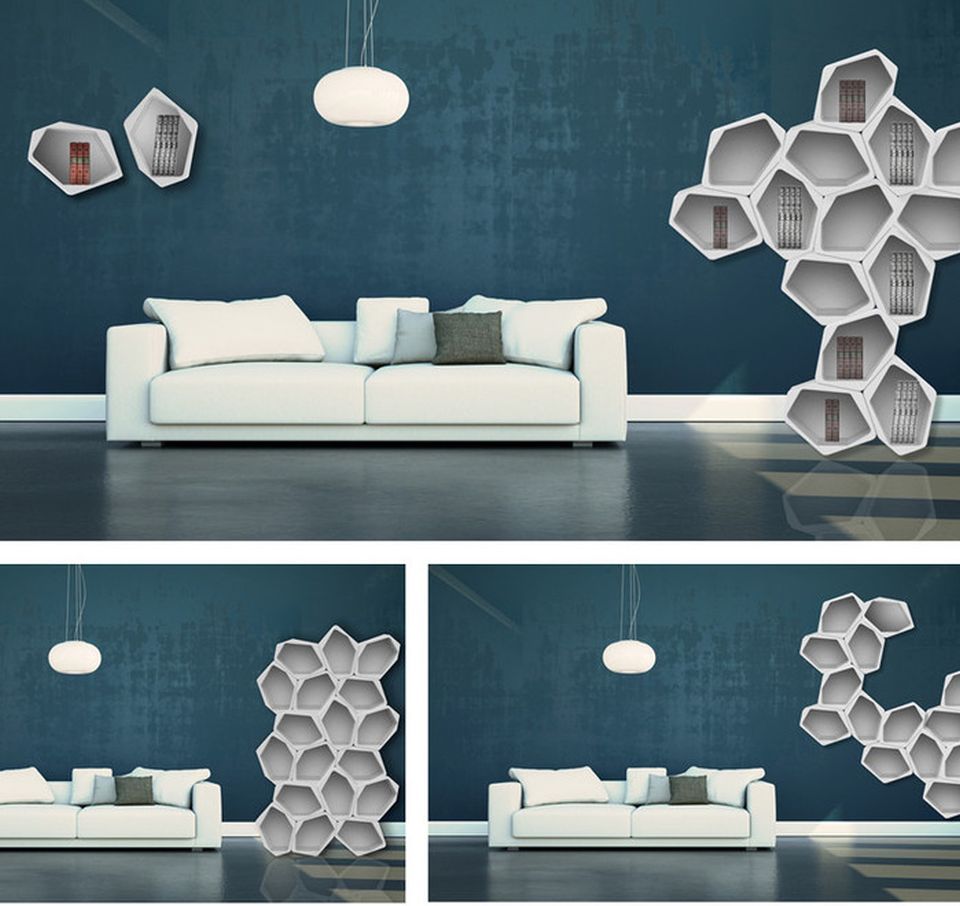 Via: Trendir