Over the past few years, smart mirrors have been gaining attention on the internet. Plus, few companies have also started selling smart mirrors for tech-savvy consumers. However, if you're a proficient DIYer, you can surely try making a Raspberry Pi-powered smart mirror that displays your daily schedules, weather, clock and other important updates.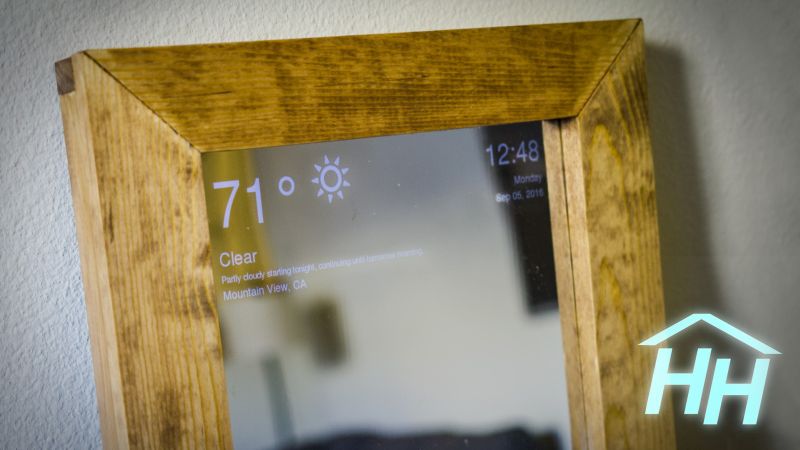 The DIY smart mirror is completely customizable, hence you can even write your own codes to add any desired applications. Below is the video showing how to make a smart mirror integrated with basic applications to keep you updated while you're getting ready for work every morning.
The mirror consists of a wooden frame and a low profile monitor, sandwiching the acrylic sheet to the back of the frame. After this step, some basic application codes need to be loaded on the Raspberry Pi and your smart mirror is all ready to be mounted on a wall or move around wherever you go.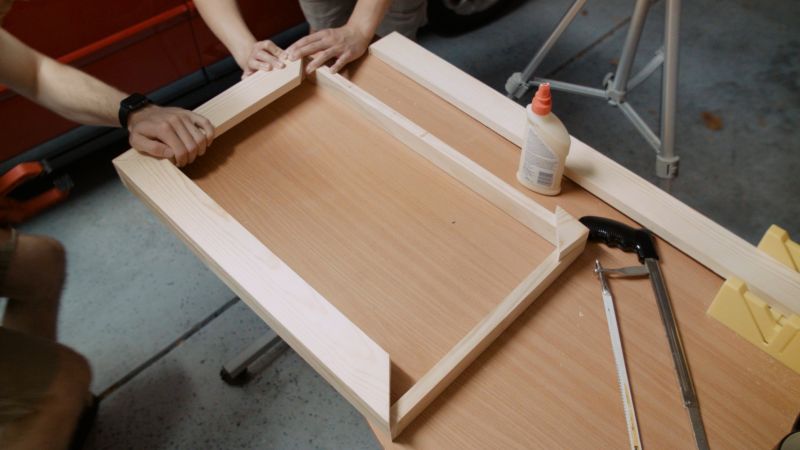 Here's another video showing how you could add artificial intelligence to the mirror. Although AI processing is too heavy for Raspberry Pi, but you can learn how to set it up on a Mac. The guide on how to set it up on Mac is on GitHub.
Via: Hackaday