You can design and construct a flat pack sustainable, low-energy and full-scale home yourself like a jigsaw puzzle with WikiHouse. WikiHouse is a new open source info system that allows you to download, adapt, print and assemble a home in a few days, with no construction skills.
WikiHouse 4.0 is the latest prototype house of a project that began three years ago and was part of London Design Festival last month. It brings the concept much closer to a desirable complete eco-friendly home construction under $200.
Choose and download house plan: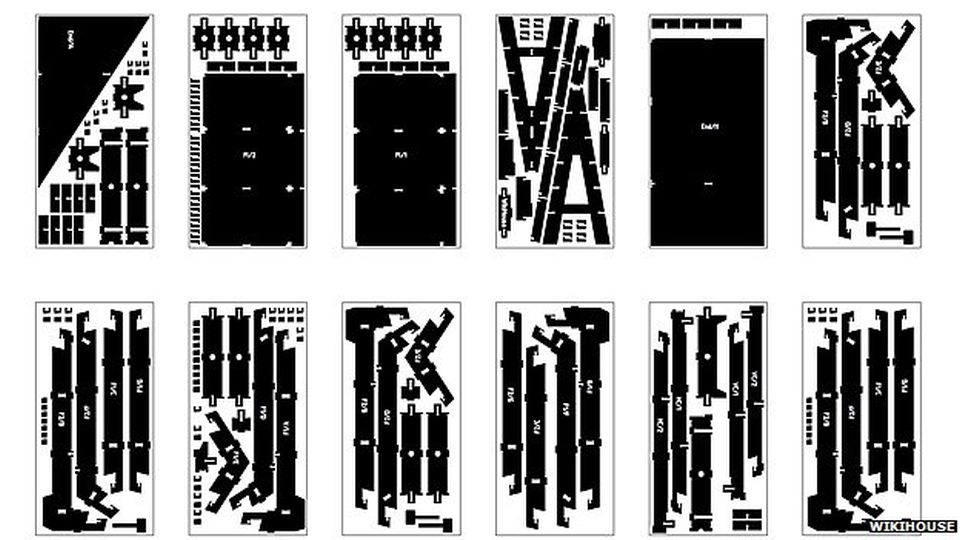 To begin with the construction, you need to select and download a suitable house plan that is available online for free. After that, send your plan to any saw mill where components required for your house are cut from sheet material such as plywood, using Computer Numerical Control (CNC) machine. The cut pieces are then delivered to your chosen site, where you can assemble the components together to create your flat-pack home.
Assemble the building components: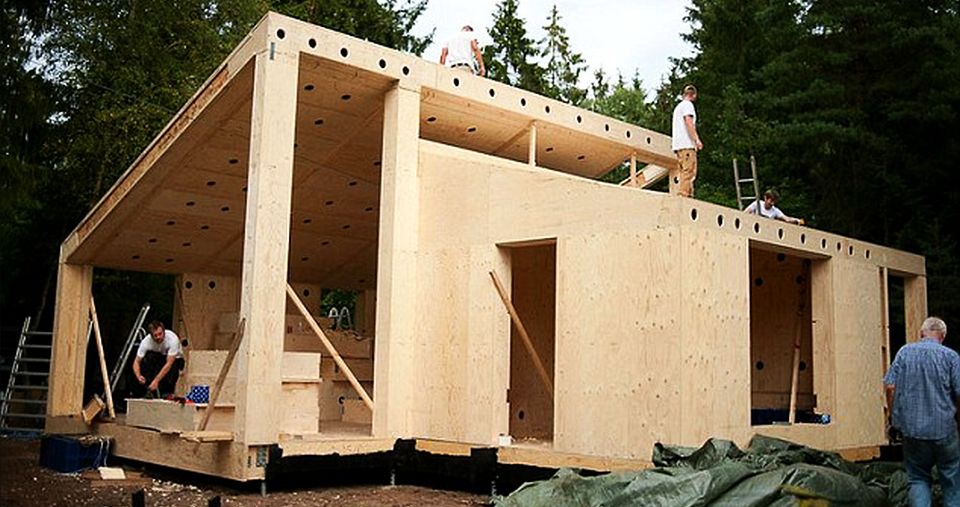 Take out the building components and begin assembling them according to the design of the plan. The components are like jigsaw puzzle, you need to take out each element according to the design so that you create a perfect dream home, as you imagined. These structures can be assembled without requiring any additional tools or glue. Furthermore, the structure is lightweight and can be disassembled, reused and relocated as per your requirement.
Energy-efficient Design: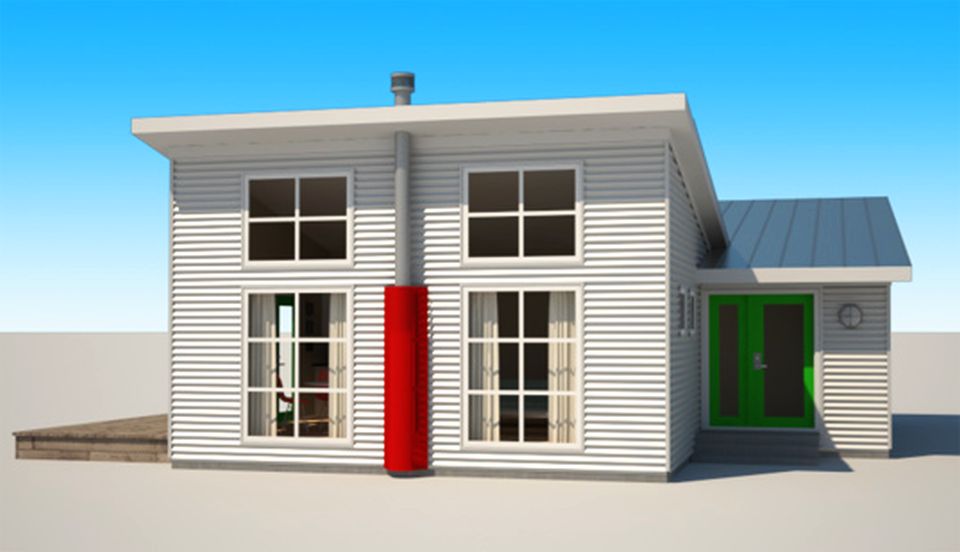 WikiHouse 4.0 runs on extra low voltage DC power on standard Ethernet cables, which is ideal for running laptops and phones, and also runs low energy LED lights- eliminating the need for wasteful adapters. The pre-fabricated home is efficient source that cuts down energy consumption to great extent. It has no negative impact on the surrounding environment, thus creating an eco-friendly structure.
Serving a broad market: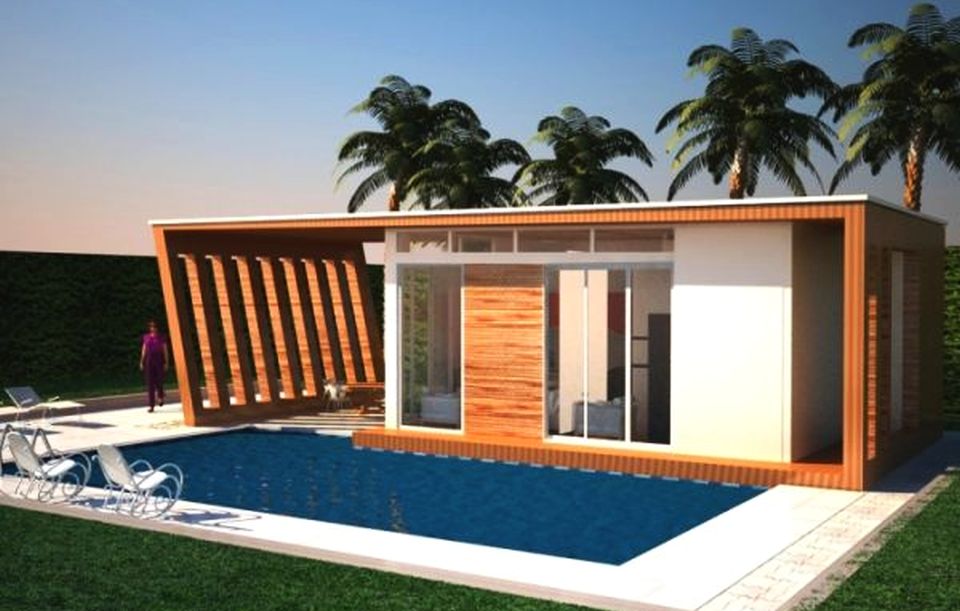 As an open source project the WikiHouse idea has spread around the world due to its ease of construction. It can provide a reliable and durable structure for developing as well as developed countries to create sustainable houses with no negative impact on environment. The UK team is also planning to launch another version of WikiHouse, which will have a garden structure too for more natural settings to create a summerhouse, shed or studio.
Sustainable houses are gaining popularity by each passing day, due to its lightweight, durable and eco-friendly layout. Moreover, it is easy to construct within few days without any extra labor or construction tools' cost. Therefore, these houses are aptly considered as the future of housing because it is estimated that in coming years people will prefer these pre-fabricated house structures over conventional houses.
Via: TheGuardian/WikiHouse