Have you ever experienced the urgent need of an emergency light? You sometimes might have did. For instance, in case of a light out at night, when your kid needs to study for the exam next day. During such events, you realize that emergency light is a must have object in every household. But after purchasing one, you also need to be careful to keep the battery of the emergency light recharged or there would be no use of buying it. Well, this can never be the case if you use the Bulb Flashlight instead of any other emergency light.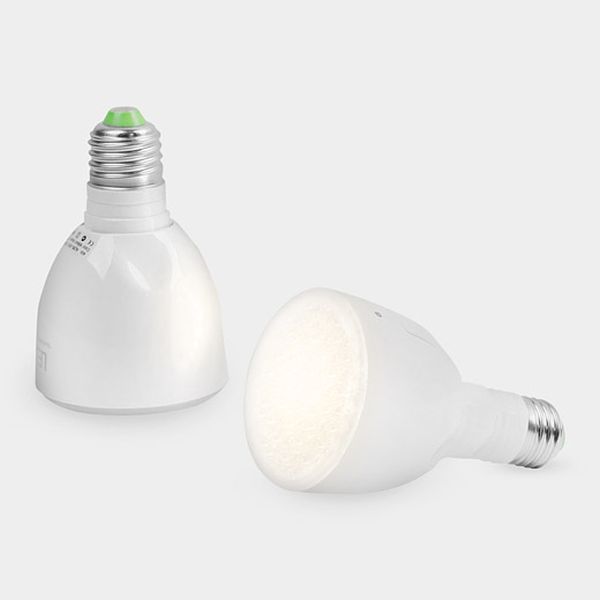 The Bulb Flashlight is actually a low heat LED light bulb that can be used as a flashlight in the event of light out. You can fix this LED into a regular socket. The light bulb also charges the battery from the grid electricity while in use. When the power goes out you just have to unscrew the bulb from the socket, extend its telescopic neck and switch it on to be used as a flashlight.
Designed by Lin Guohui for Moma Exclusives, the Bulb flashlight has a plastic casting and measures 4.25" in height and 2.75" in diameter. This rechargeable LED bulb works and recharges in any of the screw-in light fittings. Once recharged, the bulb can glow for around three hours. The light produced by the LED bulb is equal to that produced by a 40W incandescent bulb using a power of just 6W. This LED bulb can last glowing for 60,000hours. The amazing Bulb Flashlight is available at the Moma store at a cool price of $45.
Via: Gizmodo