Every modern family wants to furnish smart homes with internet-connected things, but when it comes to security concerns, there are varied visions of people around the world. According to recent research by UK's award-winning consumer security company BullGuard, in the US, 58% smart homeowners have expressed security concerns, while 61% don't know about securing IoT devices. In 2015, Israeli home security company Dojo Labs designed Dojo, an integrated smart home security system for ensuring privacy and protection of connected devices. Dojo is a security guard of connected home that connects to the home network for monitoring traffic and securing consumer's data, devices, home and family.
A few months ago, BullGuard acquired Dojo-Labs for showcasing the Dojo smart security gadget at CES 2017. It is the only Internet-connected device that cares about the privacy and cyber security concerns in a smart home. The Dojo by BullGuard smart home security solution has following features.
Hardware
It is a sleek pebble-shaped device that is easy to set up and can be moved in the home, while its dock remains tucked away with the router. When any type activity is detected in the network, rings of light on the Dojo light up red, yellow or green.
Companion app
It comes with a smartphone app that allows users to communicate to Dojo. It prompts users for allowing or blocking access to the network and even notifies them of potential cyber threats.
Intelligent device
Dojo's cyber security engine is powered by highly sophisticated artificial intelligence (AI) and machine learning technology. Its cloud-based platform continuously monitors device and service patterns for providing ultimate privacy to consumers. It gets smarter by establishing relations with a home's smart devices.
Yossi Atias, GM IoT security of BullGuard said;
Dojo by BullGuard makes it easy to safeguard and protect your privacy and your family by constantly and seamlessly monitoring and protecting all smart home devices against security breaches
Smart home devices ease our life, but their security is also important. This smart security device ensures the security of all connected things in homes. Dojo by BullGuard can be preordered at Dojo-Labs. It will be shipped in April 2017 at the retail price of $199.
Updates: Dojo by Bullguard is now available for purchase online at Amazon.com, BestBuy.com, and brick-and-mortar BestBuy stores nationwide.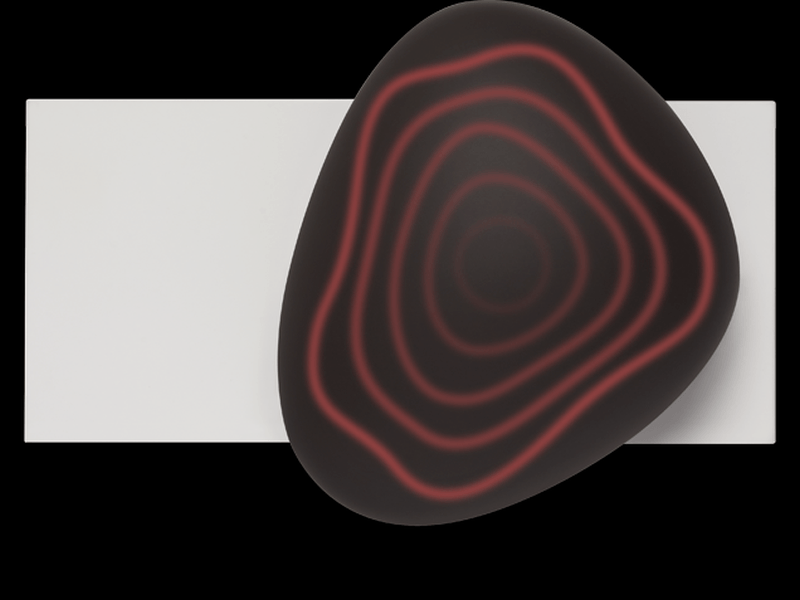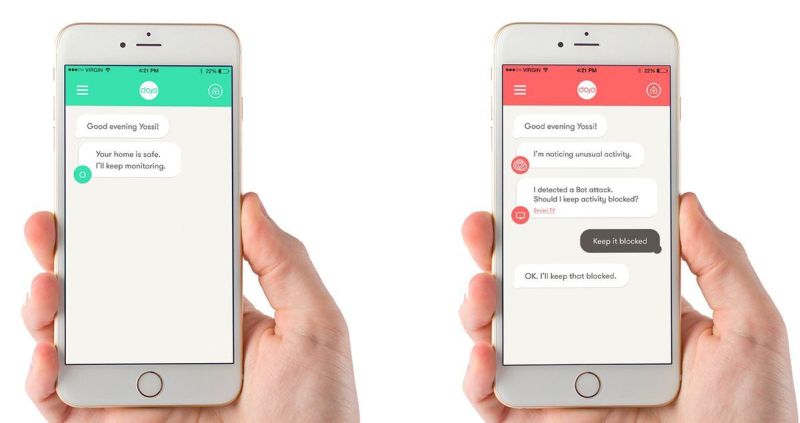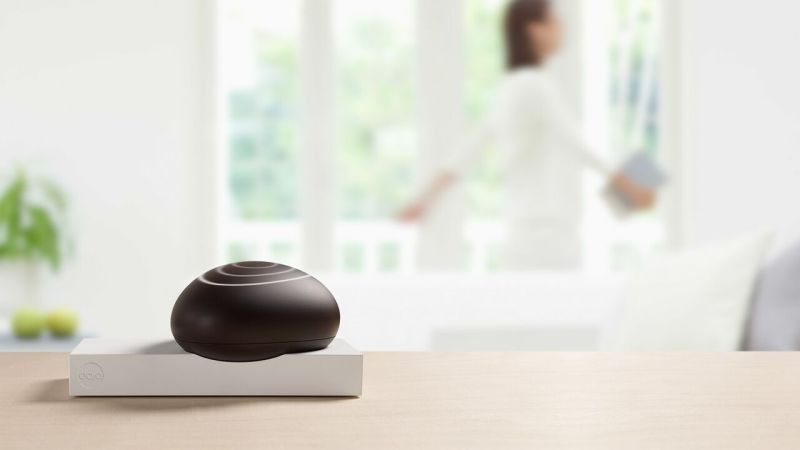 Via: BullGuard